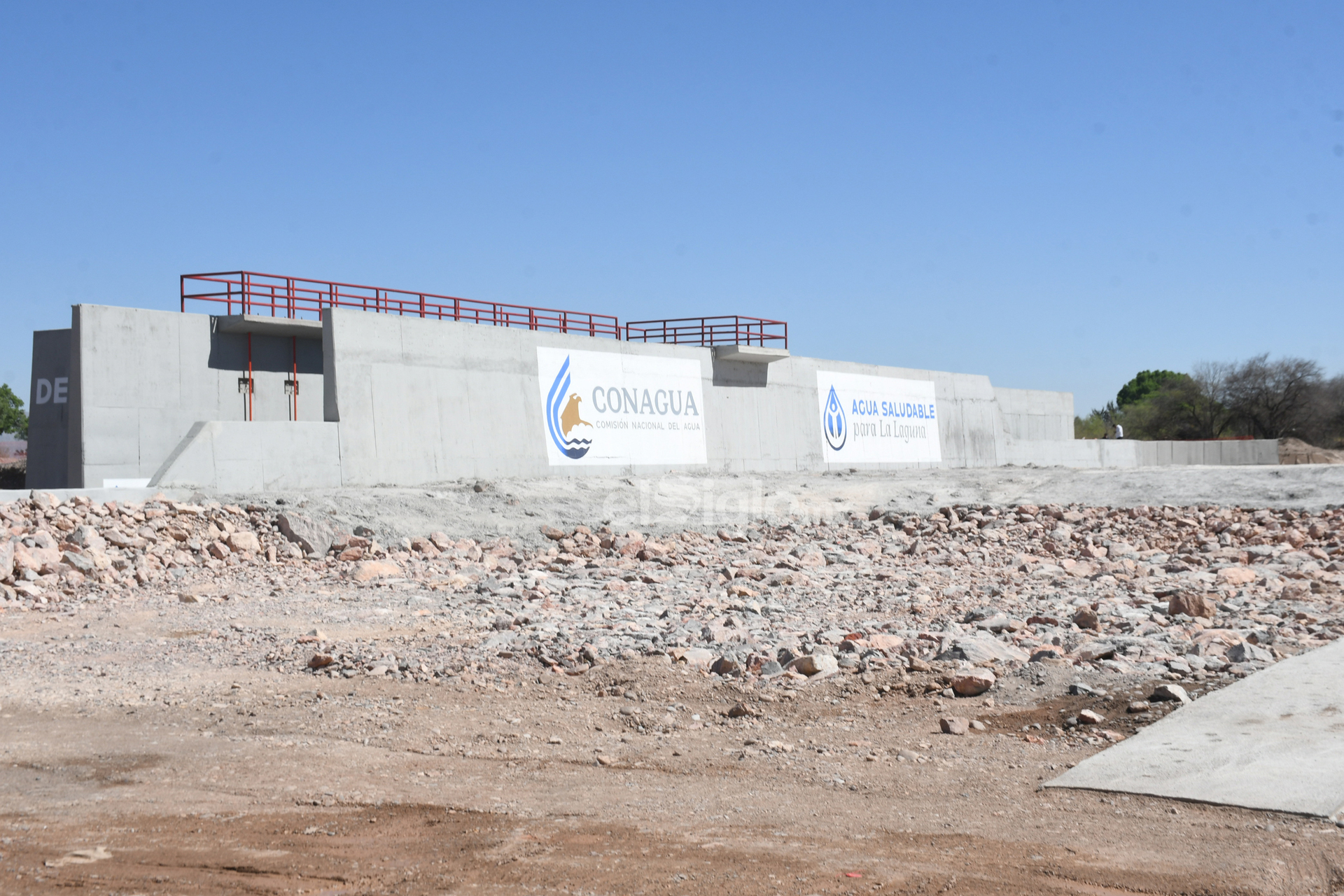 The Governor of Coahuila, Miguel Ángel Riquelme Solís, referred to the visit of the President of the Republic, Andrés Manuel López Obrador, to La Laguna.
He pointed out that the work of the diversion dam was visited and an advance was observed in the conduction lines, in less than an hour that they were in the area. He indicated that The contractors were asked to have the projects in time to be able to deliver the work to the federal administrationalthough he recognized that the state would no longer be involved in his administration, which ends this year.
Riquelme said that work has been done on projects for conduction lines in the municipalities and to prevent leaks that may occur.
He referred that there are about 120 million pesos for Torreón in the first part of the bidding for the works for conduction.
The president said that the objective of the Healthy Water project also covers the agricultural area and that everything is aimed at avoiding overexploitation and improving water quality.
He considered that the owners of the wells have been collaborating for the delivery of cubic meters of water to the Conagua to guarantee the volume of the project.
He said that until the last day of his government, work will be done so that he can carry out this project.
He recalled that as mayor of Torreón he drilled 28 wells and they did not have arsenic, while Román Alberto Cepeda has 8.