The way Oath Keepers founder Elmer Stewart Rhodes III sees it, in today's political environment, Thomas Jefferson could easily be convicted of seditious conspiracy to oppose the authority of the U.S. government.
In a 1787 letter to William Stephens Smith, Jefferson famously said, "The tree of liberty must be refreshed from time to time with the blood of patriots and tyrants. It is its natural manure." U.S. District Judge Amit Mehta cited that quote during the May 24–26 sentencing hearings for four members of the Oath Keepers in Washington.
"Thomas Jefferson today would be subject to a conspiracy if another person said, 'Yes, I agree with that,'" Rhodes told The Epoch Times, a day after being sentenced to 18 years in prison for seditious conspiracy and other charges related to the Capitol incursion on Jan. 6, 2021.
"Judge Mehta read it in Kelly Meggs's sentencing," Rhodes said. "He said, 'You said this: the blood of the tree of liberty must be refreshed from time to time with the blood of patriots and tyrants.' He said, 'That is advocating revolution. Don't try to tell me that was not your intent.'"
Longest Jan. 6 Sentence
Rhodes, 58, of Granbury, Texas, was handed the longest prison term of any Jan. 6 defendant. His co-defendant, Meggs, also found guilty of seditious conspiracy, was sentenced to 12 years behind bars. Oath Keepers Jessica Watkins and Kenneth Harrelson were sentenced to 8 1/2 years and 4 years, respectively, on May 26. The Oath Keepers were indicted on Jan. 12, 2022.
Federal prosecutors alleged the Oath Keepers conspired to disrupt or impede the ceremonial counting of Electoral College votes by a joint session of Congress on Jan. 6. The government relied heavily on statements made by Rhodes and other defendants in encrypted chats to prove a conspiracy, while defense attorneys argued the First Amendment protects their speech.
Rhodes never entered the U.S. Capitol or committed any acts of violence on Jan. 6. He testified in his own defense that the Oath Keepers only went to Washington on Jan. 5 and 6 to provide event and VIP security at permit-approved events. He told the FBI in May 2021 that when he learned of violence at the Capitol, he ordered all Oath Keepers away from the building.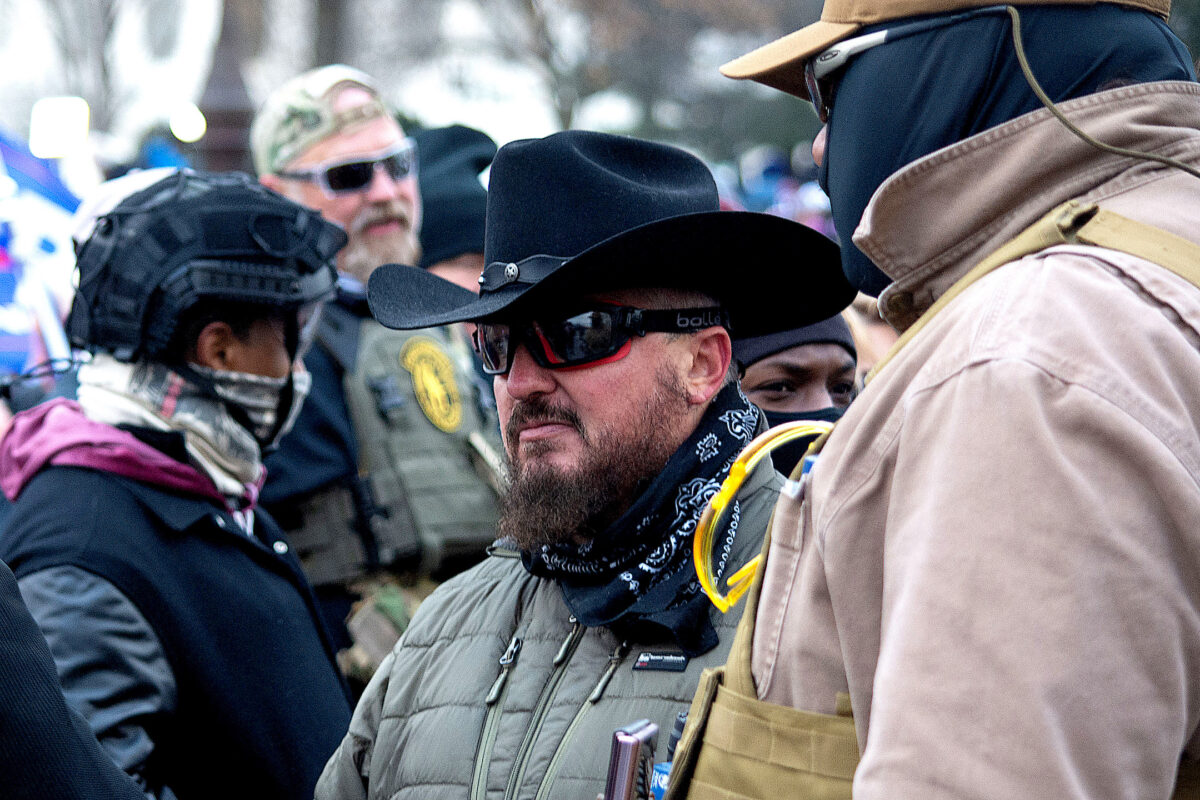 Attorney General Merrick Garland said the sentences "reflect the grave threat the actions of these defendants posed to our democratic institutions. The United States proved at trial that the Oath Keepers plotted for months to violently disrupt the peaceful transfer of power from one administration to the next."
United States Attorney for the District of Columbia Matthew Graves hailed the seldom-used conspiracy statute.
"There have been few instances in our nation's history when our fellow citizens have engaged in a seditious conspiracy—a conspiracy to use force to oppose the functioning of our government," Graves said. "More people were convicted of seditious conspiracy in connection with the siege of the Capitol on January 6, 2021, than any other criminal event since the statute was enacted during the Civil War."
Judge Mehta utilized sentencing enhancers sought by the Department of Justice—including for terrorism—in handing down Rhodes's prison term.
Die Was Cast
Rhodes told The Epoch Times that he expected to receive a long sentence. That die was cast from the beginning of the case, he said.
"Judge Mehta himself and the jury are just different fingers on the same hand," Rhodes claimed. "They've already had their script, their marching orders, their party-approved talking points and outcome, and all they're doing is going through the motions through the various facets of the show trial."
Listening to Judge Mehta brand him as "dangerous," Rhodes said, was "like talking to the Spanish Inquisition or to a show-trial judge in the Soviet Union, or to a Nazi judge in the people's courts of Nazi Germany.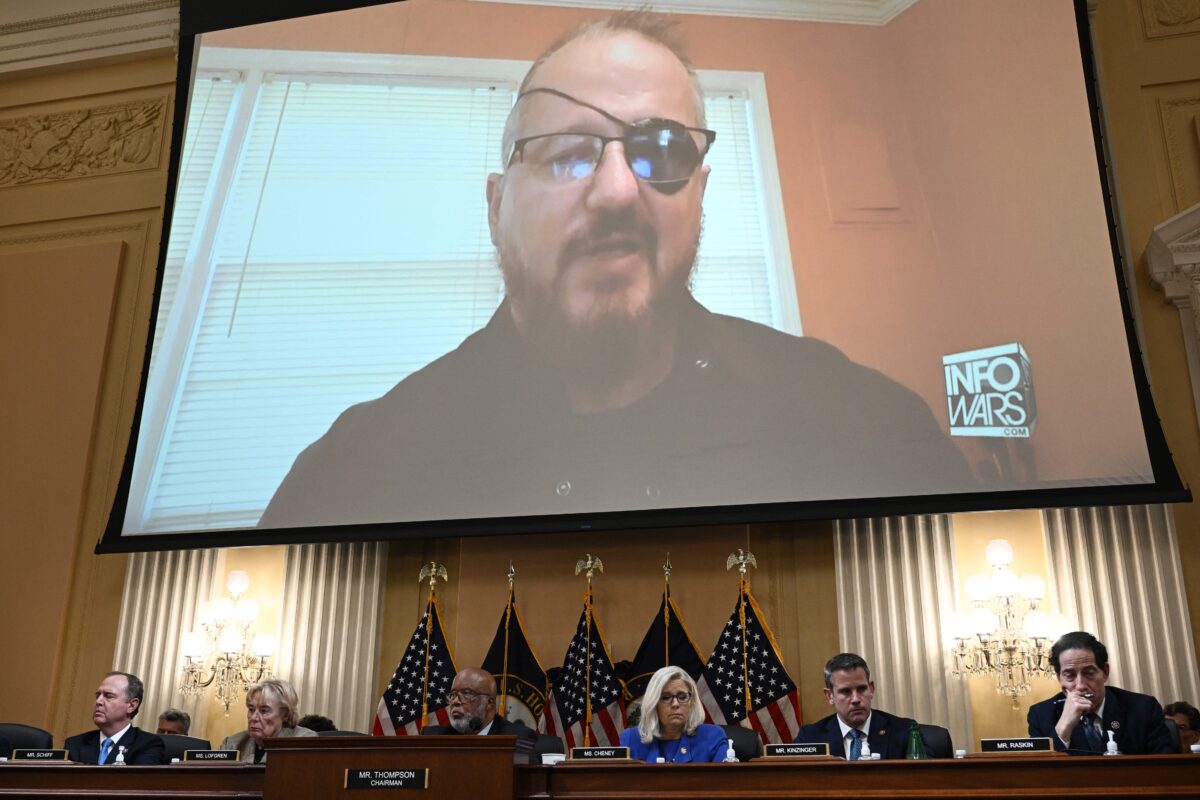 "You've got a loyal party tool, a functionary, who is doing his job, which is to persecute. You know, 'Show me the man, and I'll show you the crime.' That started from day one."
Rhodes, who earned a law degree from Yale University, said he believes the federal seditious-conspiracy statute is unconstitutionally vague and tramples upon the First Amendment.
The Civil War-era law "made it very easy to reach people who they, of course, are still accusing of rebellion, but to reach them in a much lower threshold of evidentiary proof," he said. "And also with a vague crime.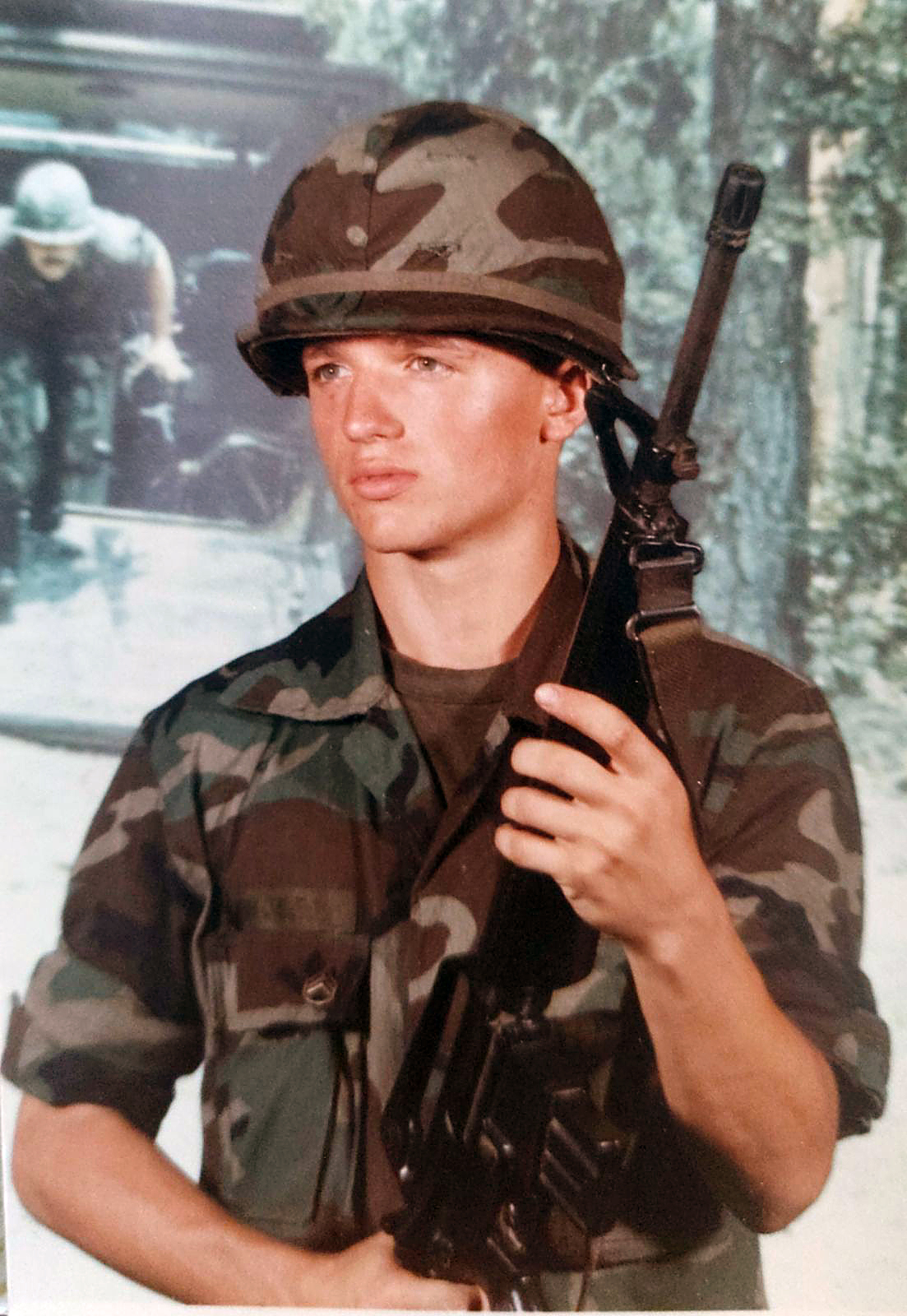 "Resisting with force. What does that mean?" Rhodes asked. "It could be pushing someone; it could mean the people outside the Capitol who were fighting with the police. The authority of the U.S. government, what does that mean? So it makes it very, very easy to prosecute people."
The seditious-conspiracy statute is a shortcut to chilling and quashing unpopular free speech, Rhodes said.
The judge "waves a magic wand and says, 'Well, it's not protected speech because it's speech in a conspiracy,'" Rhodes said. "So if that's true, then any speech that you use—all of your so-called protected speech—can be created or crafted into unprotected speech just by alleging a conspiracy.
"All they do is wave that magic wand 'conspiracy' and presto—your speech is now no longer protected. It's simply part of a crime."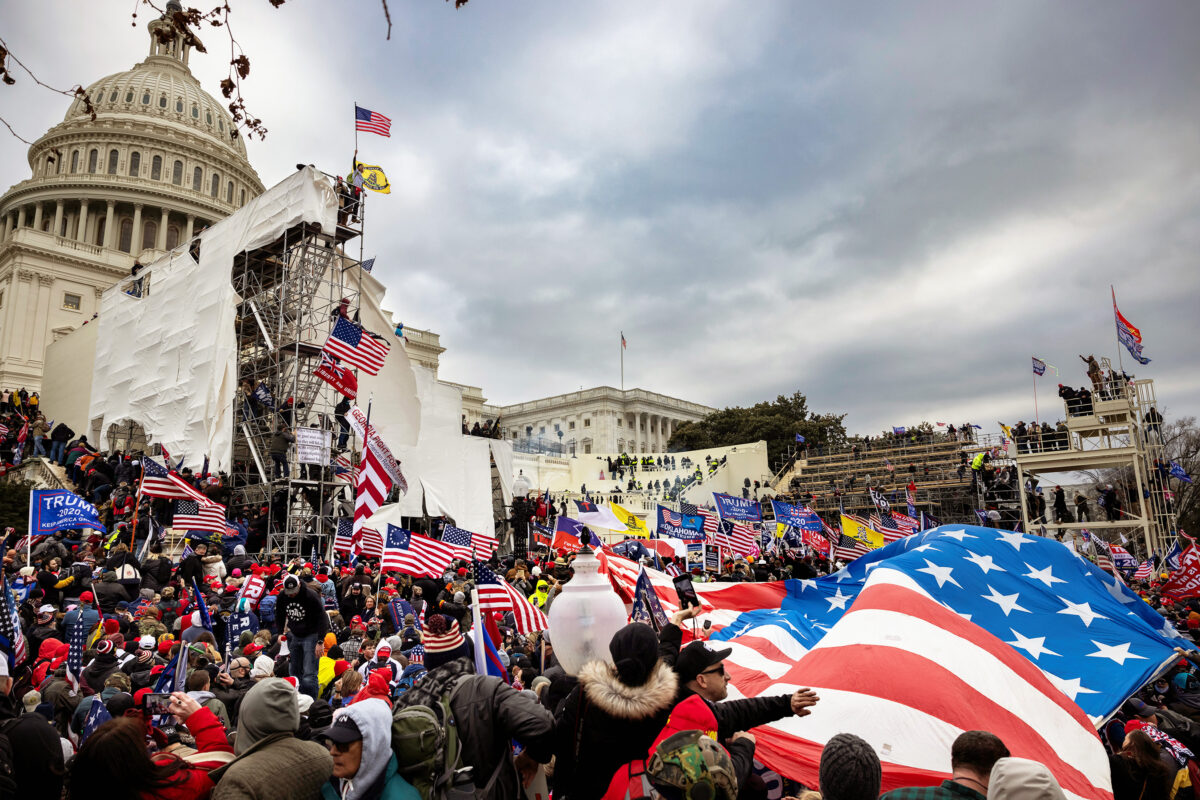 Mehta called Rhodes "dangerous," saying he is smart, charismatic, and a compelling figure.
Rhodes said all of his speech cited by prosecutors in the Oath Keepers trial was pure political speech protected under the U.S. Supreme Court decision in Brandenburg v. Ohio.
"So what he is doing is making it very clear that he is sentencing me to 18 years—and frankly, the entire prosecution is because of my free speech—because 'we just can't have that in this country,'" Rhodes said.