A woman lost her life early this Friday in Saltillo, due to the speeding with which she was driving her motorcycle.
It was on the Urdiñola Prolongation from north to south, in the Colinas del Sur neighborhood, where he was speeding a motorcycle driven by Erika Alexandra, 24 years oldaccompanied by a male person.
At that instant, a nissan versa conducted by Efren, 49 years oldwhich was traveling east to west on Avenida 32, when at its intersection with said busy road, he heard a loud blow to his vehicle.
And it is that according to witnesses of the accident, the motorcycle driven at excessive speed, trying to brake caused it to skidleaving the motorcycle and the male projected towards the pavement, while Erika Alexandra he hit one of the vehicle's tires, apparently being unconscious on the asphalt.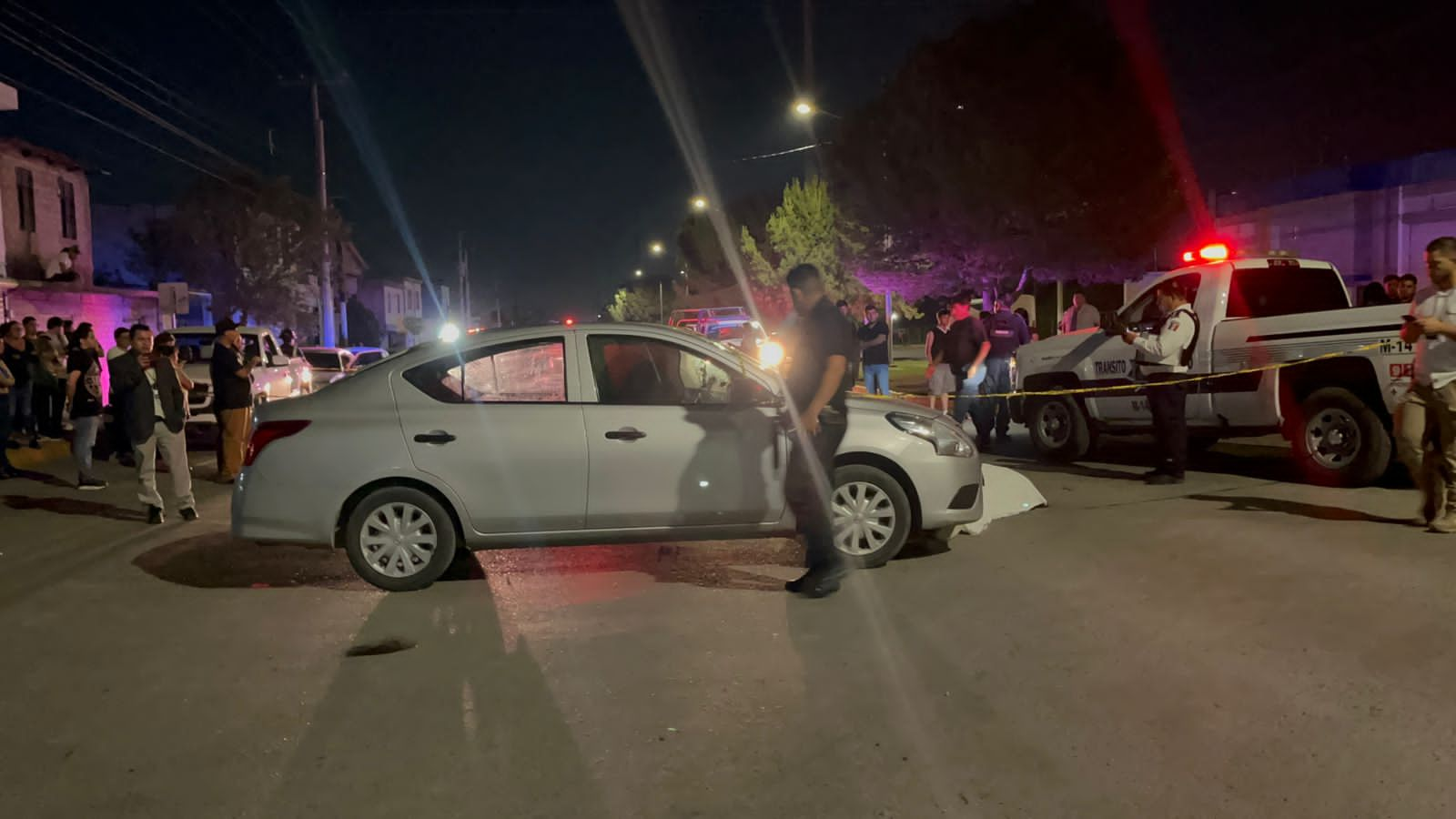 The accident was immediately reported to the State Emergency System 911, arriving at the place Red Cross paramedics who, when assessing the woman confirmed that he no longer had vital signsfor which reason, traffic officers of the Municipal Police, once they became aware of what had happened, proceeded to cordon off the area in addition to arresting the driver of the versa for their probable responsibility for the accident.
Criminal Investigation Agents of the State Attorney General's Office carried out the corresponding field proceedings, upon completion, the removal of the body was ordered to be transferred to Semefo, in order to perform the legal necropsy and thereby determine the causes of its death. death.
Regarding the driver, was made available to the First Agencysame that will have to define responsibilities, so that in the next ones its legal situation will be defined.
While the companion of the deceased today was transferred to a hospital; the vehicles were transferred to the corralón and positions before the Public Ministry.