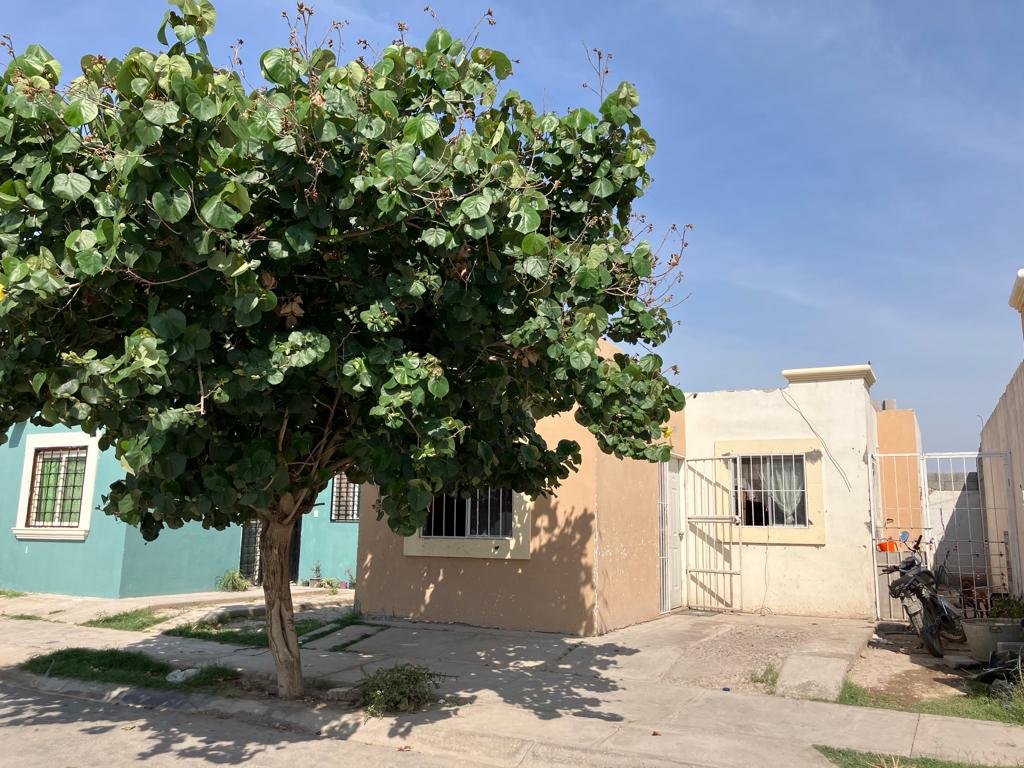 The events occurred in the Jardines del Sol subdivision in Torreón. (THE CENTURY OF TORREÓN)
A young woman gave birth at her home in the Jardines del Sol subdivision in Torreón. According to the version of a neighbor, the 20-year-old girl, named Luz, was days away from giving birth, however, around 9 in the morning the birth of a baby was registered,
The neighbor shared that it was the young woman's husband who told her to come to the home to help her, since the young mother contacted him to tell him that the birth was about to be registered. When the neighbor arrived, the young woman was in the bedroom with the baby outside her.
The neighbor reported that she asked for the umbilical cord to be cut, but she did not dare because she was afraid, so she decided to call the Red Cross staff.
In A matter of minutes, the paramedics were at the address located in the Tulipanes circuit, Orquídeas street #967. First aid was provided and the mother and baby were examined and later transferred to the Torreón General Hospital to receive better care.
According to what the neighbors mentioned, this is the third child of a young married couple, since they have an approximately four-year-old girl and a year-and-a-half-year-old boy.