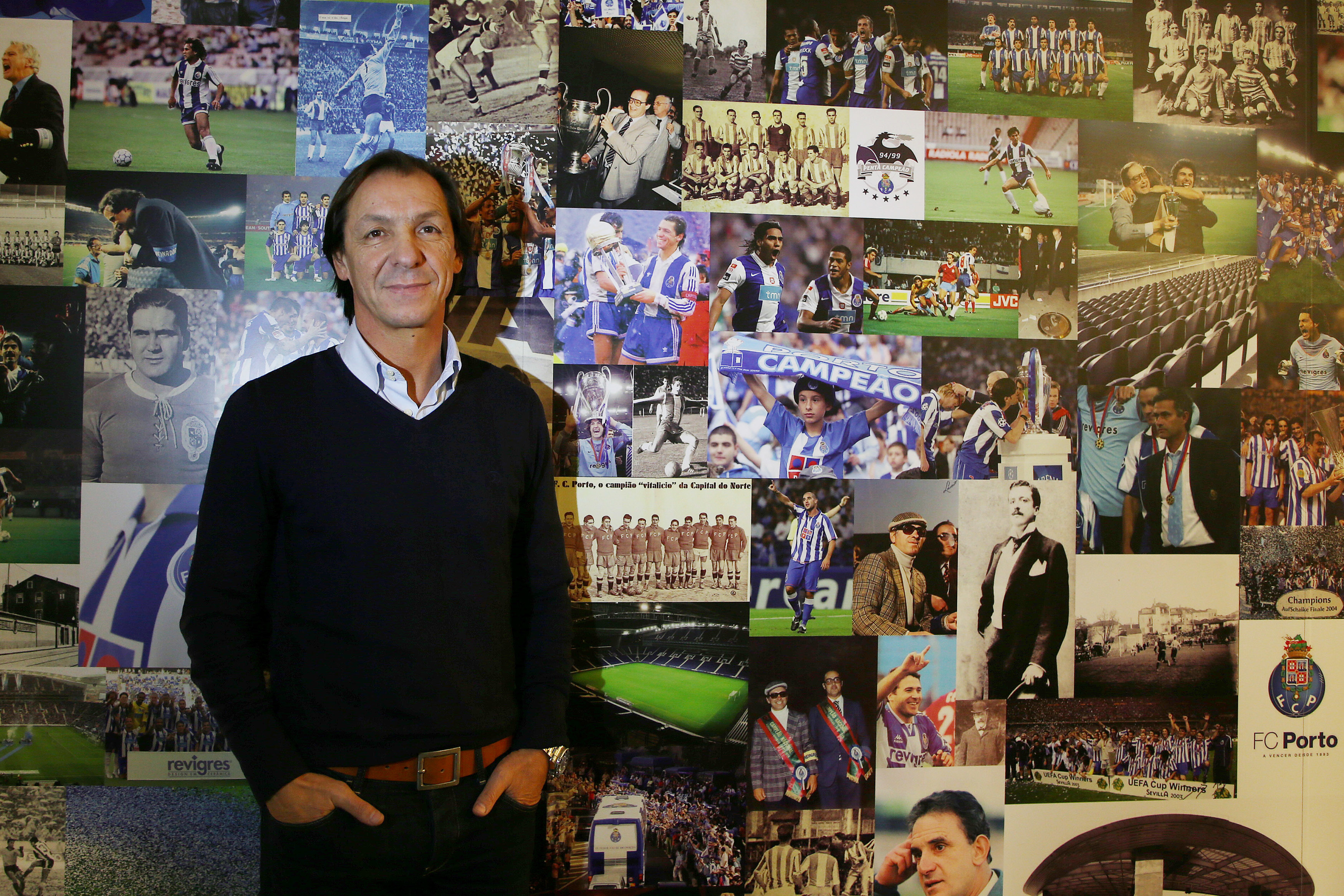 "A football legend is gone", wrote the official account of the National football teams on the social network Twitter.
Joao Paulo CorreiaSecretary of State for Youth and Sports, recalls that Fernando Gomes "marked generations with his vibrant goals and historic conquests".
already the Sportingwhere he played for two seasons (1989/1990 and 1990/1991), in a statement"addresses the most heartfelt condolences, not forgetting to praise and thank the years of dedication and devotion to the club".
Luis Montenegroleader of the PSD, shares his "sadness and regret at the premature departure of a sportsman of choice. An example of club passion with fair play and a reference for my generation".