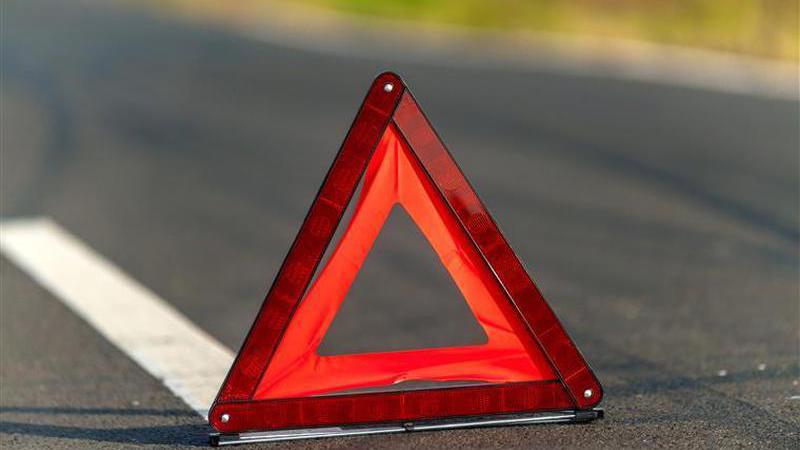 The road was closed to traffic overnight, following a collision between three light vehicles.
A spokesman for the Sub-Regional Command of Emergency and Civil Protection of the Metropolitan Area of ​​Porto said at the time that the alert for the accident was given shortly after 03:00.
At 05:30, according to the Civil Protection page, 23 firefighters and police officers were still on site, assisted by 11 vehicles.