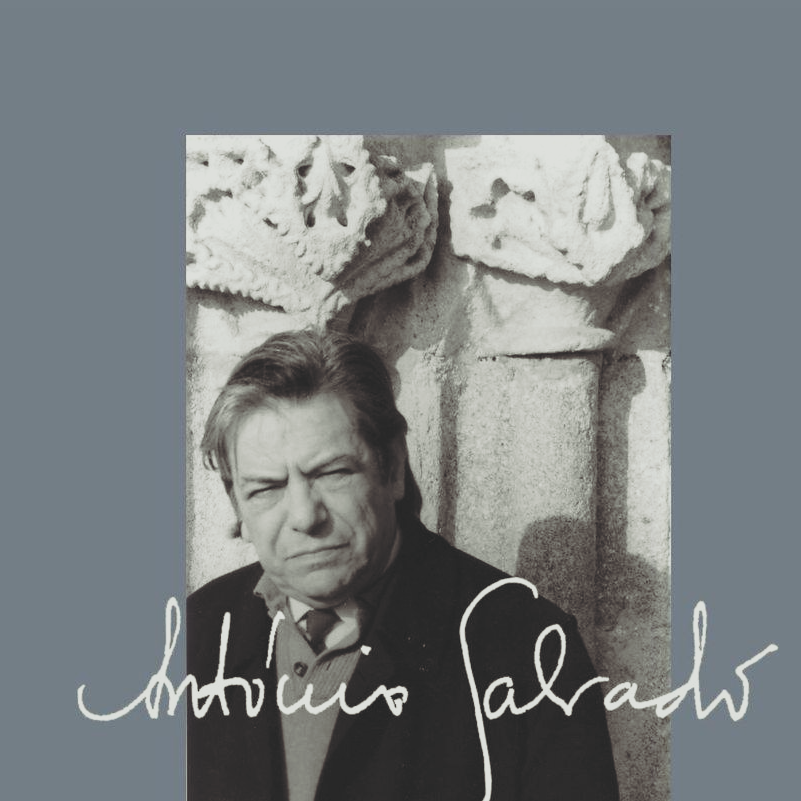 Author of more than 80 titles, including "Poesia nos versos de António Salvado – Antologia", his last book, published by Ensino Magazine in February, on the occasion of his 87th birthday and which presents a significant set of selected poems by itself.
The mayor of Castelo Branco, Leopoldo Rodrigues, "deeply regretted" the death of António Salvado, on Sunday, considering that "the city and the entire region are in consternation".
"António Salvado is a reference in the culture of our city and county. He is someone who over many years has been asserting himself as a recognized poet, not only in Castelo Branco, but also nationally and internationally", he said.
The mayor also highlighted the António Salvado International Poetry Prize – City of Castelo Branco, which associates the poet's name with the city and which has established itself in the international cultural panorama.
"The loss of someone with this cultural dimension, with this acceptance and recognition is a very, very great loss. We have to pay homage to the man, we have to pay homage to the poet, we have to recognize all his contribution to our culture and to its dissemination", highlighted Leopoldo Rodrigues.
António Forte Salvado was born in Castelo Branco on February 20, 1936, in the historic area of ​​the city.
Poet, essayist, critic, anthology artist, translator, director of publications, he collaborates poetically in anthologies, magazines and literary supplements.
He obtained several distinctions, including the Order of Santiago da Espada commendation, awarded, in 2010, for his poetic work as a whole, or the Fray Luis de León de Poesía Iberoamericana medal, in 2021.
It is translated into Spanish, French, Italian, English and Japanese. He translated into Portuguese, among others, the poets Claúdio Rodriguez, Ricardo Paseyro, Alfredo Perez Alencart and António Colinas.
For several years, he was the director of the Francisco Tavares Proença Júnior Museum, in Castelo Branco, where he also taught.
He graduated in Romance Philology at the Faculty of Letters of the University of Lisbon and was an 'honoris causa' doctor at the University of Beira Interior, in Covilhã.
António Salvado's body is in a burning chamber at the Church of Nossa Senhora de Fátima (Fradinhos) until Tuesday morning.
The funeral procession takes place from 11:00 to the cemetery of Castelo Branco.