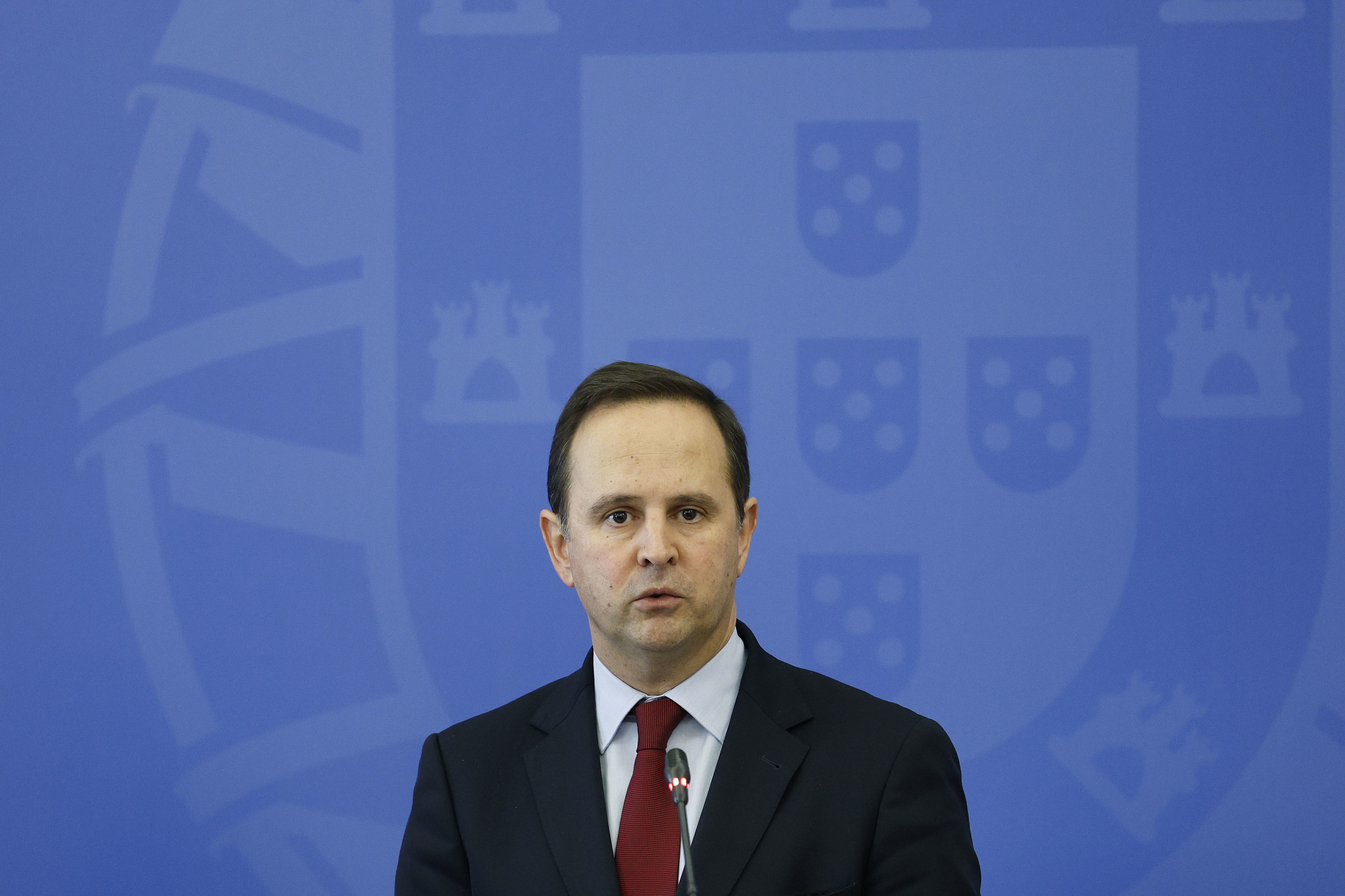 At a press conference, the finance minister said that the IGF report "concludes the nullity" of the compensation decision, so Alexandra Reis will have to return the 500,000 euros she received.
Furthermore, the resignation of the chairman of the company's Board of Directors, as well as the CEO of TAP, Christine Jeanne Ourmières-Widener, was announced.
In turn, João Galamba announced that Luís Rodrigues, from SATA, will assume the presidency of the airline.
SIC Notícias advanced last Friday night that the draft opinion of the IGF points out irregularities in the process that involved the payment of compensation of 500 thousand euros by TAP to the former administrator and former Secretary of State for the Treasury, Alexandra Reis.
On Saturday, the President of the Republic defended that the Minister of Finance, Fernando Medina, should consider the consequences of the conclusions of the IGF on the compensation paid to former Secretary of State Alexandra Reis.
On Sunday, the Ministry of Finance explained that the inspection action by the IGF on the compensation paid to the former TAP administrator Alexandra Reis is still "in the adversarial phase" and only later will a final report be prepared.
Verification by the IGF of the legality of the compensation paid to Alexandra Reis was determined on December 27 last year by the Minister of Finance, Fernando Medina, and by the then Minister of Infrastructure and Housing, Pedro Nuno Santos.