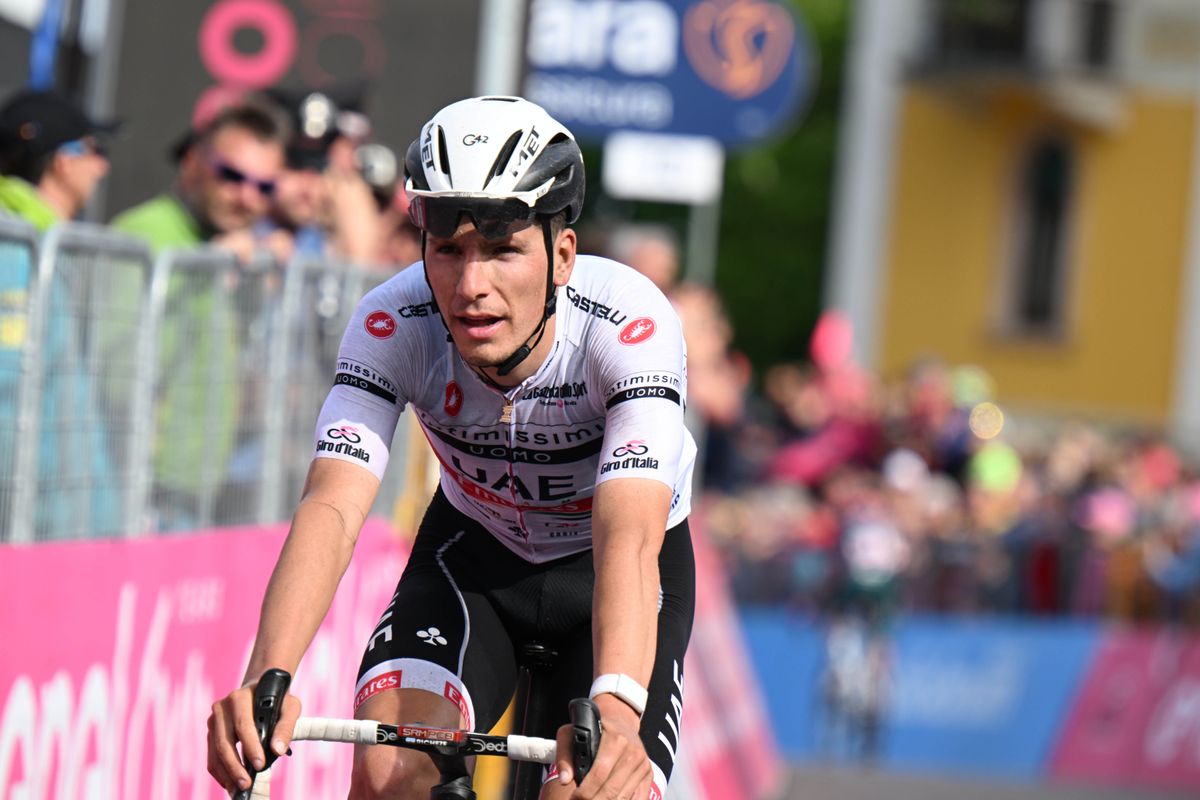 João Almeida showed once again in the final stage of the Tour of Burgos that it means little if he releases early. On the final climb to Lagunas de Neila, the Portuguese had to release in the last three steep kilometers and then rejoin at his own pace in the last kilometer and to beat Miguel Ángel López in the sprinta boost for Almeida towards the Vuelta a España.
"It's a special win because the last few months have been difficult for me. I didn't feel well," quotes Ciclismo Internacional Almeida afterwards. The round rider of UAE Team Emirates had a setback in the Giro d'Italia this year. He had to leave the grand tour after a corona infection, while he was still fully participating for the final podium.
Almeida rode the final climb on his Almeida's: not reacting to attacks, but riding at your own pace. As a result, the rider often returns from an apparently beaten position, including in the final stage of Burgos. "I felt good today, I had good legs. I attacked and I won', Almeida keeps his review of the stage extremely simple. In a sprint with two, López's classification rider won in the sprint. It put him in second place in the standings, well behind Pavel Sivakov. The INEOS-Grenadiers rider had already gathered a lead in the third stage. In the final stage, Sivakov was third at about five seconds from Almeida.
The latter heads with confidence to the Vuelta a España, where he will be eager to make up for his failed Giro. "The Vuelta is the big goal and I leave here with confidence," continues Almeida, who has no heavy training sessions planned for the next two weeks towards the Spanish Grand Tour. "I'm going to train a bit, rest and then try to do it right."