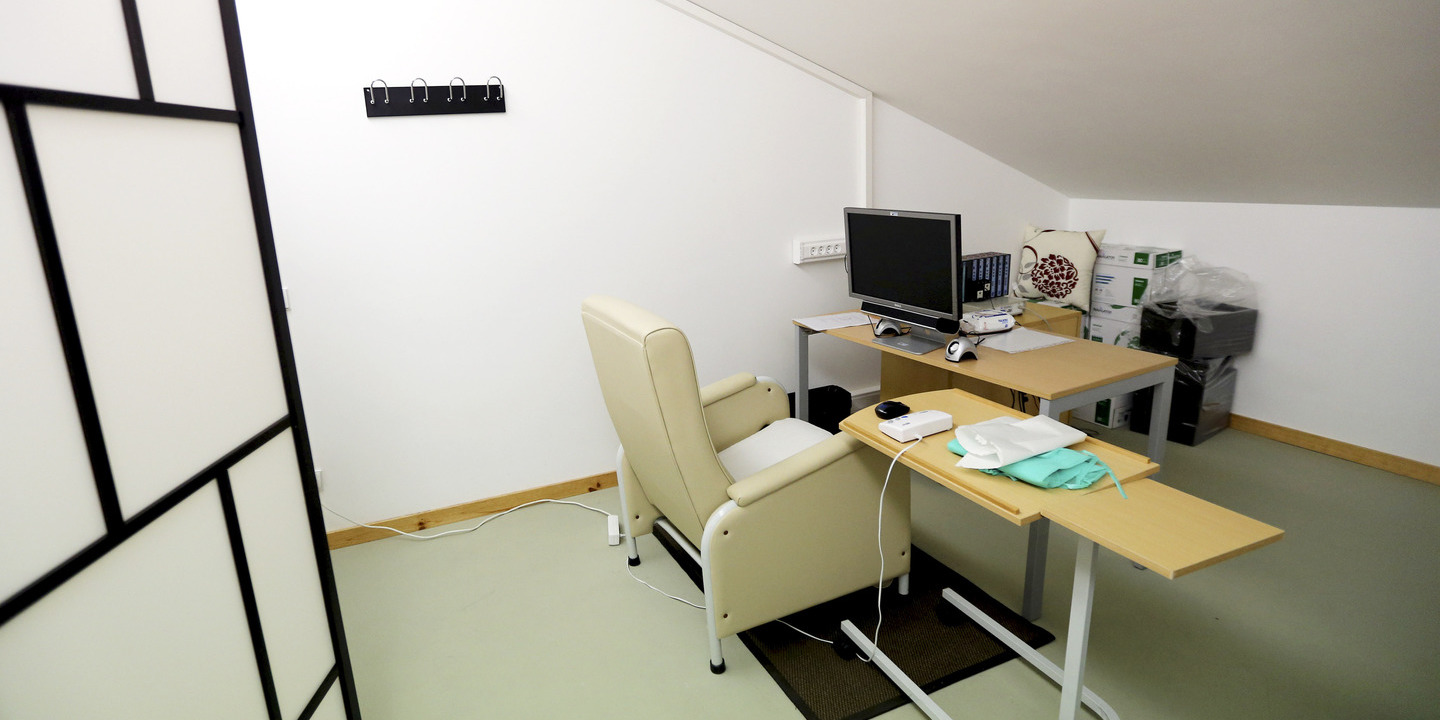 According to a statement from the Ministry of Health, released today, "from north to south of the country, there are 176 health centers operating with extended opening hours (working days) or complementary opening hours (weekends and holidays), providing a proximity response to the community in non-emergent health situations".
This increase in the responsiveness of primary health care is intended to respond to the greater demand from the population in the autumn and winter months, and to reduce the influx to emergency services in non-emergent situations.
In the last week, there was a higher demand for hospital emergencies, especially at Hospital de Santa Maria, in Lisbon, where urgent patients (yellow wristband) had to wait, on Tuesday morning, an average of 14 hours to be attended, when the recommended time is 60 minutes.
On Wednesday, Minister Manuel Pizarro presented the Strategic Plan of the Ministry of Health: Seasonal Response in Health – Winter 2022-2023, noting that health centers would have extended hours or with additional services and that the SNS portal ( National Health Service) would provide this information updated daily.
The idea is that people have easy access to information that health services are open and can go to these places, avoiding overcrowding in hospital emergencies.
At the time of the presentation of the plan, the official indicated that 36 health centers were open with extended hours in the Lisbon and Tagus Valley region, and "four or five" more in the North region.
Today, there are already 176 primary health care units with extended hours, whose information is constantly updated in the area dedicated to the winter plan on the SNS portal.
The note from the Ministry of Health also highlights the importance of users first calling the SNS 24 service (808 24 24 24), for adequate screening and referral of each situation, for a faster response and also for better planning of the activity of the SNS.
According to the guardianship, the operationalization of the "Via Verde ACeS" in the Emergency Services (SU) is also underway, with a protocol already signed with 24 Groupings of Health Centers (ACeS), out of a total of 55, in conjunction with hospital units .
This response allows non-urgent users – that is, white, blue or green wristbands – to be forwarded from hospitals to health centres, with a previously defined date and time, being attended to in a maximum of 24 hours.
Heading into winter, the Ministry of Health is asking all eligible citizens to get vaccinated against seasonal flu and COVID-19. The open house modality, which does not require an appointment, is available this week for people over 65 years old.