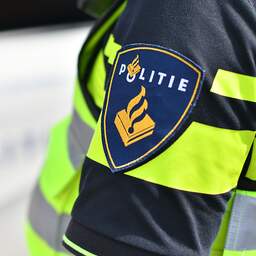 An explosion took place in the night from Thursday to Friday at one of the money exchange offices of Suri-Change in Amsterdam. The location on Bijlmerdreef in Amsterdam Southeast was again the target.
In the night from Tuesday to Wednesday there were also explosions at branches of the Surinamese money exchange office. In addition to the location on Bijlmerdreef, there are branches on Jan Evertsenstraat and Eerste Van Swindenstraat. The explosions caused a lot of damage, but no one was injured.
A police spokesperson says that "of course" an investigation is being carried out into a possible connection between the four explosions.
Suri-Change was recently in the news. On March 27, five people were arrested in Rotterdam, Barendrecht and Rhoon because they are suspected of laundering criminal money. That would have to do with cocaine trafficking. The investigation focuses on the criminal money flows that would take place via this company.