On the night of this Thursday the 25th, a person was shot after an alleged assault in a pharmacy in the Torreón Center.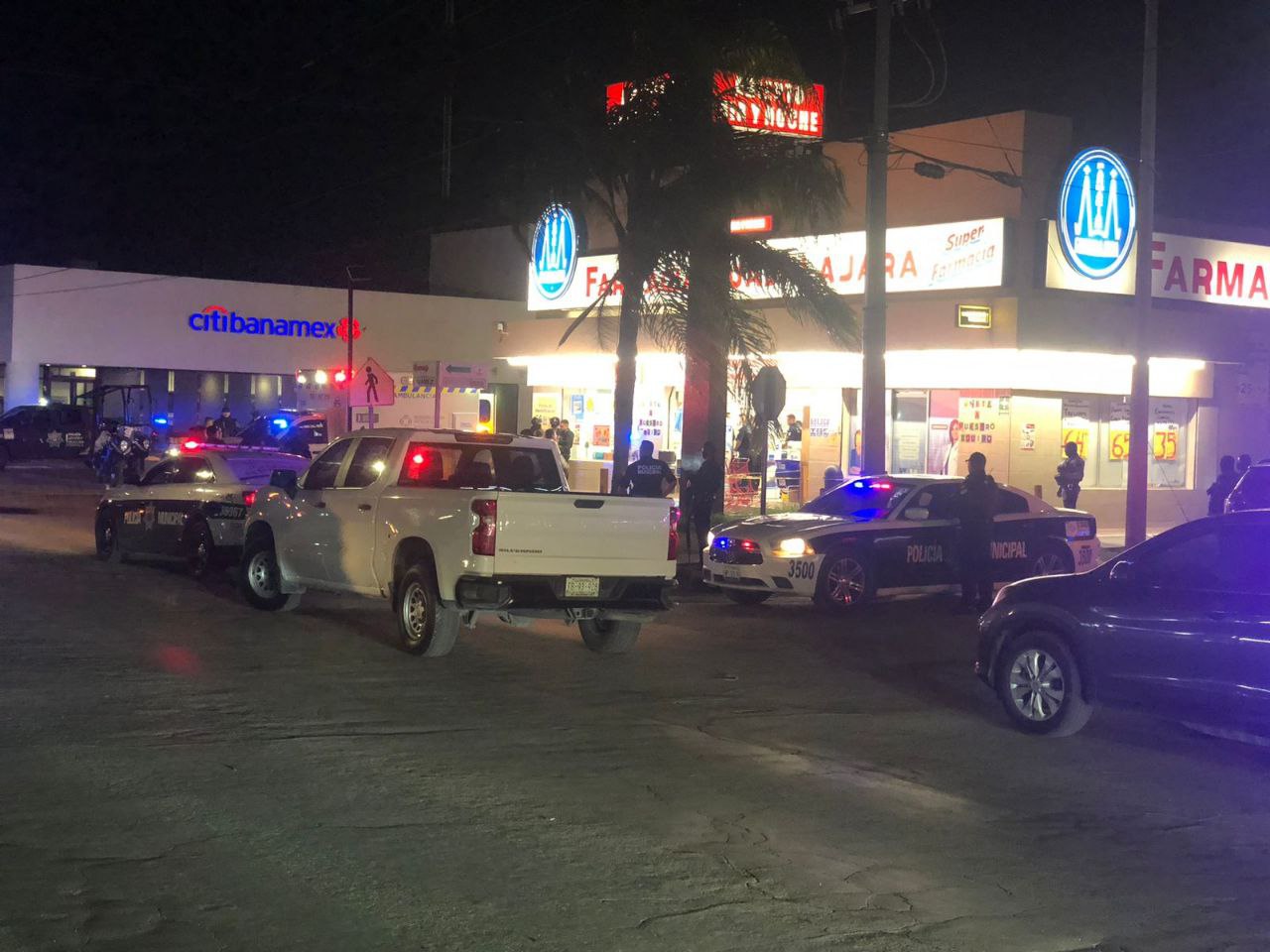 The events occurred around 10:00 p.m. inside a Guadalajara Pharmacy, located on Avenida Juárez.
Elements of the Municipal Police attended the events. and an ambulance of the extinct Insabi.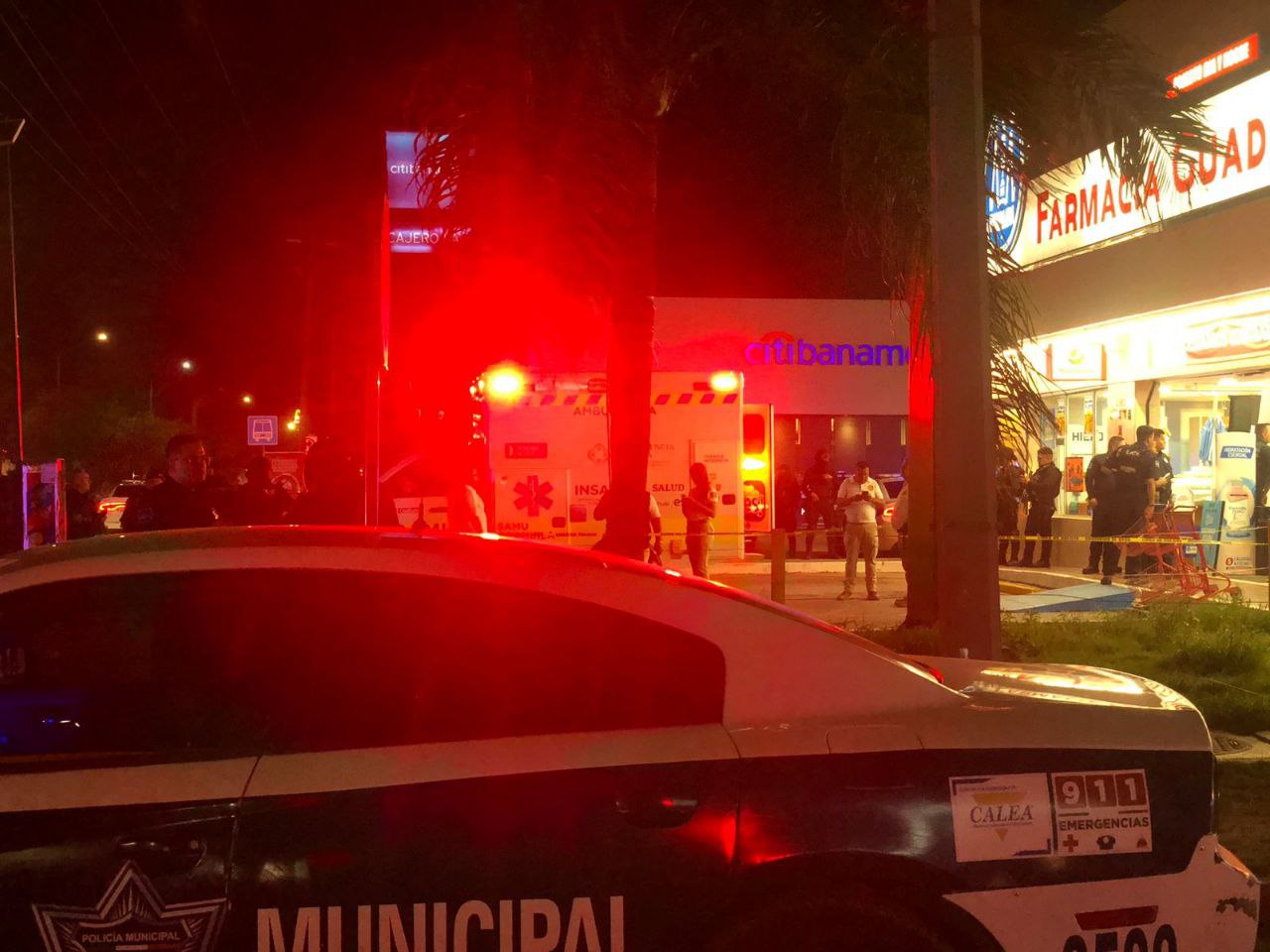 Information in development.