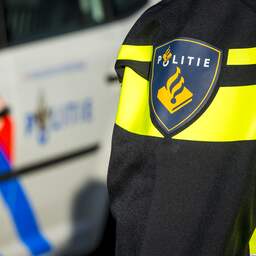 Nine people were injured last night in a brawl that took place on the beach of Bloemendaal. According to a police spokesman, three people were injured "by a sharp object".
Ambulance personnel treated a number of injured people at the scene. Three people have been transported to hospital.
It is still unclear how many people were involved in the brawl. Police have launched an investigation and are urging witnesses to come forward and share footage of the incident.