"Giant Smoke"
Large-scale operation on Lucerne's ex-stapi-area home surrounded a wide area
Fire at Bellerivemt in Lucerne on Friday afternoon: Urs W Studer, Lucerne's longtime mayor, was also affected.
Just after noon on Friday, the fire brigade had to turn to a prominent Lucerne resident: a fire broke out in the apartment building on Bellerivemete, where former mayor Urs W Studer lives with his wife. According to preliminary reports from Lucerne police, there were no casualties. The fire brigade had to massively block roads leading to the affected building.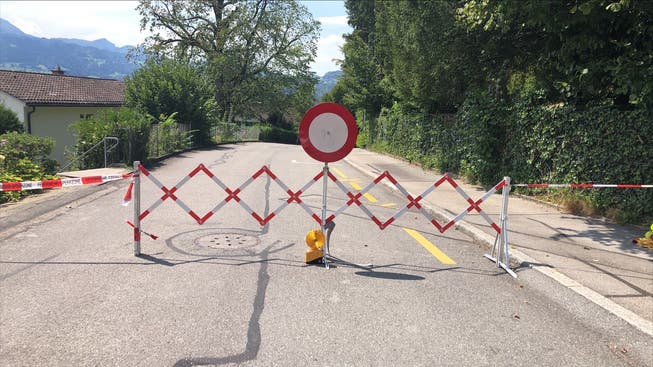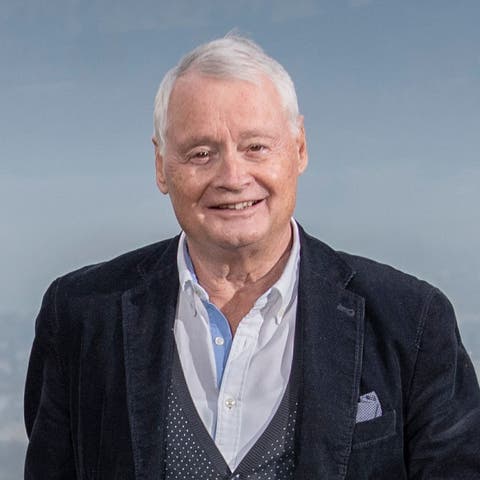 Urs W Studer was in the house when the fire broke out
Urs W Studer, non-party Stapi from 1996 to 2012, is one of the owners of the floors in the affected building. He was in his apartment with his wife when the fire broke out. When asked, he said:
"The smoke on the ceiling was huge."
However, he was lucky: "When we noticed the fire we were able to leave the building without any problems and without hesitation."
Urs W Studer says that the fire must have started due to a short circuit in the solar panel on the roof of the house. Upon request, Marcus Portman of the Lucerne City Fire Department confirmed that a photovoltaic system had started the fire.
"There was a large column of smoke, and because we were told there was a fire in the attic, we went out with a large contingent of 40 people. We quickly extinguished the fire and were able to stop it from spreading to the roof "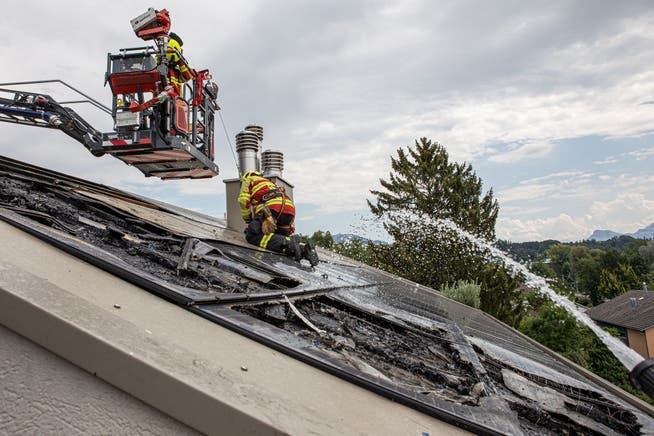 A burning solar system is a particular threat to emergency services
In addition to the high outdoor temperatures, the challenges for emergency services were solar panels. Solar panels always produce electricity when the sun is shining and cannot be turned off. As Lucerne city fire department wrote in a statement, there is a risk of electric shock to emergency services. Therefore, extinguishing on the photovoltaic system was carried out very carefully, while maintaining a safety distance and using high voltage protective gloves and fall protection.
A total of 40 men and women from the Lucerne Fire Brigade, supported by the Lucerne Police, were deployed. During the operation, the Bellerivestrasse and the lower part of the Bellerivematte had to be closed. Lucerne Police experts investigate the cause of the fire. Specialists secure the roof.
Urs w Studer and the other residents of the house were never in danger. The house is still habitable.
(HB/MME/STG)