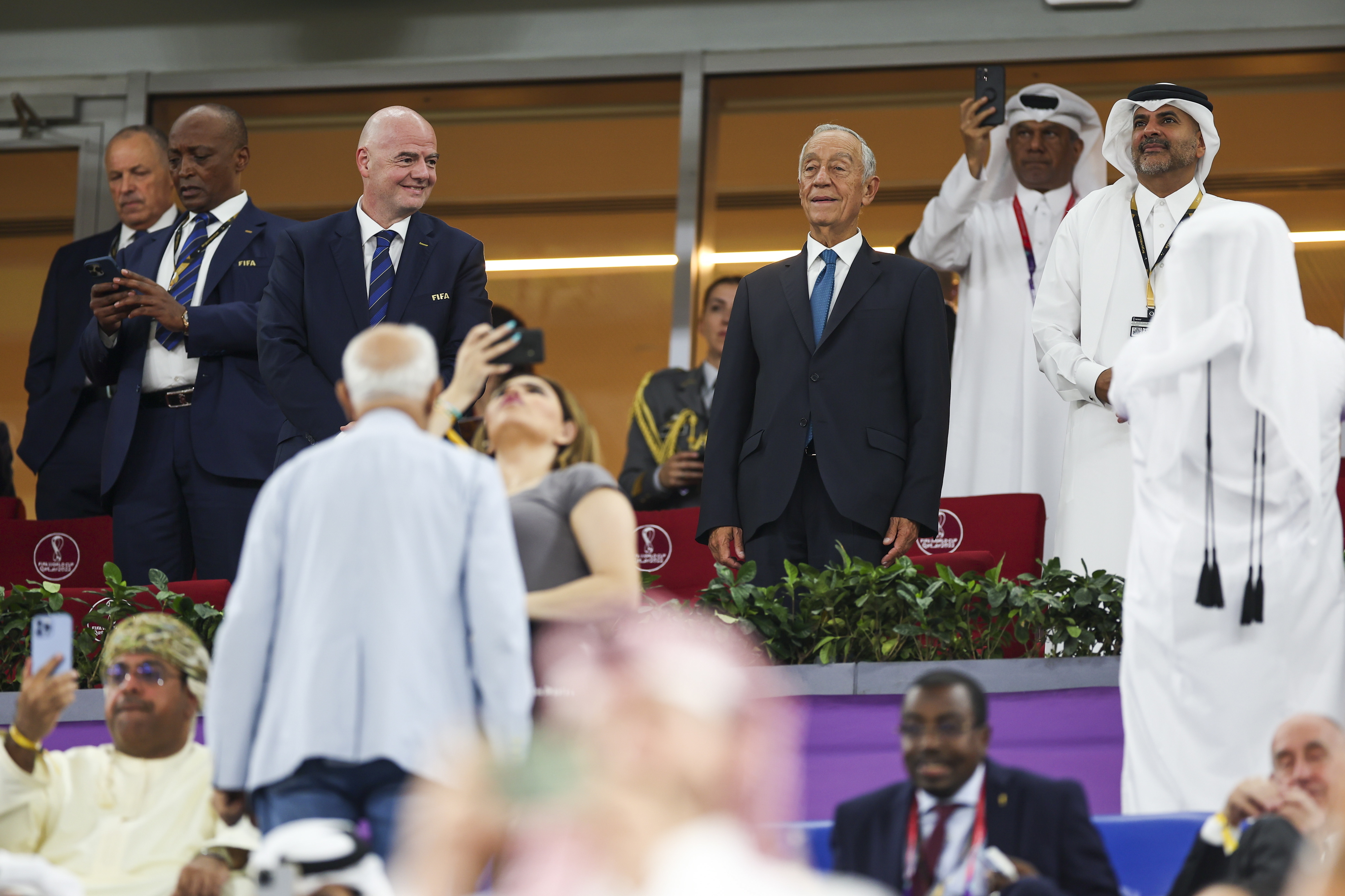 The President of the Republic, Marcelo Rebelo de Sousa, said today that Portugal and Qatar have a "strong diplomatic relationship", denying that there is "a black list" and opposing "reality" to "speculation".
Questioned by journalists about an article in the newspaper Sol which refers that Portugal will be placed on the blacklist of Qatar, the head of state said that "one thing is what is speculation, another thing is reality".
And he pointed out that "the reality is very simple, there is a strong diplomatic, economic relationship that came from the past, which does not prevent different points of view on important matters".
"But it cannot be said that there is a black list or a list of any other color that affects what is the normal foreign policy of a country in this case is Portugal and Qatar, as it could be Portugal and the United Arab Emirates or Portugal and Saudi Arabia or other countries in that area that have very similar regimes in some important aspects", considered the President of the Republic, who was speaking to journalists on the sidelines of a visit to the Rastrillo Solidarity Fair, in Lisbon.
Marcelo Rebelo de Sousa also said that he returned on Friday from that country, to which he went to watch the national team's match in the world football championship against Ghana, and met "with the prime minister and other Qatari officials ".