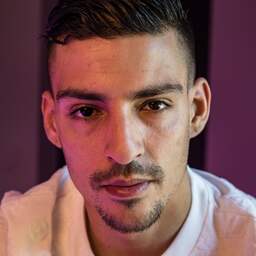 Boef will perform at AFAS Live in Amsterdam on May 27. The rapper previously announced that a major concert was coming up, but the location was not yet known.
"I haven't played at many festivals," says the 30-year-old artist. "As a result, I have hardly ever been able to really show off with my live show. I am therefore all the more pleased that I can now put on a big show for my fans on my own. It's going to be legendary, watch it!"
Earlier, Boef already announced that in addition to big hits, old songs will also be played during the show. "We go from 2015 to now. Shit is going to be legendary," he wrote on Instagram. Boef has scored big hits in recent years with songs like Habiba, Millionaire, Tout est bon and Railway station. Together with Lil Kleine, he recently broke a Spotify record with the song Memory.
Fans who registered earlier can order tickets from Wednesday. Regular sales start on Friday, March 10 at 10 a.m.