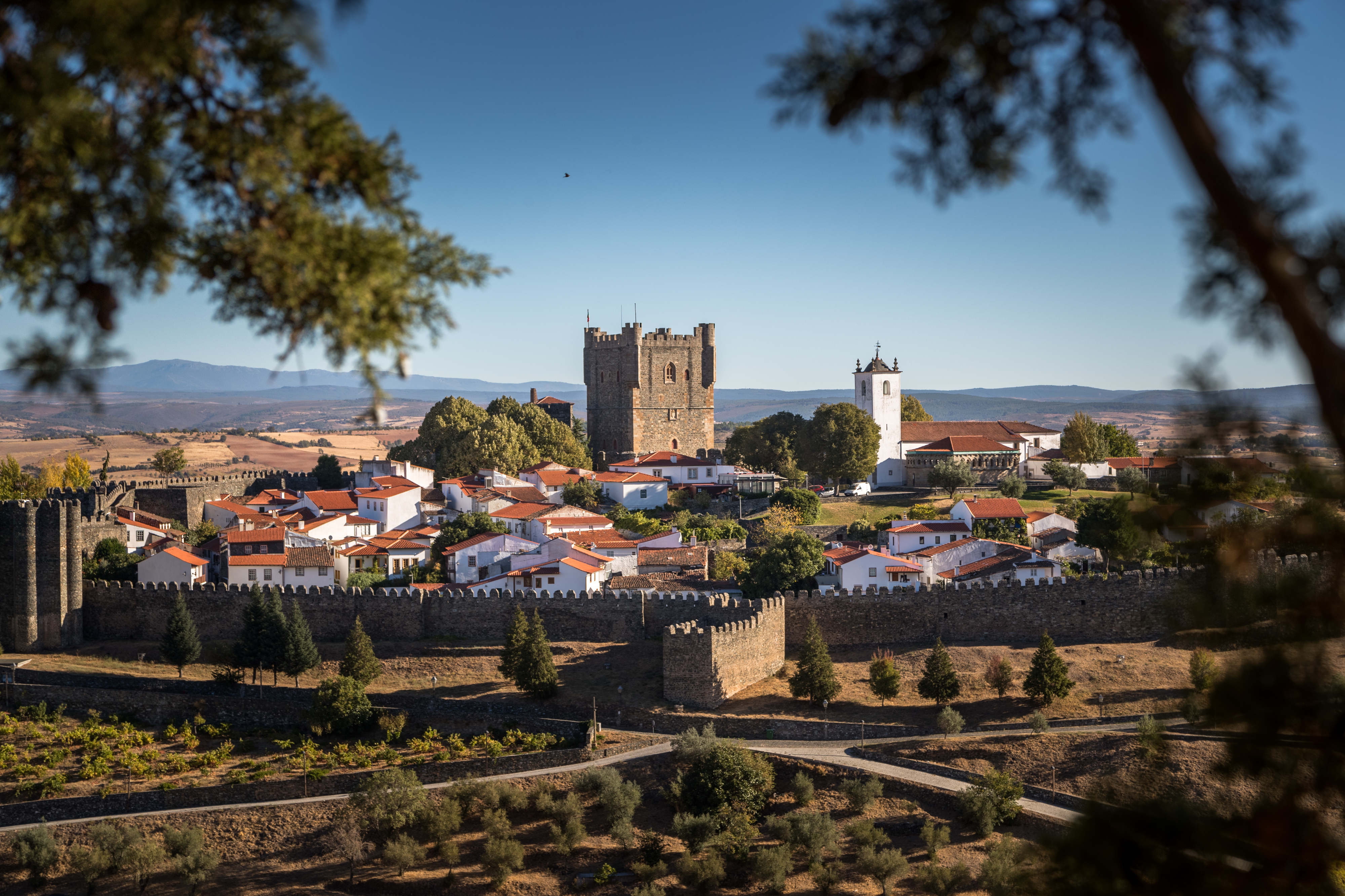 José Luís Carneiro participated, in Bragança, in the commemorative ceremony of the 147th anniversary of the District Command of the PSP, responsible for the security of the two most populous cities in the region, Bragança and Mirandela, with around 50 thousand inhabitants.
"There is very positive data in relation to the district of Bragança, this is the district that has the lowest number of reported crimes in the whole country", stressed the official, considering that it shows "the sense of responsibility that citizens in their attitudes and behaviors have been having, but also the effectiveness of the device".
According to the district commander, Carlos Anastácio, the PSP district staff has lost, since 2017, 22 elements, going from 196 to 174, and has an average age of 49 years, which for the minister has been "enough to fulfill the mission" .
"And the proof is in the fact that there was a reduction of more than 20% in serious crime", indicated José Luís Carneiro who, in his speech, mentioned that in the year 2022, ten new police officers were placed in charge of Bragança.
General crime recorded a 10% increase in the district of Bragança justified by the minister with the "greater number of operations by the Public Security Police" and the "increase in digital crime, the so-called cybercrime.
The official considered that this increase "has to do with a type of criminality that requires a type of intervention other than the number of police officers.
"What is fundamentally required is the qualification and training of police forces for new types of crime, and that has been worked on", he said.
Regarding crime in general, the PSP district commander, Carlos Anastácio, explained that the most prevalent occurrences in both cities are "small incivilities", such as the issue of noise, in which "sometimes the police have to do a little the role of arbitrator.
"The large community of students", around 10,000 at the Polytechnic Institute, some from outside Portugal, are also one of the focuses of police attention in the cities of Bragança and Mirandela, as the commander said.