A California mother was killed Sunday when a tree fell on her during a hike with her son's Boy Scout troop, according to officials and local reports.
The incident happened around 10 a.m. on a trail in Rancho San Antonio Park in Cupertino, the Santa Clara County Fire Department said. First responders rendered medical aid, but the woman was declared dead at the scene.
A witness told to FOX2 KTVU that bystanders had rushed to lift the fallen tree off the woman's body before rescuers arrived.
"We lifted it a little bit enough so that there was a clearance," said Surya, a witness who wanted his last name withheld. "And then we put a rock underneath so that it wasn't touching the body. That was the best we could do."
TEEN HIKERS STRANDED IN CALIFORNIA SNOWSTORM FOR DAYS HUDDLED TOGETHER TO SURVIVE, AUTHORITIES SAY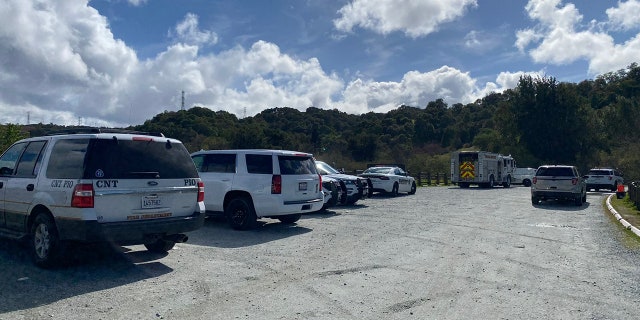 The woman's 17-year-old had son refused to leave her side and waited for rescuers to arrive.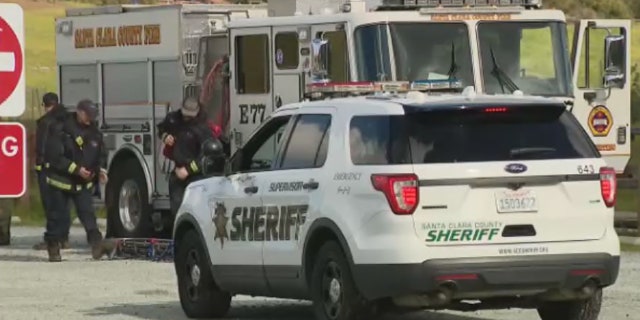 The Silicon Valley-Monterey Bay Council of the Boy Scouts confirmed to the station in a statement that woman was the mother of one of the scouts and had been participating in a planned hike at the park.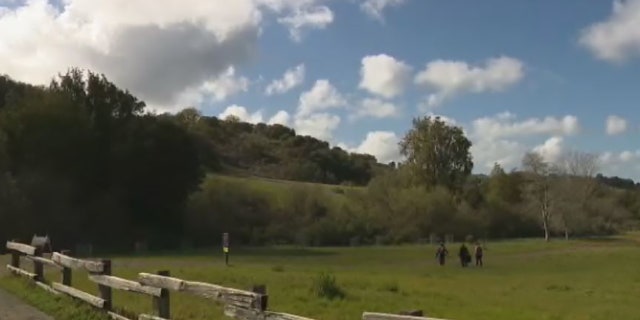 CALIFORNIAN WRITES 'HELP US!!' IN SNOW AS WINTER STORM COULD STRAND RESIDENTS FOR A WEEK
Local authorities told the station that trees often fall during this time of year due to saturated soil, noting the recent snowfall in the area.
Meanwhile, park rangers are continuing to investigate what caused the tree to fall.