The Argentine Diego Cocca began his first concentration as a Mexican soccer coach this Sunday with a group of 15 players from the local league, who are preparing for the last matches of Mexico in the group stage of the Concacaf Nations League.
Despite the fact that El Tri will see action until March 23, when they visit Suriname in the League of Nations, a match that will be Cocca's debut, the new coach seeks to have a first contact with part of the footballers who will accompany his process.
To face the match against Suriname and on March 26 against Jamaica, with which El Tri will close the group stage of the League of Nations, Cocca called 34 footballers who will concentrate in their entirety days before the duel against Suriname.
The players summoned this Sunday at the High Performance Center in Mexico City are the goalkeepers Carlos Acevedo, from Santos Lagunaand Antonio Rodríguez, from Tijuana.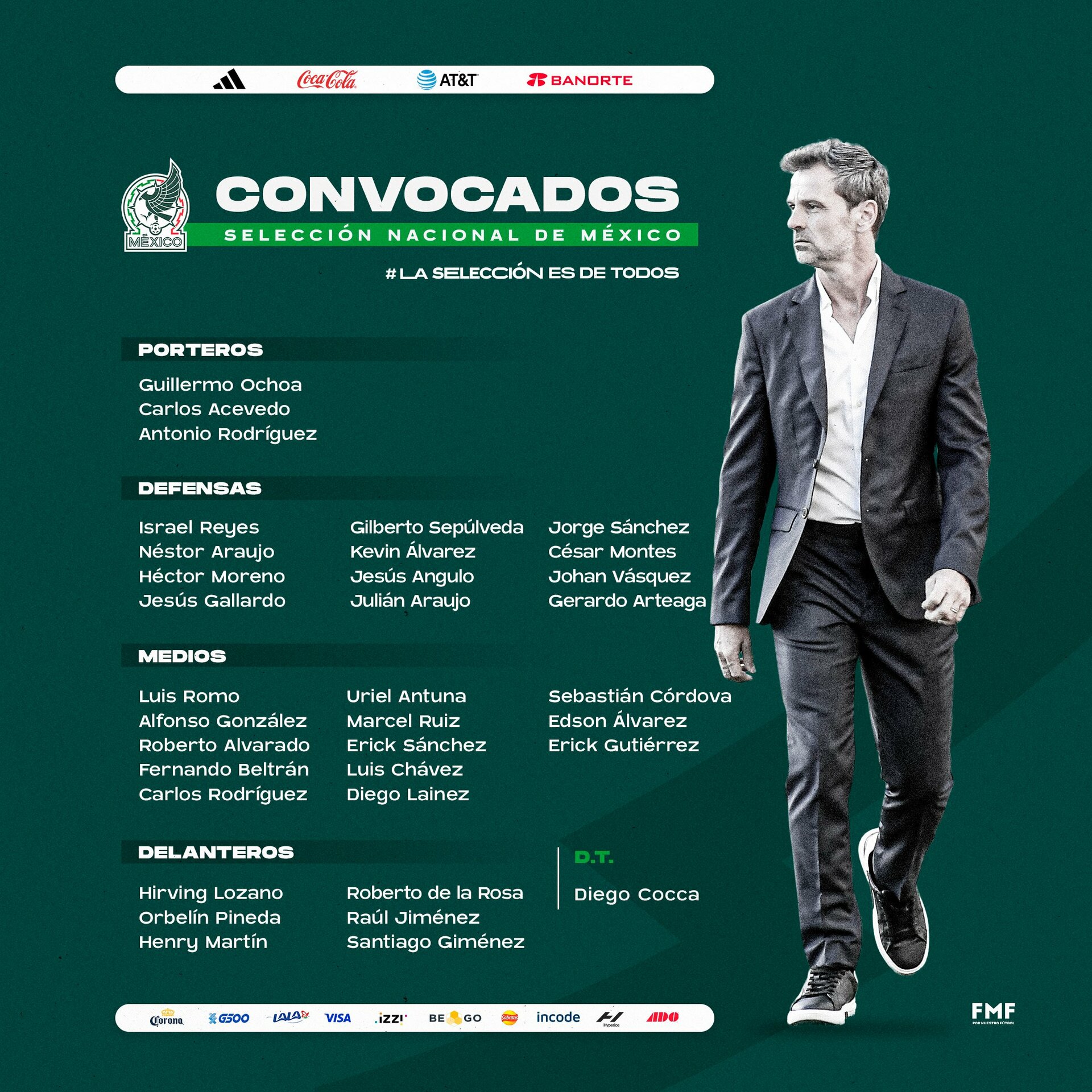 Also defenders Néstor Araujo and Israel Reyes, from América; Jesus Gallardo, from Monterrey; Jesús Orozco and Gilberto Sepúlveda, from Guadalajara.
In addition to the midfielders Roberto Alvarado and Fernando Beltrán, from Guadalajara; Uriel Antuna and Carlos Rodríguez, from Cruz Azul; Alfonso González and Luis Romo, from Monterrey; Marcel Ruiz, from Toluca, and striker Henry Martín, from América.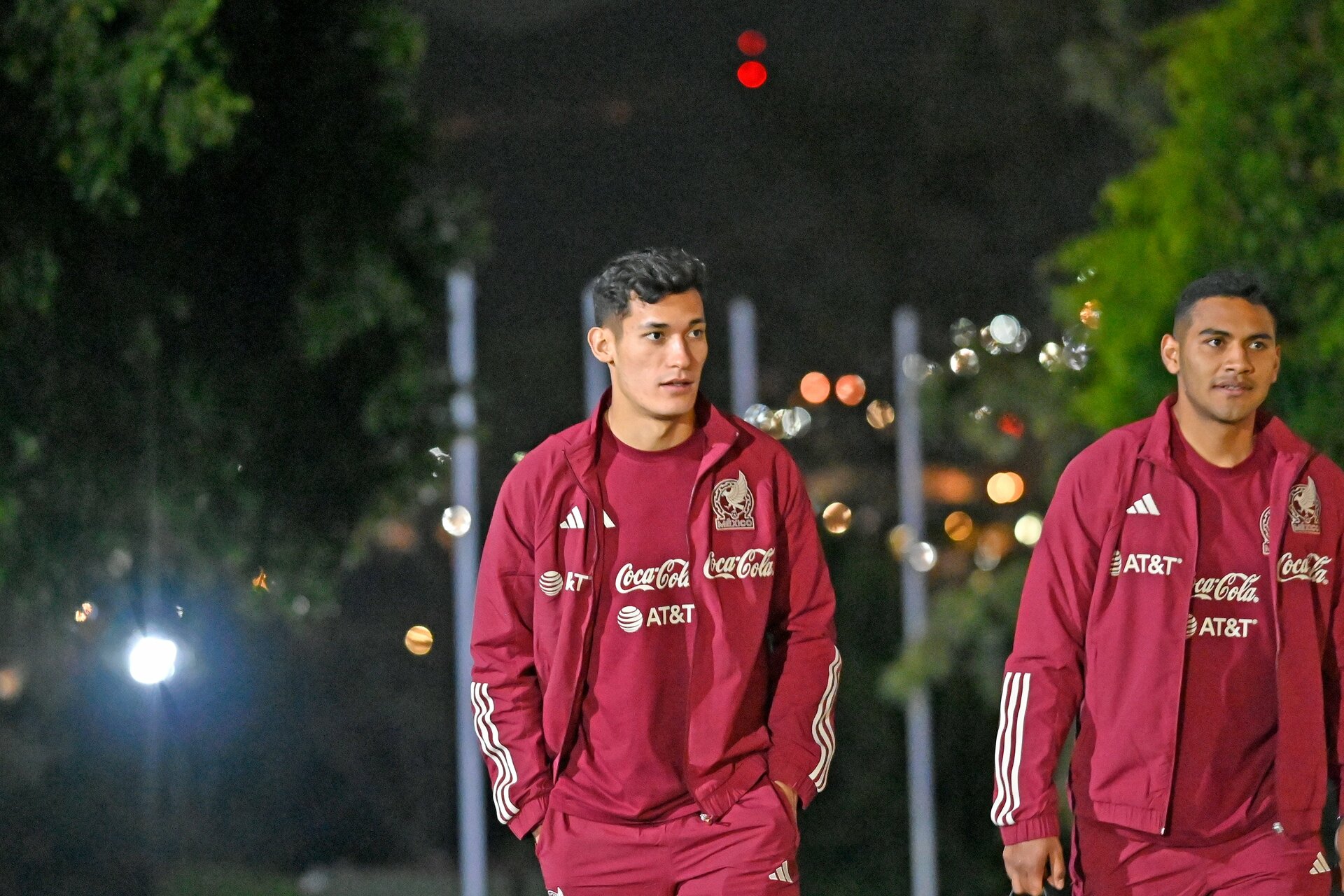 The defender Orozco replaced Héctor Moreno only for this occasion, who is contemplated for the last two duels of the Mexicans in the League of Nations.
The 15 players underwent regenerative work after playing the tenth day of the Clausura 2023 tournament this weekend with their teams.
This Monday, the players will have their first training session under the command of Cocca and after lunch they will break concentration to return to work with their clubs.
Cocca, 51, arrived on the Tri bench on February 10 with a record that includes a two-time championship with Atlas in the 2021-2022 season and an Argentine football title in 2014 with Racing Club.
The strategist replaced his compatriot Gerardo Martino, who in the Qatar 2022 World Cup did not qualify Mexico to the round of 16, something that El Tri had achieved consecutively from the United States 1994 to Russia 2018.
The native of Buenos Aires will debut with the Mexican team on March 23 when visiting Suriname and will appear before the local fans at the Azteca Stadium on the 26th of the same month when they face Jamaica.
Suriname and Jamaica will be the last two matches of the group stage of the Concacaf Nations League, in which El Tri occupies second place in sector A with four points, one less than Jamaica.