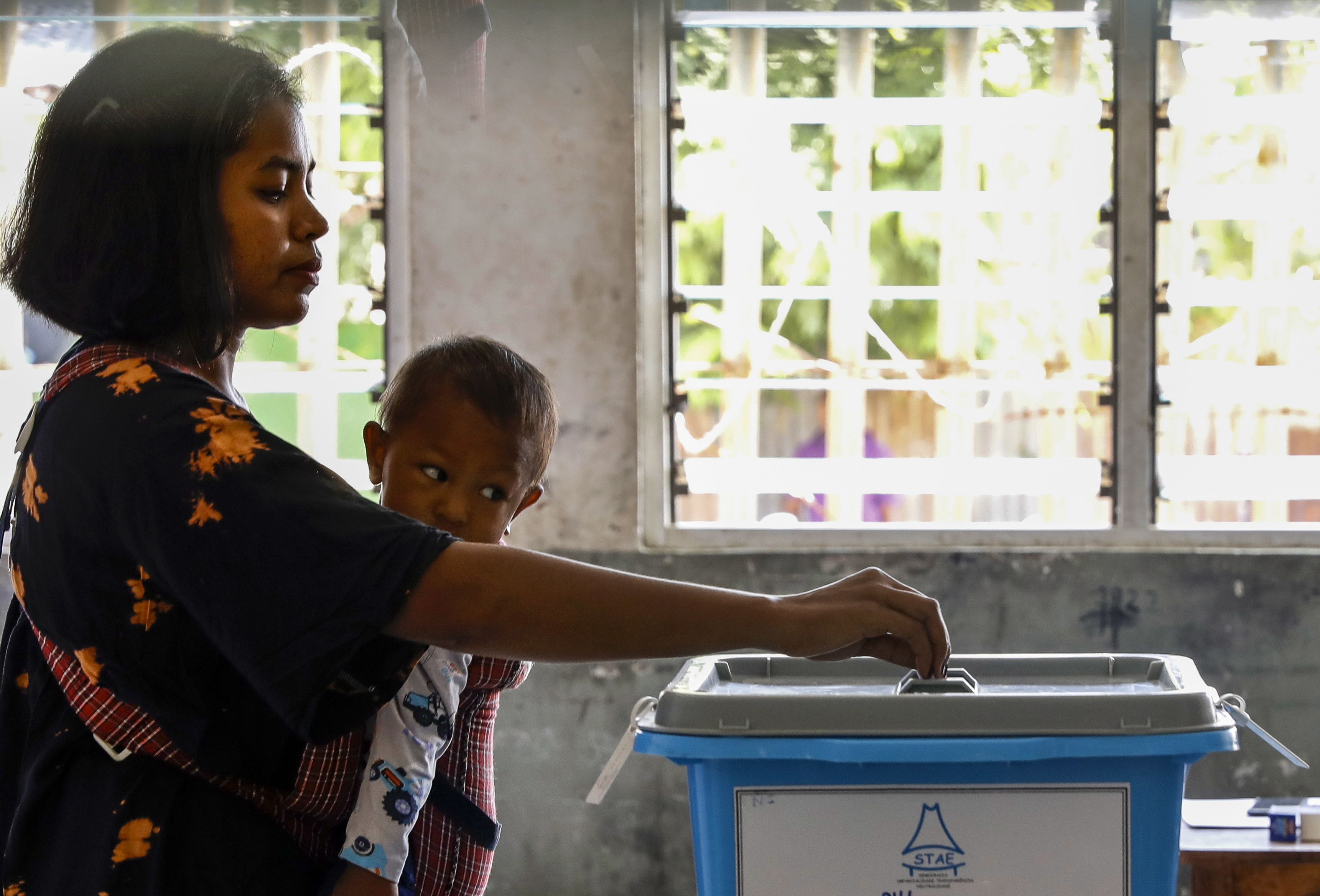 "The Catholic Church, through the Episcopal Conference, wants to contribute to a democratic, fair, transparent and free election, so that all citizens can express their right to vote", the head of the National Commission for Justice, Peace and Integrity of the Catholic Church told reporters. Creation (JPIC), Father Júlio Crispim.
"In this sense, we will have an electoral observation team during the parliamentary election throughout the national territory, with an observer in each polling centre, and observers who will follow the entire process, from the campaign to the voting and counting", he said.
The election observation team will be led by two organizations of the Timorese Episcopal Conference (CET), namely JPIC and the Church Organization for Social Affairs (OIPAS), in a program supported by the United States Agency for International Development (USAID) , the International Republican Institute (IRI) and Catholic Relief Services (CRS).
OIPAS, which now operates under the umbrella of JPIC, had already had a team of observers in the 2022 presidential elections.
"From the point of view of the Catholic Church, the democratic election is an opportunity for all the people, every five years, to choose their representatives from among the parties that register with the court to participate", he recalled.
"The Catholic Church appeals to all citizens, to all Catholics, to actively participate in the process with responsibility, in the awareness that the vote is valid for five years. Look at each party's development program, how they intend to serve to improve the population's living conditions for five years. See if the programs correspond to the wishes, the needs of the population, of national development", he stressed.
João Belo, from OIPAS and head of the observation team, said that around 90 long-term observers will be on the ground, who will follow the entire electoral process, plus one observer per polling centre, or around 1,400.
"We will monitor all aspects of the process, from the campaign, the installation of the polling centers, aspects related to the voting itself, during the period of opening and closing of the polls and the tabulation of the results", he explained.
"We instructed our observers to then accompany the ballot boxes to the municipal tabulation centres. And we will have teams at the national tabulation center until the end of the scrutiny", he said, noting that the observation will cost more than 500 thousand dollars financed by the various partners.
In a reference to the current political context, Crispim recalled that "history does not guarantee development, personal emotion does not bring advantages to the country's development and that only a good development program" allows Timor-Leste to improve.
Timorese voters will go to the polls on May 21 to elect the 65 deputies of the National Parliament, with parties and coalitions having until next week to register their candidacies with the Court of Appeal.