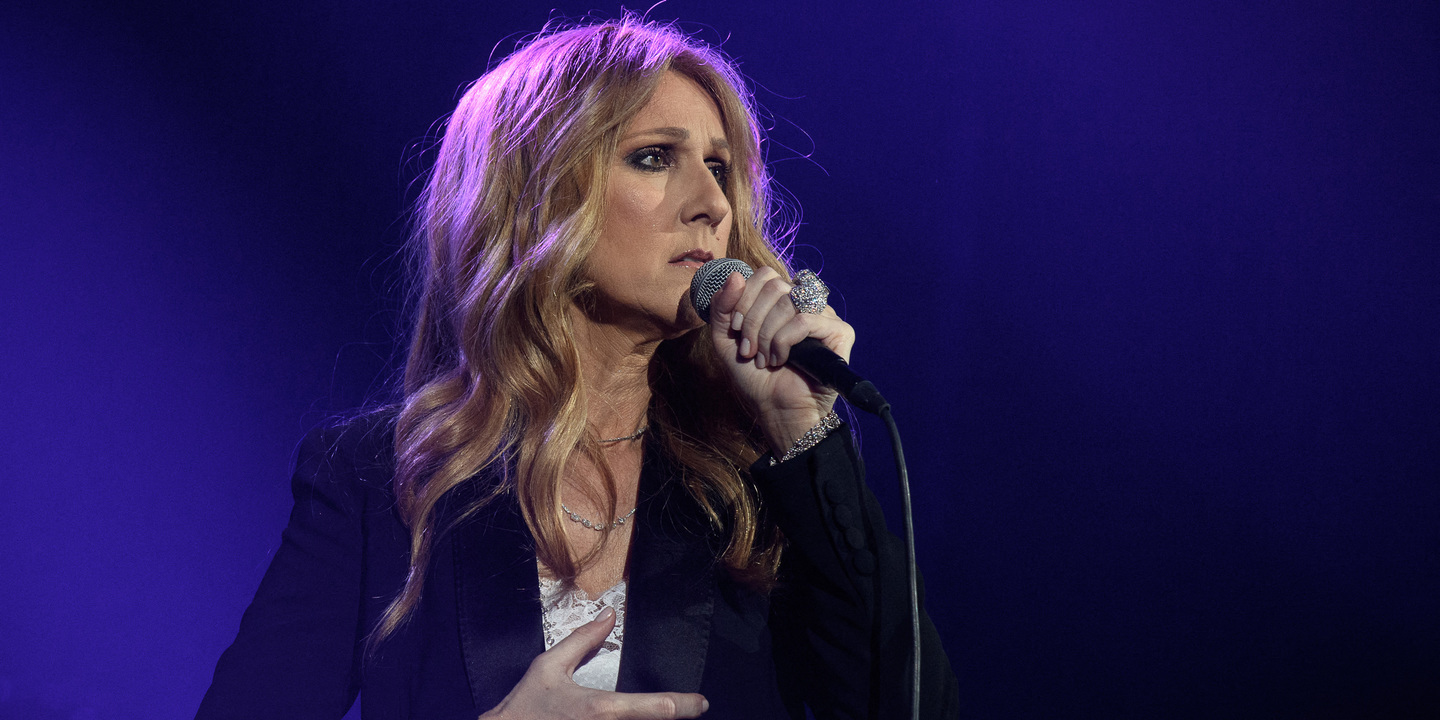 Canadian singer Celine Dion has canceled all remaining concerts on her tour due to worsening health. The artist was diagnosed with a serious neurological illness last year.
Dion revealed in a video posted on her social media in December that suffered from a condition called Stiff-Person Syndrome.a serious and incurable illness that was affecting his ability to sing live.
Due to the worsening of the disease, all concerts for 2023 and 2024 were cancelled, as announced on the social network Twitter, this Friday.
In a statement on the social network, the 55-year-old singer stresses: "I'm sorry to let you all down once again and even if it breaks my heart, it's best that we cancel everything until I'm really ready to go back on stage… I'm not giving up… and I can't wait to see you again!"
The singer's current tour was called "Courage World Tour" and had started in 2019, completing 52 concerts before the Covid-19 pandemic.
This Friday, concerts in Europe are cancelled, namely in London, Dublin, Paris, Berlin, Amsterdam, Stockholm and Zurich.
The "Courage World Tour" was the first world tour that the singer was doing after the death of her husband and manager Rene Angelil, who died of cancer in 2016.