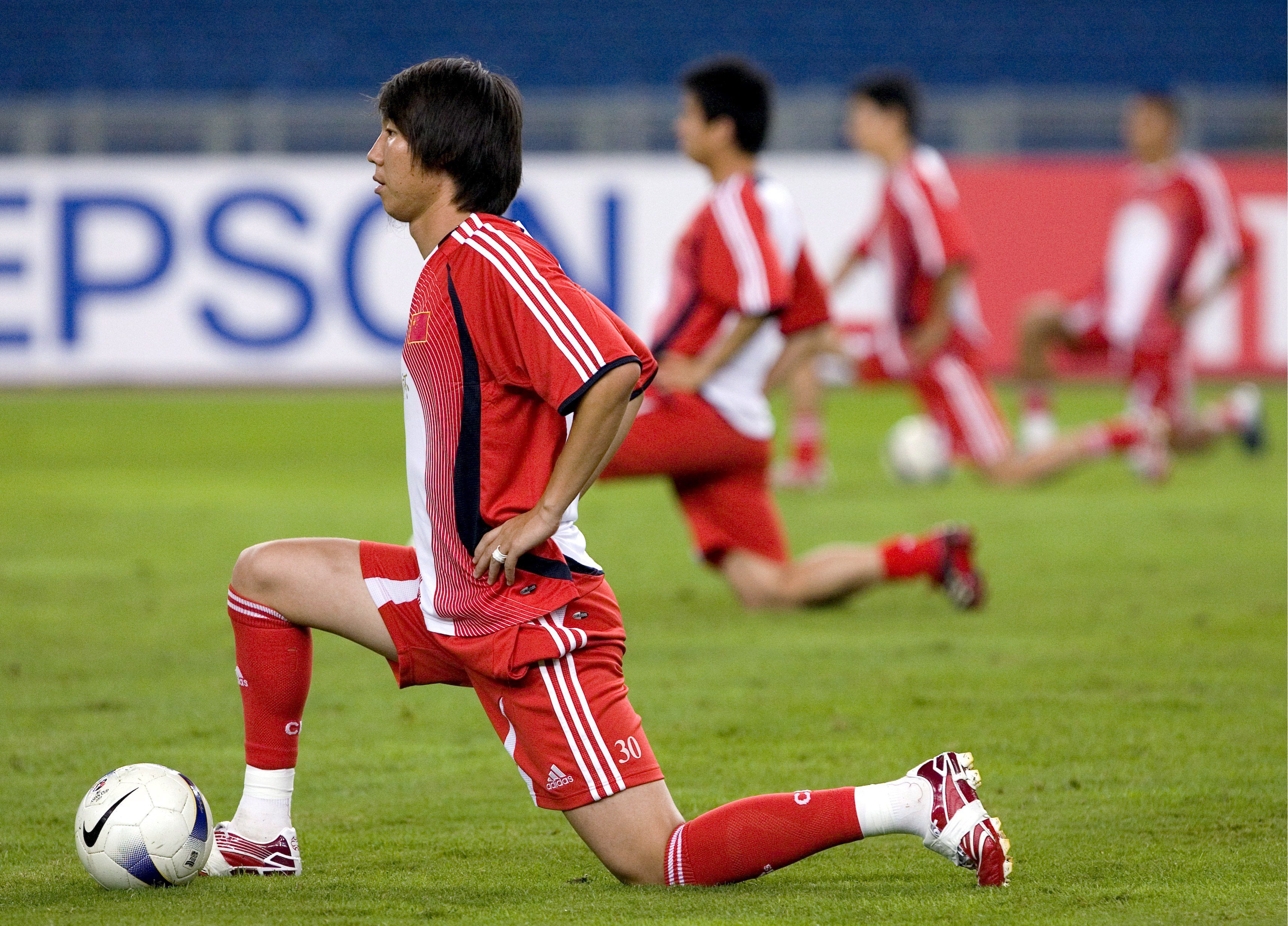 In a short statement, the Commission for Inspection and Supervision of Discipline – the Communist Party's anti-corruption body – in the central province of Hubei said it was being investigated by national authorities.
At this stage, the nature of the alleged offenses has not been disclosed.
According to local press reports, rumors have emerged in recent weeks that Li had been detained while attending a seminar for professional football coaches organized by the Chinese Football Association.
Li, 45 years old, who played for Everton in England, is one of the most outstanding footballers in the history of China, having played 92 games for the national team and scored five goals.