---
According to AZ midfielder Jordy Clasie, Lazio starts the match against his team as a favorite. Both teams will face each other in the eighth finals of the Conference League on Tuesday evening in Rome.
"We have to try to be ourselves and start enjoying it," Clasie said at a press conference on Monday. "I think they are the favourites. We have to recognize and read situations in the match. When is it useful to attack? And when is it useful to collapse? We have to choose those moments well."
Lazio won 1-0 on Friday at leader Napoli and is in third place in Serie A. "Because of my suspension, I saw the last half hour of that game on Friday. A great victory for them. Napoli is one of the better teams in Europe, so winning there is a fantastic result," said Clasie.
"Napoli was the parent, but Lazio is a very mature team with many individual qualities with which they can decide matches. In Italy you have many teams with experienced guys. In the Netherlands that is not the case. We mainly train talents. In terms of experience they determined players who take the team in tow."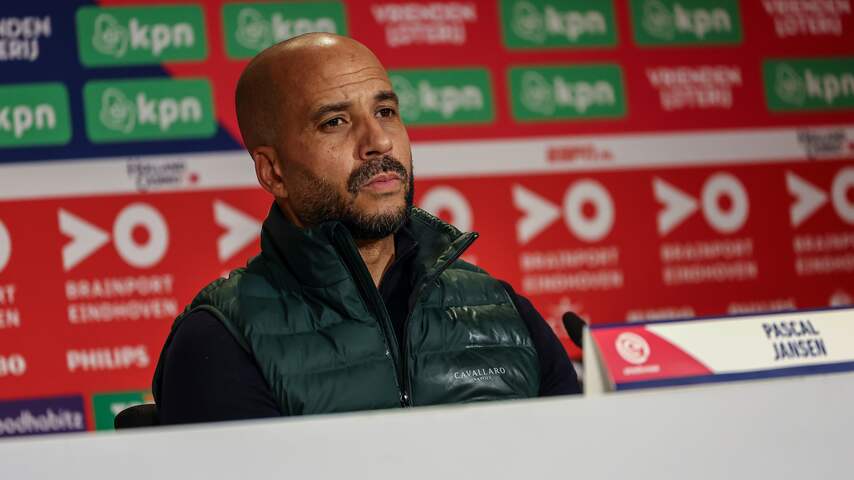 Trainer Jansen does not want to adapt too much to Lazio
AZ coach Pascal later indicated at the press conference that he does not intend to adapt his team to Lazio. "Of course we have our ideas for tomorrow, but we also have our own identity," he said.
"I saw the match against Sampdoria live in the stadium and watched the match against Napoli on television with great interest. We also see Lazio's weaknesses and we will try to exploit them tomorrow. The truth is always on the field. "
The eighth-final match between Lazio and AZ starts on Tuesday at 6.45 pm. The match is officiated by Swedish referee Glenn Nyberg.