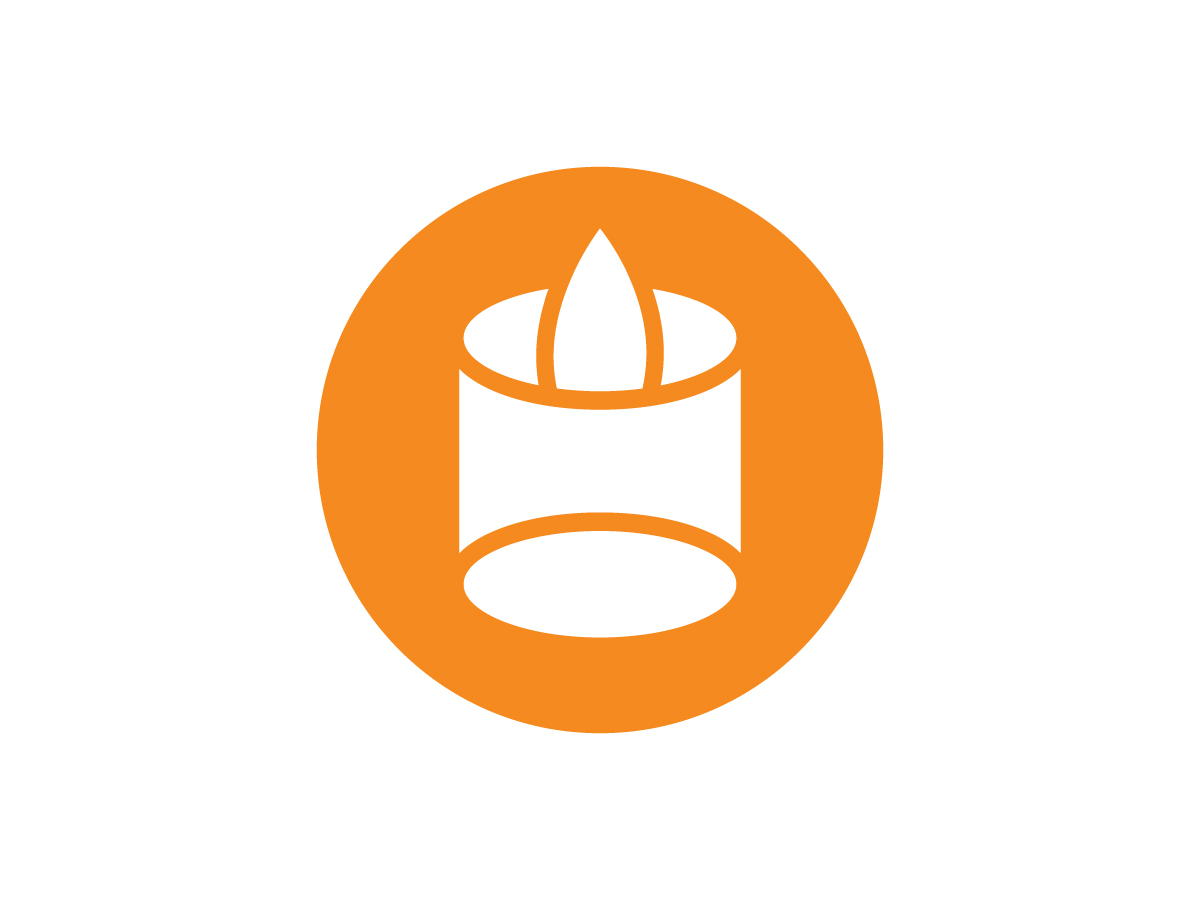 The protocol was agreed between the WYD Lisbon 2023 Foundation and the Pope's Worldwide Prayer Network in Lisbon, similar to what had already been done at WYD in Panama, in 2019.
Between July 30th and August 6th, "Click To Pray" will offer its users three daily meditations in Portuguese, English, Italian, French, German and traditional Chinese.
According to the WYD Lisbon 2023 Foundation in a statement, the meditations will also be in the official application of this year's event, "following the prayer itinerary defined by the spirituality team".
The application can "be used by young people present at the meeting, but also by those who cannot be physically present, but intend to be spiritually united with WYD and pray in union with Pope Francis and with all pilgrims", he adds.
Young people will also be able to pray online and post their prayer intentions on the "Click To Pray" intention board.
Also under the protocol released today, the "Click To Pray eRosary" service will be made available, a free mobile application, which "helps and teaches how to pray the rosary for peace, through audios and the presentation of the pedagogy of the mysteries for each day".
The "Click To Pray eRosary" is available in Spanish, English, Portuguese, Italian and French.
Also within the scope of the partnership, the WYD Lisbon 2023 Foundation has undertaken to disseminate the video – broadcast in 23 languages ​​– with Pope Francis' prayer request for the young people who will participate in the meeting.