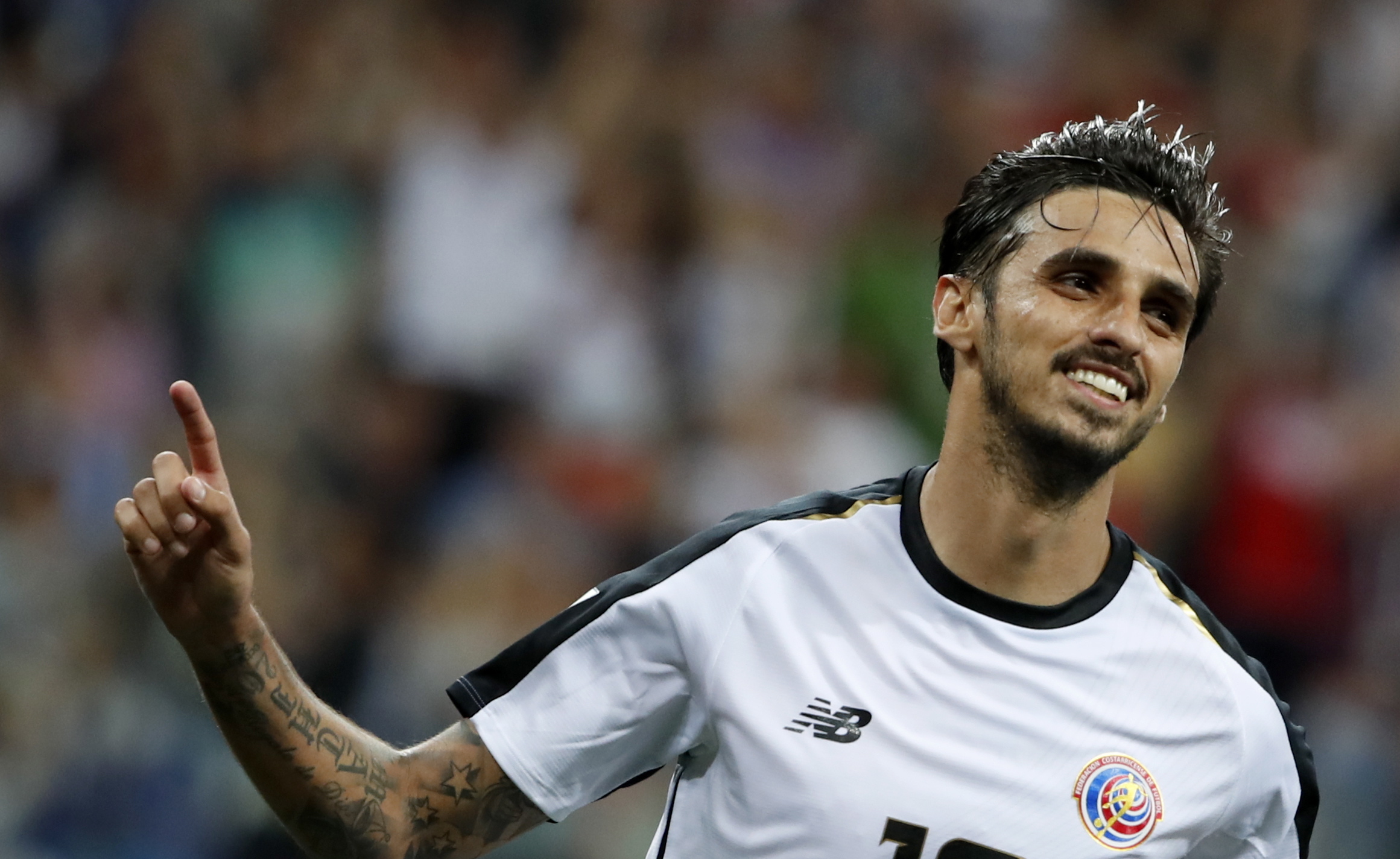 "It is the farewell to my dreams, to finish my career the way I always wanted to", informed Ruiz, through the Alajuelense website, in an allusion to the game between the club of his heart and Twente, in which he lived the best moments of his career.
The Dutch team will hold a training camp in Costa Rica, between December 12 and 22, taking advantage of the break due to the Qatar2022 World Cup, during which they will face Alajuelense, at the Alejandro Morera Soto stadium, belonging to the club, on December 17, in Ruiz's farewell game.
The announcement of this farewell had been made earlier this year, for a date after the 2022 World Cup, in which the Costa Rica team will participate, with Bryan Ruiz guaranteed a spot in the 'ticos', as coach Luís Fernando Suárez has already informed.
Bryan Ruiz, 37, was trained in Alajuelense, but still very young left for Gent, Belgium, from where he transferred to Twente.
In the Dutch team, he played between 2009 and 2012, recording a record 97 games played, a title of champion of the Netherlands, in 2010, two Super Cups, in 2010 and 2011, and a Cup, in 2011.
At the service of Twente, he played in the Champions League, but would leave for Fulham, from England, followed by a return to Dutch football, to PSV Eindhoven, a transfer to Sporting and Santos, from Brazil, before returning to Alajuelense, in 2020, after 14 years playing abroad.
The winger represented Sporting between 2015 and 2018, participating in 121 matches and scoring 18 goals for the 'lions', in the service of which he won a Super Cup in 2015.
Ruiz is considered one of the football legends in Costa Rica, for whose team he played 144 games, having participated in the 2014 World Cups in Brazil and 2018 in Russia, and is now about to leave for Qatar2022.