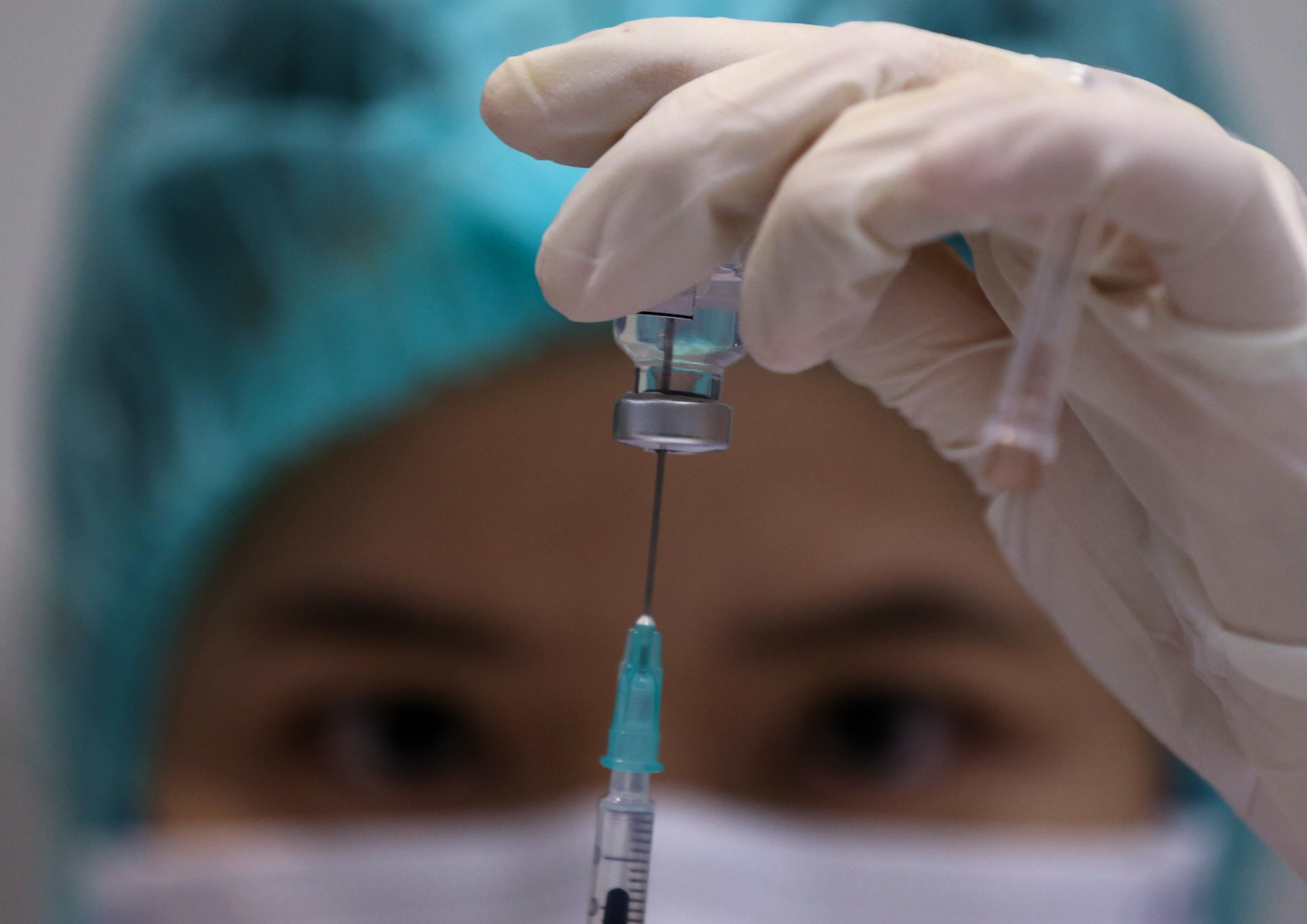 The INTERCOVID 2022 project, coordinated from the University of Oxford (United Kingdom) and published in the scientific journal The Lancet, took place in 41 hospitals in 18 countries and aimed to assess the impact of the Omicron variant of the virus that causes covid-19 during pregnancy. .
The results reinforce what was already known since April 2021, when it was confirmed that the risk of complications increased in pregnant women infected with SARS-CoV-2, although they also provide evidence with data from those infected with Omicron and on the effectiveness of vaccination against this variant, according to the Spanish news agency EFE.
The researchers studied 1,545 pregnant women diagnosed with covid and 3,073 without the infection, between November 2021 and June 2022, when Omicron was predominant.
The results showed that, during pregnancy, the Ómicron variant was associated with an increase in complications and hospital admissions, either due to covid symptoms, such as breathing difficulties, or due to effects on pregnancy.
Severe symptoms have been reported in between 4% and 7% of unvaccinated women diagnosed with the Omicron variant, being more severe in obese or overweight women.
Among women with severe symptoms, the risk of premature birth and pre-eclampsia, which is high blood pressure during pregnancy, which can cause serious problems for the pregnant woman and the baby, increased.
The investigators also noted that vaccination offered high protection against severe symptoms of covid-19 and against complications during pregnancy.
In the case of primary vaccination (two doses), efficacy was 74%, reaching 91% in cases where women had received a booster dose.
Thus, this study supports the recommendation of vaccination with booster doses for all pregnant women, which is indicated at any time during pregnancy, as long as 10 months have passed since the last injection, indicated Nerea Maiz, specialist in the Obstetrics service of the Vall d'Hebron Hospital in Barcelona, ​​which participated in the study.
Regarding the side effects of vaccination, they were not observed in the mother or in the fetus or newborn, including in cases where the vaccine was taken during pregnancy.