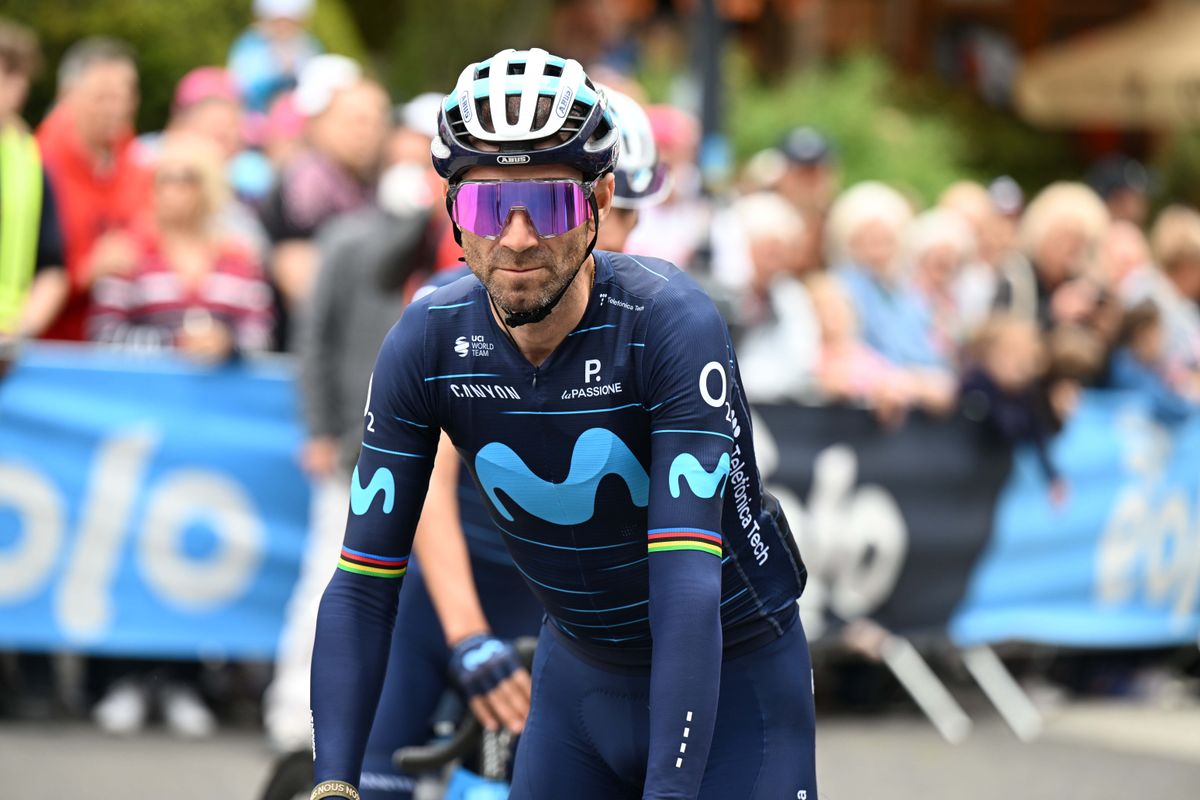 After a double Tour de France, the black hole threatens, but fortunately two races will be held on Tuesday 2 August. The Tour of Poland is already on the fourth stage, the Tour of Burgos starts on Tuesday. In the leader's jersey tells you where and at what time you can switch on!
TV and times stage 4 Tour of Poland 2022
On day four of this Tour of Poland it could be for the fugitives. The course has quite a few altimeters, so the sprinter who wants to win this stage will in any case have to have a good set of climber's legs (and a strong team). If the escapees make it effectively, Tim Wellens and Mauro Schmid, among others, appear to be contenders for the stage victory. Quinten Hermans, on the other hand, is someone who can win from a thinned peloton both from the flight and in the sprint. The start of the stage is already planned at 12.30 pm, the finish is planned for 4.40 pm. The course can be followed live at Ziggo Sportsfrom 2:30 p.m.
TV and times stage 1 Tour of Burgos 2022
The first stage of the Tour of Burgos promises to be a spicy one right away. The finish is on top of the Alto del Castillo, a 1.1 kilometer climb at 6.1 percent. Straight to the mouth of the real punchers. Or is there a classification rider who immediately shows good form? A good Valverde is always one of the contenders for this kind of finish. In the Clásica San Sebastián, the Spaniard did not make it to the finish, a day later Valverde finished ninth in the Circuito de Getxo. What will it be Tuesday, Alejandro? Just after 1 pm the riders leave for their assignment of 157 kilometers, around 4.50 pm we know the winner and first leader. From 3 p.m. you can switch on Pickx+ Sports 2 for live images.