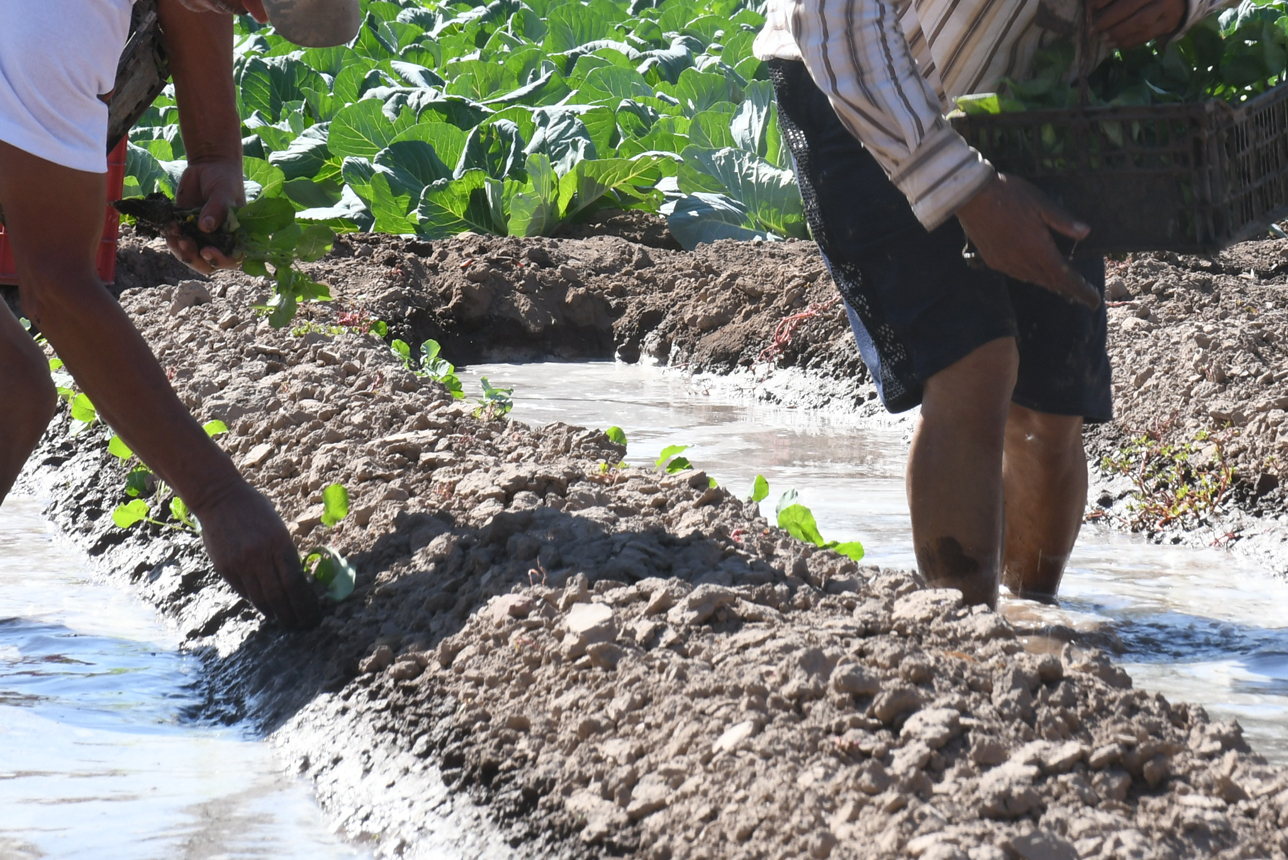 This coming Sunday, March 12, the gates of the dams open, thus starting the agricultural cycle in the Laguna region.
Pedro Fernández López, president of the Torreón Agricultural and Livestock Chamber, considered that the outlook is better than last year in terms of pricesas fertilizers have dropped but other inputs, such as diesel, have remained high.
"We hope it will be a good cycle, let's see how it goes, It is very variable because we depend a lot on the climate, on the temperature, in terms of prices, at least fertilizers are cheaper, which is already helpful.the seed and in a matter of agrochemicals, they have had the normal increases, but fertilizers have dropped remarkably, urea more than anything," he explained.
He pointed out that prices vary depending on the brands, but in general, costing more than 30,000 pesos per ton, today they reach 13 or 14,000 pesos.
In terms of the Agua Saludable works for La Laguna, Fernández López considered that It will not affect the distribution of water, since it has been planned that the canals and other infrastructure have the assigned volume with opportunitywhich is 900 million cubic meters (Mm3), the equivalent of last year.
He indicated that the irrigation canals were maintained by the modules of District 017 and there were even some remodeling works. He referred that The surface to be sown depends a lot on the efficiency that each one of the producers has in their irrigation systems with the volume of water that will be received..
commented that the main crop is still cottonalthough most plant corn and fodder sorghum, some alfalfa, others tomato and others.
The head of the Agricultural Chamber said that high temperatures, dust and the application of fertilizers by each producer are factors that influence in terms of the incidence of pestsTherefore, more should be invested in this matter, since they are usually very "opportune" in terms of the weakness that a crop may present.
"A person who has everything in shape, on time, who has better control, the cost for pest management is much lowerwhile someone who does not do so, will have to invest more," he said.
indicated that the Lázaro Cárdenas dam benefited from the rains that occurred during August of last yearso its capacity exceeds 80 percent storage, which made it possible to ensure the agricultural cycle of this 2023.