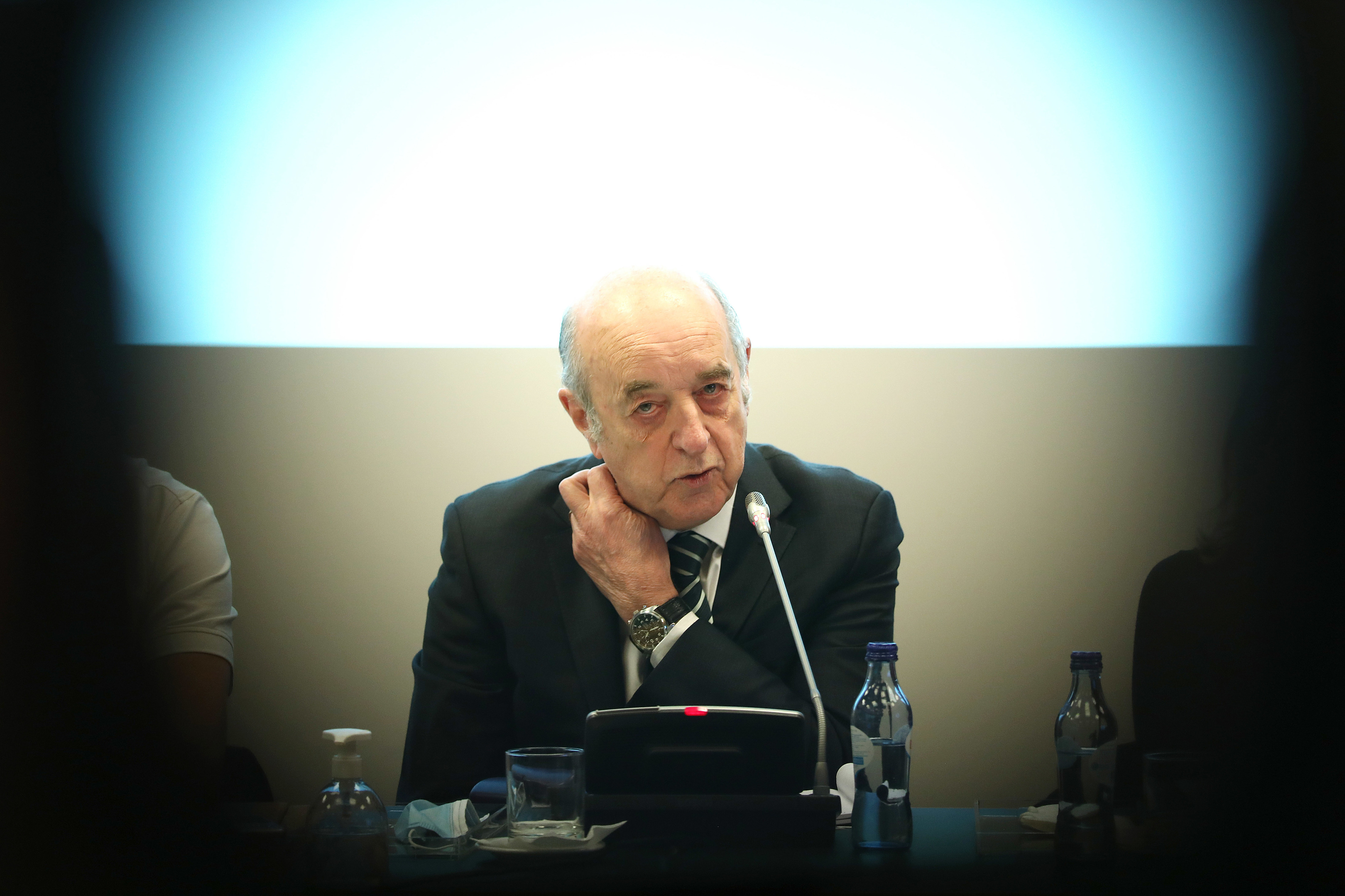 "It is not true that it is just a list of names", said the member of the Independent Commission for the Study of Sexual Abuse of Children in the Portuguese Catholic Church, clarifying: "The list was obtained from the complaints of victims – in which the victim X says she was abused by Father Y – and the resulting investigation by the Historical Investigation Group into the archives. And the list that was delivered results from the combination of these two".
Speaking to Lusa, Daniel Sampaio emphasized that there was work carried out over the last year in all dioceses with the bishops and that "each name is known to the dioceses".
"When the cardinal-patriarch says that the Church does not have data, it is not true," said the psychiatrist.
On Sunday, the cardinal-patriarch of Lisbon, Manuel Clemente, declared that the Church could act if it had facts to add to the names on the list presented.
"What was given to us by the Independent Commission was a list of names. If that list of names is filled with facts, both we and the civil authorities can act", said Manuel Clemente.