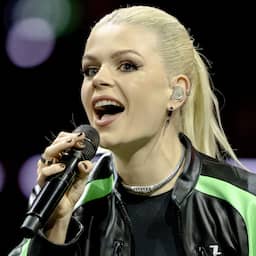 Davina Michelle, Winne and Gerard Cox have been added to the line-up of the King's Day concert in Rotterdam. The event, which will be attended by King Willem-Alexander and Queen Máxima, will take place on April 19.
The concert is organized annually for everyone who is involved in the organization of King's Day. Because Willem-Alexander celebrates his tenth anniversary as king this year, the event is also open to the public free of charge.
The Rotterdam Philharmonic Orchestra will also be featured. The orchestra plays its own pieces as well as collaborations with other artists.
The King's Day concert is organized every year in the run-up to King's Day. The latest edition will take place on April 19, in the RTM Stage of the Ahoy. Tickets will be available for free from March 10 website of the event.