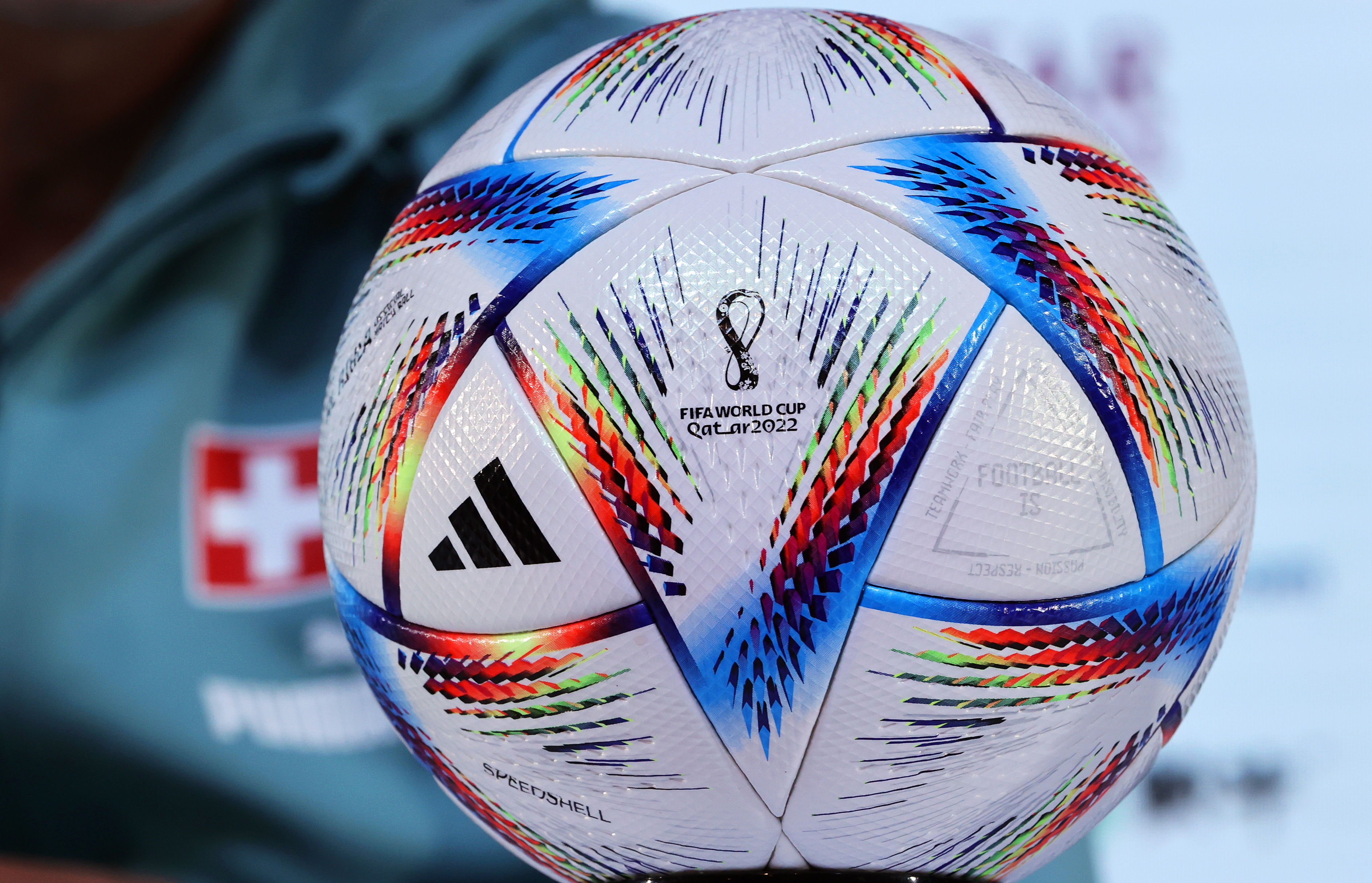 "The sanctions were unlimited, disciplinary action would be taken against any player wearing the armband," Mark Bullingham, the FA's chief executive, told British ITV.
The official said that the federation held several meetings with FIFA on the subject, but that before England's opening game in the World Cup against Iran, last Saturday, they were informed of the sanctions.
"We thought we had reached a point where it was possible to use [a braçadeira]🇧🇷 We didn't have a permit, but we would accept the fine. However, two hours before the game we were placed in a scenario where, at the very least, anyone wearing the armband would be warned and subject to disciplinary sanctions", he explained.
Since it was chosen to organize the 2022 football World Cup, which started on Sunday and will run until December 18, Qatar has been the target of several criticisms, namely with regard to its positions on human rights, LGBTQ+ issues and abuse of migrant workers.
In view of this context, some federations, including the English one, joined forces in September to express themselves through the 'One Love' initiative, a defender of equality, in which they were apologists for the symbolic use of an armband with the inscription and colors of the rainbow, but FIFA warned it was not possible.
However, the body that manages world football has anticipated the campaign "No to discrimination", which should start in the quarterfinals of the 2022 World Cup, in order to allow the 32 captains of the national teams to use this armband during the tournament.