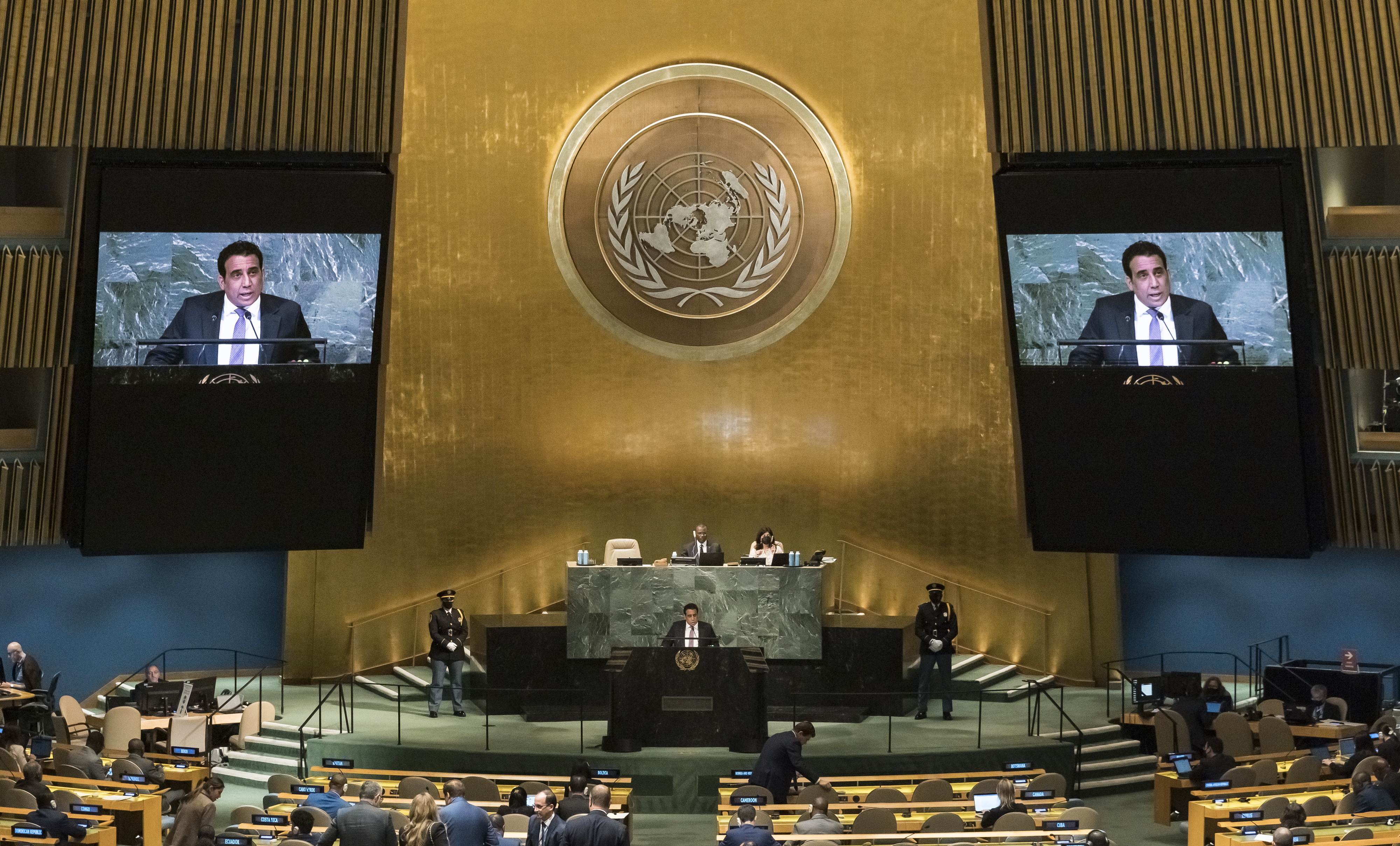 The heads of diplomacy from the 27 Member States, who are in the North American city within the scope of the UN General Assembly, already held an informal meeting last Monday and will meet again today at 20:15 local time (01 :15 on Thursday in Lisbon).
The meeting will take place after Russian President Vladimir Putin announced today the partial mobilization of 300,000 reservists and recalled the importance of his country's nuclear arsenal as an argument against the Ukrainian counteroffensive.
In a message on Twitter, the head of European diplomacy, Josep Borrell, warned that world peace "is in danger" by the "serious escalation" implied by the latest Kremlin decisions.
"Putin's announcement about fake referendums [nos territórios separatistas russófonos ou ocupados pelas forças militares russas]partial military mobilization and nuclear blackmail are a serious escalation," said Borrell.
Several European countries interpreted these latest announcements as a sign of weakness on the part of Russia, following the counter-offensive launched by the Ukrainian army and which allowed the recovery of some occupied territories.
German Chancellor Olaf Scholz called the call for referendums in occupied territory and the mobilization of reservists an "act of desperation", while French President Emmanuel Macron "deeply" regretted these measures and called on all countries in the world to exercise the "maximum pressure" on Putin.
The military offensive launched on February 24 by Russia in Ukraine has already caused more than 13 million people to flee – more than six million internally displaced people and more than 7.4 million to European countries – according to the latest data from the UN, which ranks this refugee crisis as the worst in Europe since the Second World War (1939-1945).
The Russian invasion — justified by Russian President Vladimir Putin, with the need to "denazify" and demilitarize Ukraine for Russia's security — was condemned by the generality of the international community, which has responded by sending weapons to Ukraine and imposing it on Russia. of political and economic sanctions.
The UN presented as confirmed since the beginning of the war 5,916 dead civilians and 8,616 wounded, underlining that these numbers are far below the real ones.