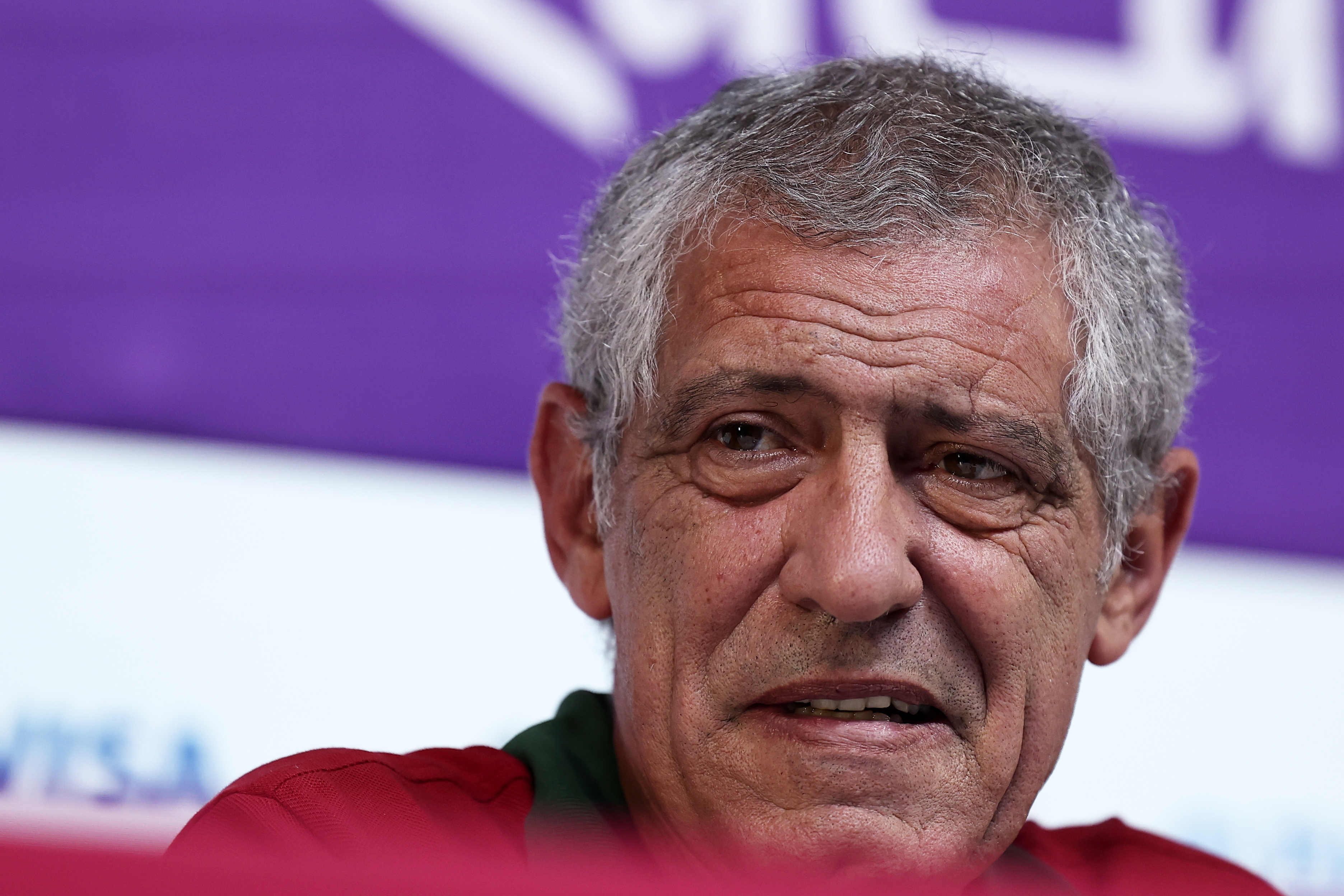 Cezary Kulesza published today, on the social network Twitter, a photograph with the former coach of Portugal, between 2014 and 2022, and of Greece, between 2011 and 2014, European and League of Nations champions, after the federation itself gave account of the presentation of the new national coach.
"See you tomorrow, at the conference at the National Stadium", can be read in the caption of the photo.
The coach's presentation is scheduled for 13:00 local time (12:00 in Lisbon) at the Kazimierz Górski National Stadium, home of the Polish national team and named after a former coach and former president of the federation, in Warsaw, it was announced today in communicated.
The Polish federation thus returns to betting on a Portuguese coach to lead the destinies of the selection, after Paulo Sousa had been in charge in 2021, ending up leaving to guide the Brazilians Flamengo, in a decision that was much contested by Polish leaders.
Santos, 68, replaces Czeslaw Michniewicz, who led the Polish national team at the 2022 World Cup, in Qatar, in which it ended up being eliminated in the round of 16 by France, the beaten finalist of the competition.
Santos will command a team led by FC Barcelona 'star' Robert Lewandowski, top scorer (78 goals) and most capped (138 games) for the national team, whose great achievements include two third places in World Cups, in 1974 and 1982, in addition to the 1972 Olympic title.
He qualified for the World Cups in 2018 and 2022, a feat he had not achieved since 2006, and in Europeans he only managed to qualify from 2008 onwards, having received the 2012 edition with Ukraine and reaching the quarterfinals, the best result, in 2016, in an edition won by Portugal and Fernando Santos, who eliminated the Poles in that round.
The Portuguese coach had led the Portuguese national team since 2014 and left on December 15, 2022, after giving the first two international trophies at senior level to Portugal, with the conquest of Euro2016 and the 2019 League of Nations.
In 109 games, Fernando Santos managed 67 wins, 23 draws and 19 defeats, the last of which was against Morocco, by 1-0, in the quarterfinals of the 2022 Football World Cup.
Before that, he had his first experience in national teams with Greece, a country where he also trained PAOK, Panathinaikos and AEK, in a vast career as a coach in which he was national champion with FC Porto, won two Portuguese Cups and two Super Cups, and also coached Sporting , Benfica, Estrela da Amadora and Estoril Praia.