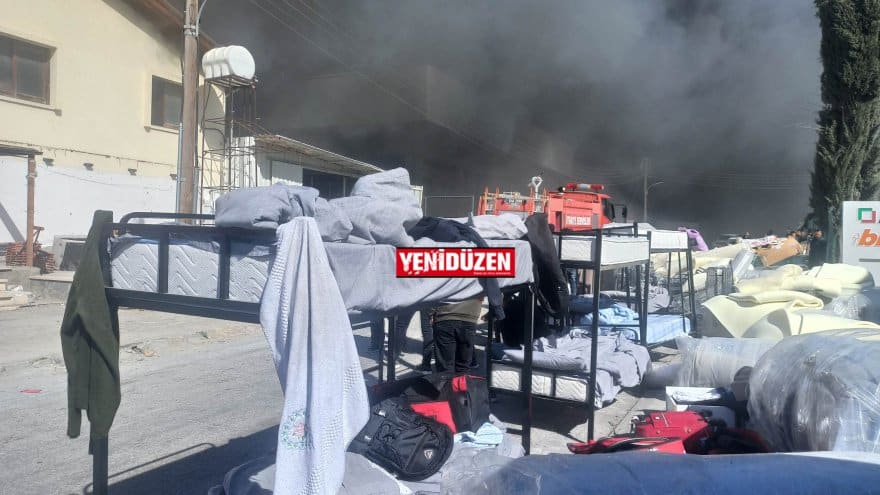 A fire that broke out on Monday morning in a furniture manufacturing company in the industrial area of northern Nicosia is raging out of control due to the presence of strong winds.
According to several Turkish Cypriot media outlets, teams from the north's civil defence and from the municipality are still trying to extinguish the flames.
An ambulance was also dispatched to the area but it is still unclear whether people have been injured.
However, according to reports, black thick smoke is still billowing from the plant and several explosions have been heard.