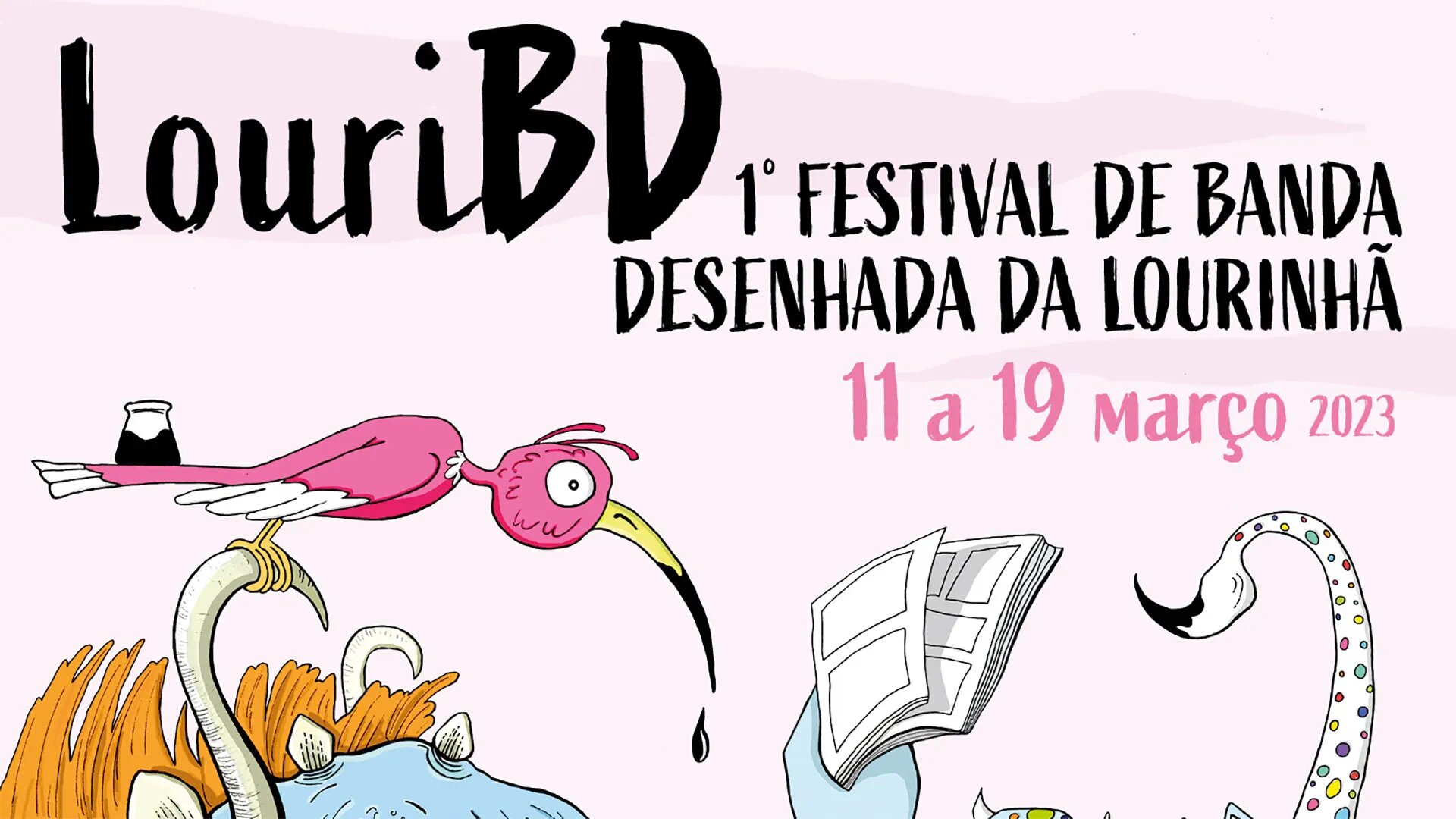 The festival intends to "promote comics as a social, political and pedagogical tool and associate it with this municipality, where Escorpião Azul is located, one of the national comic book publishers, which is marking 10 years of existence", he explained to the agency. The organization is Lusa, in charge of the Municipality and the publishing house.
More than two hundred original boards – also known as original sheets – of comics will make up the exhibition "10 years of Stories to the Quadradinhos", open from March 7th to April 1st at the Municipal Gallery of Lourinhã, in the district of Lisbon.
The exhibition features works by 20 comic book authors, including João Amaral, Luís Louro, Paulo J. Mendes, Pepedelrey and Rita Alfaiate.
"The most varied styles and genres of comics can be observed, in which each author is unique and different both in the way of telling his story and in his line and technique".
The originals make known the creation process itself, from the study, to the various layers of execution to the finished work of art, the various techniques and materials used, as well as the plot of the story, characters and settings.
The exhibition is part of the 1st Lourinhã Comics Festival, whose program focuses on the 11th to 19th.
On the first day, the launch of the book "Shedy", by Pepedelrey, and the conversation about "The fantastic worlds", with the author Luís Louro.
The conversations about "Humour and social criticism in comics", by Derradé, João Gordinho, Luís Louro and Tecla Guerreiro, and about the Beja Festival and the museum dedicated to comics in Portugal mark the second day.
From the 13th to the 16th, Pepedelrey (13th), Rita Alfaiate (14th), Miguel Santos (15th) and João Amaral (16th) talk to the public, sign autographs and participate in the book market.
Author Paulo J. Mendes will, on the 17th, address the theme "Life Between Urban Sketching and Stories in Comics" and sign autographs.
On the 18th, the book "Rattlesnake", by João Amaral, will be presented, while Hugo Pinto and Rui Alves de Sousa, author of a thematic program on Antena 1 ("Pranchas e Balões"), will talk about "dissemination of comics in the means of communication", and Rita Alfaiate on "At night with the monsters".
The program ends on the 19th, with the presentation of the book "Elviro", by Paulo J. Mendes.
The festival also features a book fair, drawing and comics workshops, exhibition of animated short films and illustrated concerts.