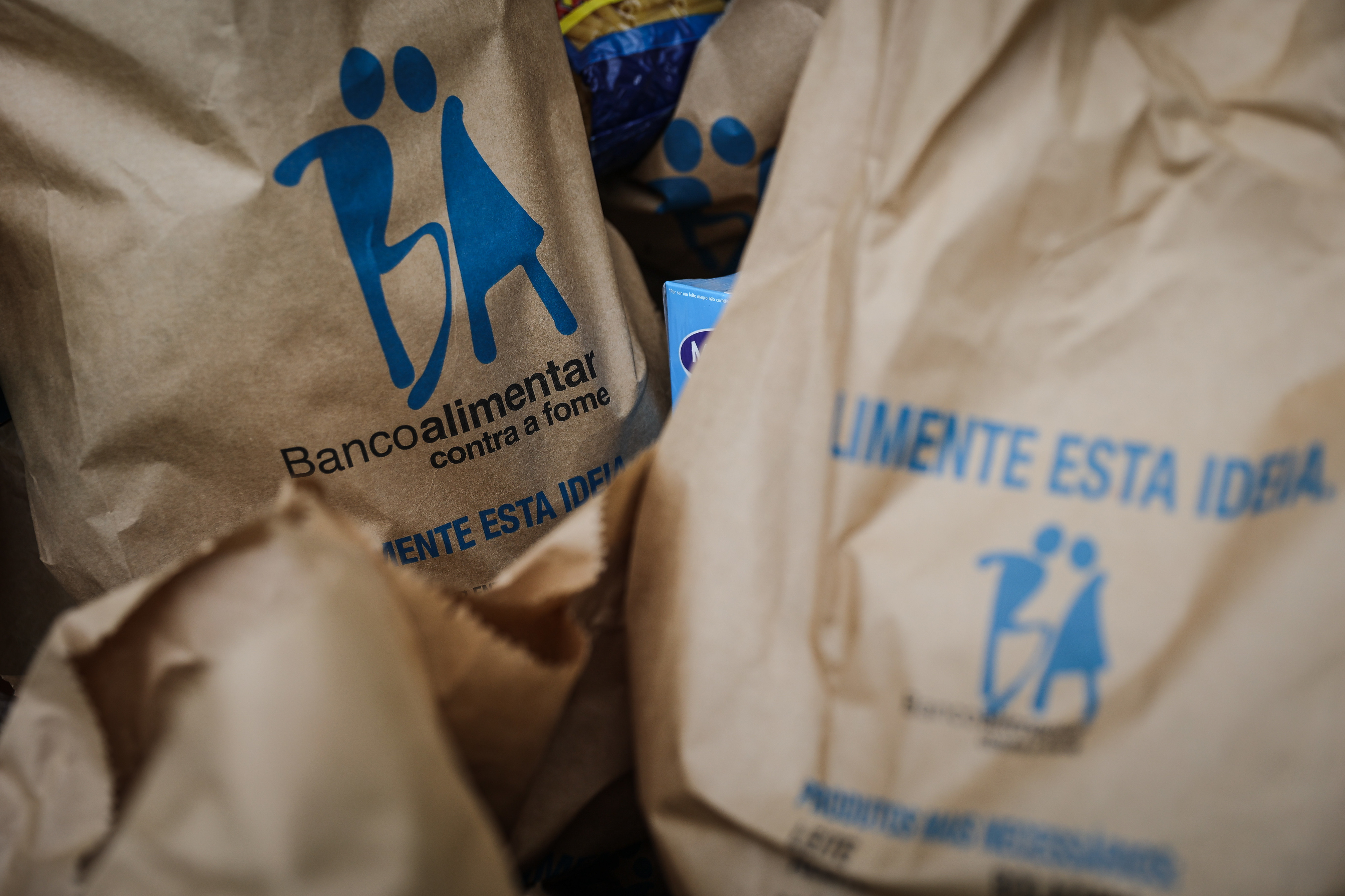 The campaign, which takes place in person in supermarkets across the country, has the theme 'Hope', to underline the individual contribution capacity "to improve the lives of others, with a simple gesture of sharing, especially in the context of an economic crisis and which will predictably worsen over the next few months", says the Food Bank in a statement released today.
"It is therefore necessary to reinforce solidarity and an additional collective effort by all Portuguese people so that it is possible for the Food Banks against Hunger to respond to the growing requests for help from the most needy Portuguese families", adds the Food Bank, which intends to be in this moment helping more than 400 thousand people every day.
"Tens of thousands of volunteers will be, as usual, present in supermarkets from north to south of the country to collect food generously and in solidarity donated by the Portuguese, in what constitutes an unavoidable help for more than 400 thousand people, not just so that they can have a happier Christmas, but above all so that they can eat enough and decently on a daily basis", says the statement.
The Food Bank also mentions that, "in addition to the face-to-face campaign on the 26th and 27th, the collection will continue until December 4th through the possible acquisition of food vouchers available in supermarkets or contributions made on the website www.alimentestaideia.pt" .