For the 8M, feminists hold a rally at the Gómez Palacio Government House
Within the framework of International Women's Day, this Sunday feminist groups from La Laguna held a rally at the Gómez Palacio Government House.
A complaint clothesline was placed to point out institutional violence by the authorities of the state of Durango. There was also a sale of handkerchiefs, a "mercadita" to deal with economic violence, a table to make posters and legal advice. This activity started at eleven o'clock in the morning and was called by the collective Laguna legal abortion and The Witches of the Desert.
They mentioned that more than four years after the declaration, "Unfortunately" in the state of Durango There is little progress in terms of the recommendations that the Alert of Gender Violence against Women (AVGM) brings with it.
There are 16 state municipalities with AVGM, including Gómez Palacio. The entity It must coordinate inter-institutional actions of security, prevention and justice and reparation, which allow continuity to the strategy of attention, sanction and eradication of violence against women.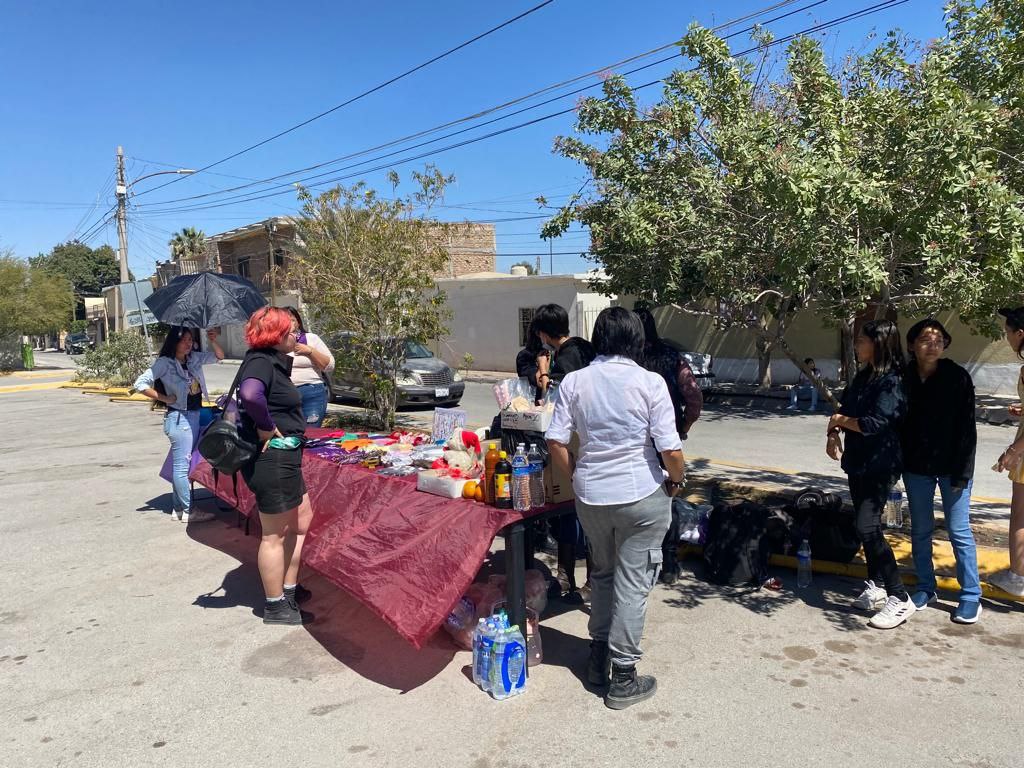 "Unfortunately, there is apathy and lack of interest on the part of the authorities to comply with the Gender Alert. The attention of the Durango authorities has already been drawn to the fact that there is an abandonment of women and they do not meet the requirements of the Gender Alert, it has not been fulfilled. It is apathy, it is injustice, it is revictimization"said Delay, one of the participants in the rally. He mentioned that after this concentration, they will demand a dialogue table with the authorities in turn.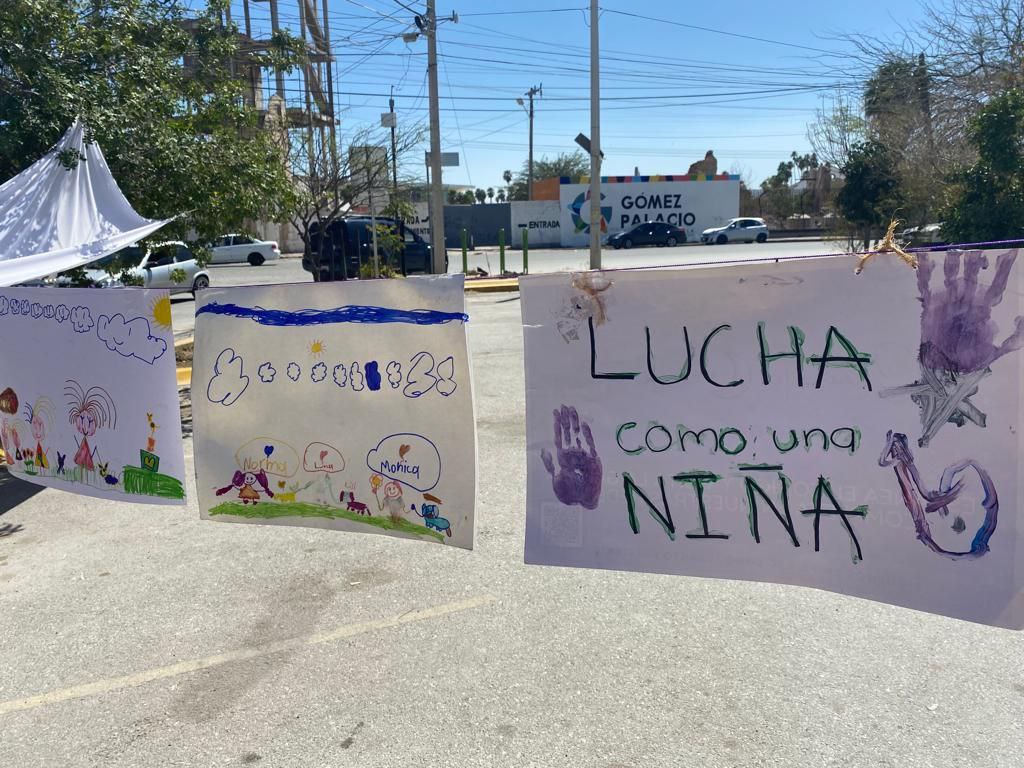 You have to remember that it was in 2018, The Ministry of the Interior, through the National Commission to Prevent and Eradicate Violence against Women (Conavim), issued a declaration of Alert of Gender Violence against Women (AVGM) in 16 municipalities of Durango.