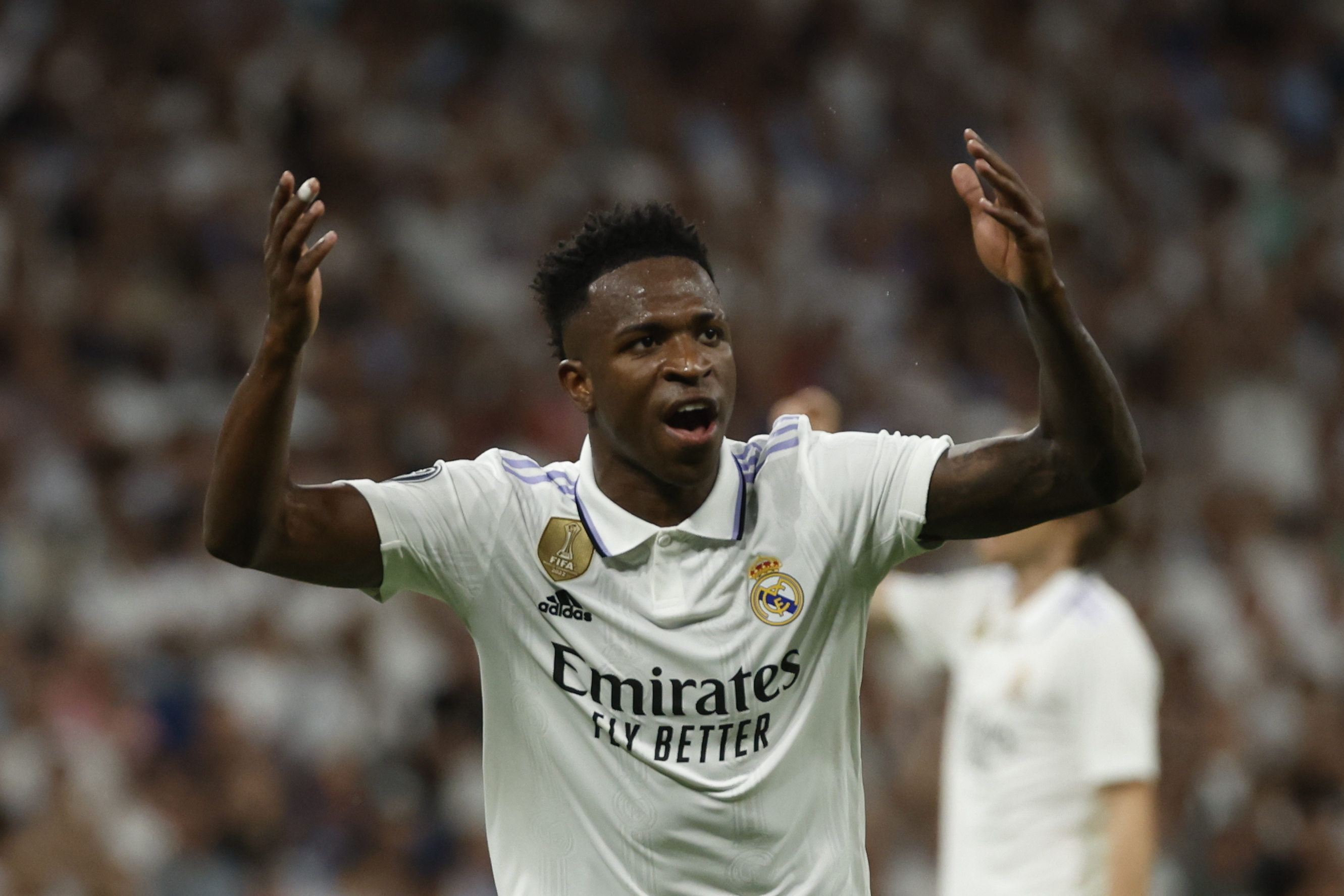 The four defendants are prohibited from communicating with or approaching the Real Madrid striker, as well as from remaining less than 1,000 meters from the Santiago Bernabéu stadium and the training center of the Spanish club, near which the doll was hung in January .
They are also obliged to respect the same distance from the Metropolitano stadium, in which rival Atlético de Madrid plays, as well as from all the stadiums of the clubs in the Spanish Football League, from four hours before the start of the matches and up to four hours after conclusion.
The four people were arrested on Tuesday in the Spanish capital, by the National Police, on suspicion of having hung the doll with Vinícius Júnior's shirt, before a game between Real Madrid and Atlético de Madrid.
On Monday, the Brazilian striker from Real Madrid asked for punishments for supporters and clubs for racist acts and said that cases have already happened in several Spanish cities, having released a video with the insults he has been the target of.
In recent months, Vinícius, 22 years old, has been the target of several racist insults and other offenses, with the situation denounced by the footballer originating reactions of support for the sportsman, from FIFA to the governments of Brazil and Spain.
Real Madrid has also reported having filed a complaint with the Spanish Attorney General's Office "for crimes of hatred and discrimination" that the Brazilian player has been the target of, the most recent of which was on Sunday, at the Valencia stadium.