---
May 25, 2023 at 5:52 PMUpdate: 3 minutes ago
The market price for gas continues to fall and fell to 25 euros per megawatt hour on Thursday. That is four times lower than at the beginning of this year and even twelve times lower than in August 2022. Ultimately, this will also be reflected in the energy bill.
Market prices fell another 9 percent on Thursday. Gas prices have been falling almost continuously since December 2022 and the peak of 306 euros in August is already a long way off. Gas hasn't been this cheap since the summer of 2021.
The main cause of the price drop is that there is sufficient gas. The price rose last year, because European countries started to buy gas en masse for fear that they would not survive the winter without Russian gas. But last winter was relatively mild, the gas storages are still well filled and there is sufficient (liquefied) gas available.
Another factor is that the European economy has cooled down considerably and the industry therefore needs less gas. In Germany, there is even talk of a recession, according to new figures on Thursday. The German economy contracted in the last quarter of 2022 and the first three months of this year.
Despite this sharp fall, the gas price can still drop a bit further. Between 2018 and 2021, the price was even lower and for a while even below 10 euros per megawatt hour.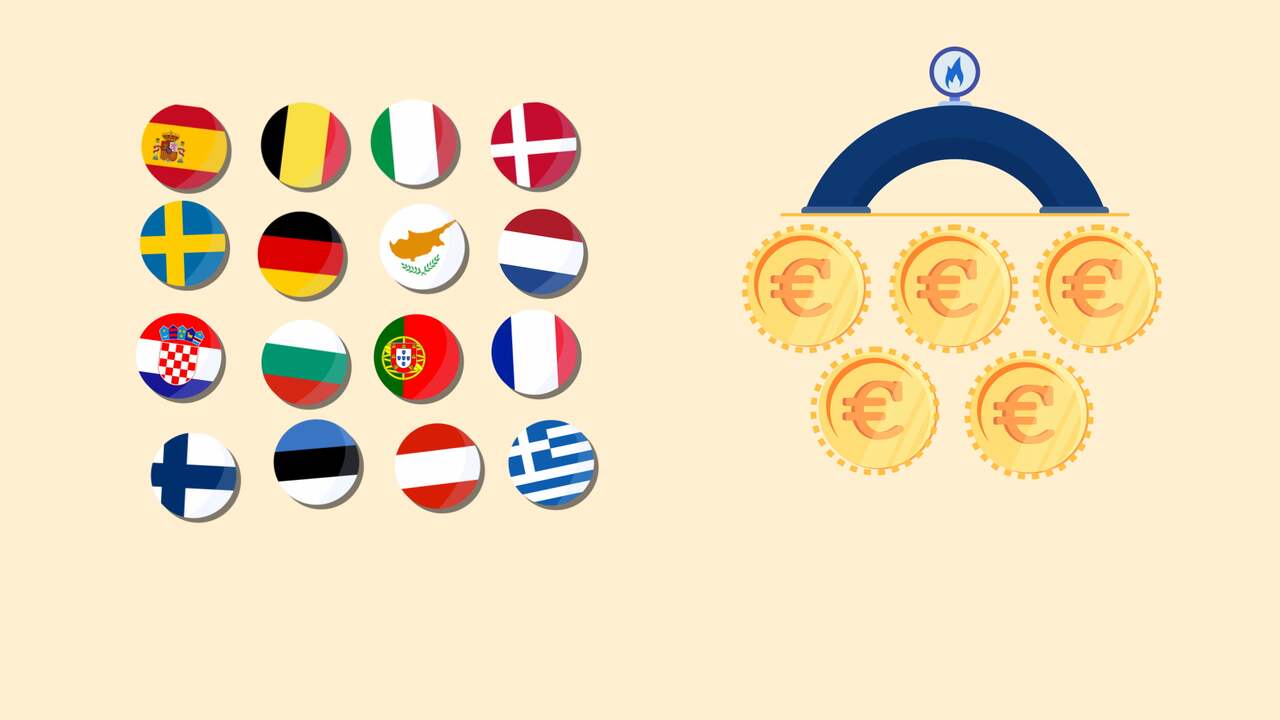 Also a lower energy bill
Slowly but surely, the lower gas price is also leading to lower energy bills. Not only price fighters, but also major energy suppliers such as Vattenfall, Eneco and Essent have recently lowered their rates.
Gas rates are often below the price ceiling of the government: 1.45 euros per cubic meter of gas. Fixed energy contracts are also being offered again. However, multi-year contracts are only available from June, when higher cancellation penalties also apply.