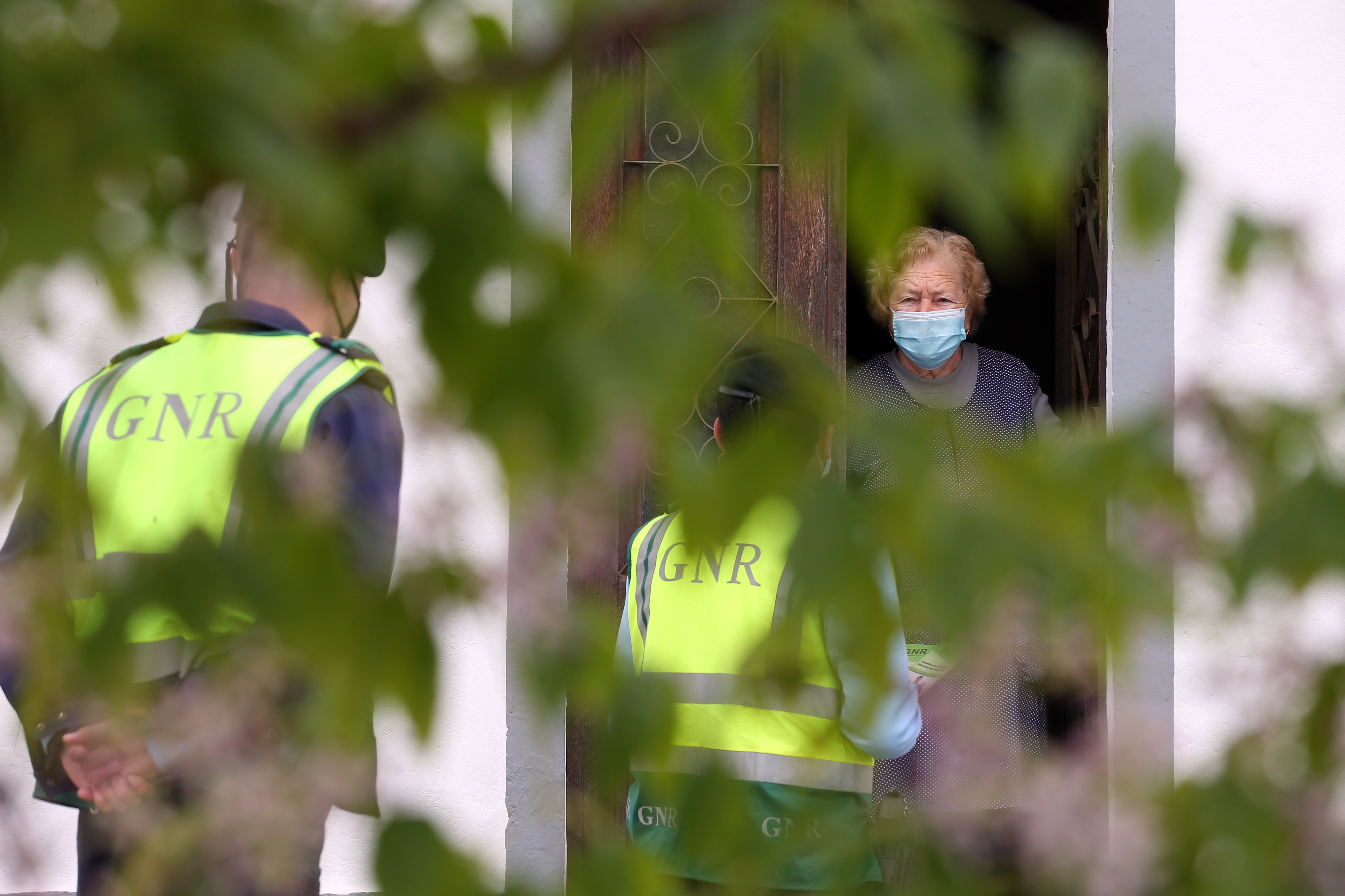 In a statement, the GNR states that the operation began on Friday and aims to "ensure the safety of merchants and customers" due to the increased flow of people in commercial spaces and areas, from 'Black Friday' and until at the end of the Christmas season.
To this end, advances the corporation, awareness-raising actions will be carried out among traders and police patrolling will be reinforced in trade areas, with military personnel from the criminal prevention and community policing sections, criminal investigation and territorial posts being mobilized.
In awareness-raising actions, the military will alert traders to "the security procedures to be adopted, with the aim of preventing them from being the target of criminal offenses".
The GNR states that the purpose of patrolling shopping areas is "to increase the sense of security of shopkeepers and customers, considering that at this time there is a significant increase in monetary transactions".
In the statement, the GNR advises traders to have the entrances and exits of the establishment well lit, check that the doors and windows are properly closed when they close the store, do not have large amounts of money, do not have a routine for making deposits bank accounts and always have the telephone number of the GNR available.
In the event of a robbery, shopkeepers must, according to the GNR, remain calm, not react, memorize the physiognomic features of the assailant, the clothes he was wearing and the direction of escape, immediately contacting the Guard.
It also reminds customers or online shoppers to avoid bringing large amounts of money and valuables, keep their handbag or briefcase on the opposite side of the curb, next to buildings, avoid circulating in isolated and poorly lit places and, if have a collision with someone, immediately check that your wallet, mobile phone and other valuables are still with you.
The GNR also indicates that one should "always be careful to verify" the security of the internet pages, if the company or certain entity that sells via the internet "really exists" to avoid scams and "always be suspicious" of advertising of goods or services that are marketed at too low a price.