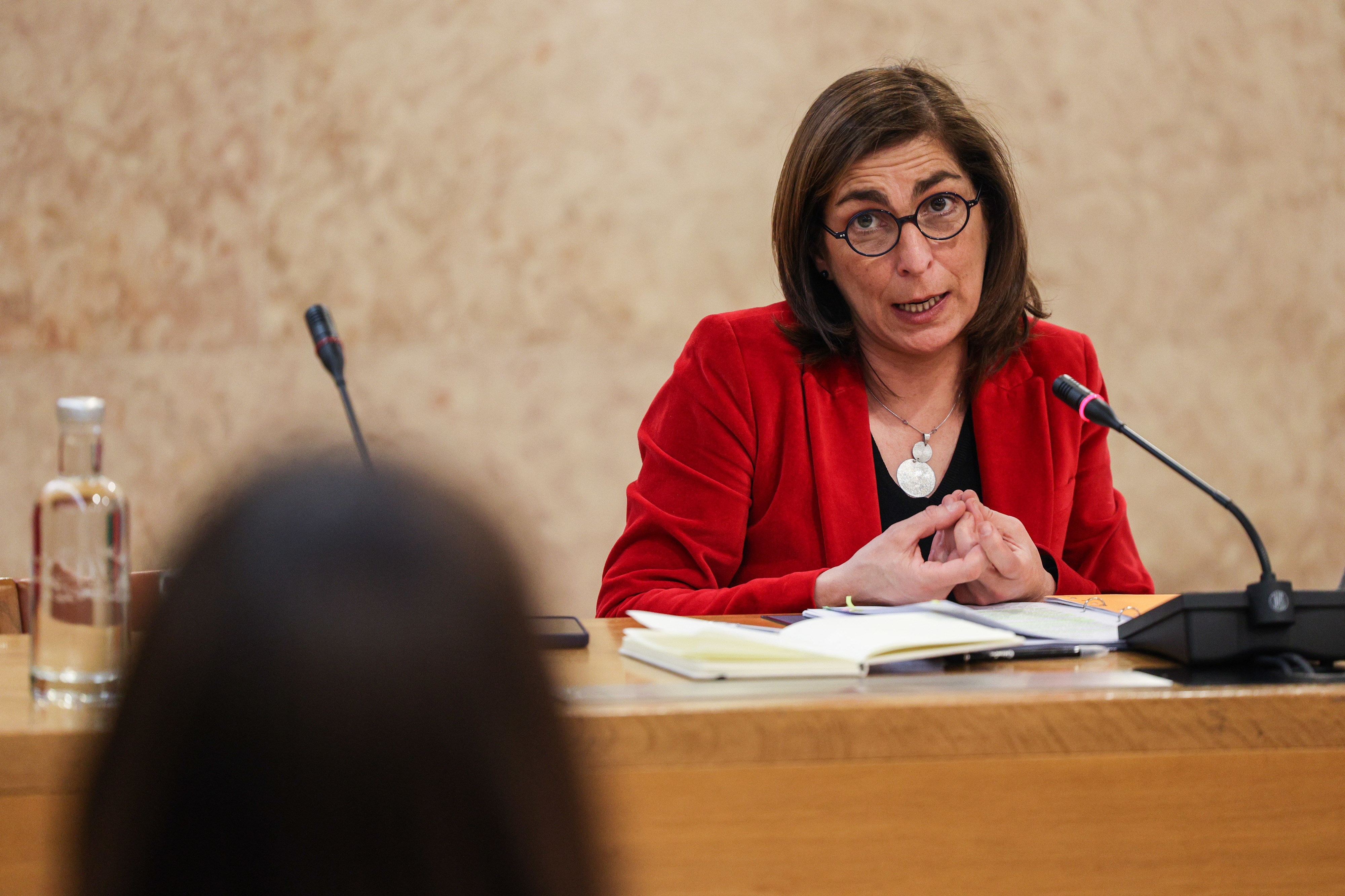 "In a world in crisis and profound change, where the digital agenda calls us to new challenges in the world of work, in the organization of society, in changes in our democracies, we have an obligation to deepen public policies of equality and digital inclusion", he said. Ana Catarina Mendes at the 67th session of the United Nations Commission on the Status of Women (CSW67), which took place in New York.
According to the minister responsible for equality, new technologies have the potential to bring "great benefits" to women, but "it is important that they are used equitably to avoid aggravating gender inequalities".
Intervening in this intergovernmental body dedicated to the promotion of gender equality, the official referred that we are experiencing a "particularly marked moment by some setbacks in the rights of women and girls", which can be stopped with public policies that value equal opportunities.
In the commission's general debate, Ana Catarina Mendes also stressed that Portugal has developed a "structural and transversal intervention" in this area, pointing to the example of a national initiative that supports projects aimed at girls for the development of digital skills and for access to studies leaders in digitalization and artificial intelligence.
"In 2018, we approved a new National Strategy for Equality and Non-Discrimination, aligned with the 2030 Agenda, which imprints the necessary gender perspective also on the areas of technological change, and education in the digital age to achieve gender equality and the empowerment of all women and girls", underlined the minister.
Ana Catarina Mendes also added that several studies suggest that gender inequality in the digital sphere is "essentially a result of the persistence of strong gender stereotypes and prejudices about what is appropriate for women and men", attributing different capacities to each gender. .
To combat these stereotypes, the Government "has taken concrete measures", advanced the minister, pointing to the example of the Engenheiras por um Dia program, which takes young girls to universities for technological areas and information and communication technologies, "demonstrating that there is no professions for men and professions for women," he said.
"There are professions and everyone should have the right to access them on equal pay, conciliation of personal, professional and family life, the same hours, the same tasks", defended Ana Catarina Mendes.
This year's edition of CSW67 had as its theme "innovation, technological change and education in the digital age to achieve gender equality and the empowerment of all women and girls".