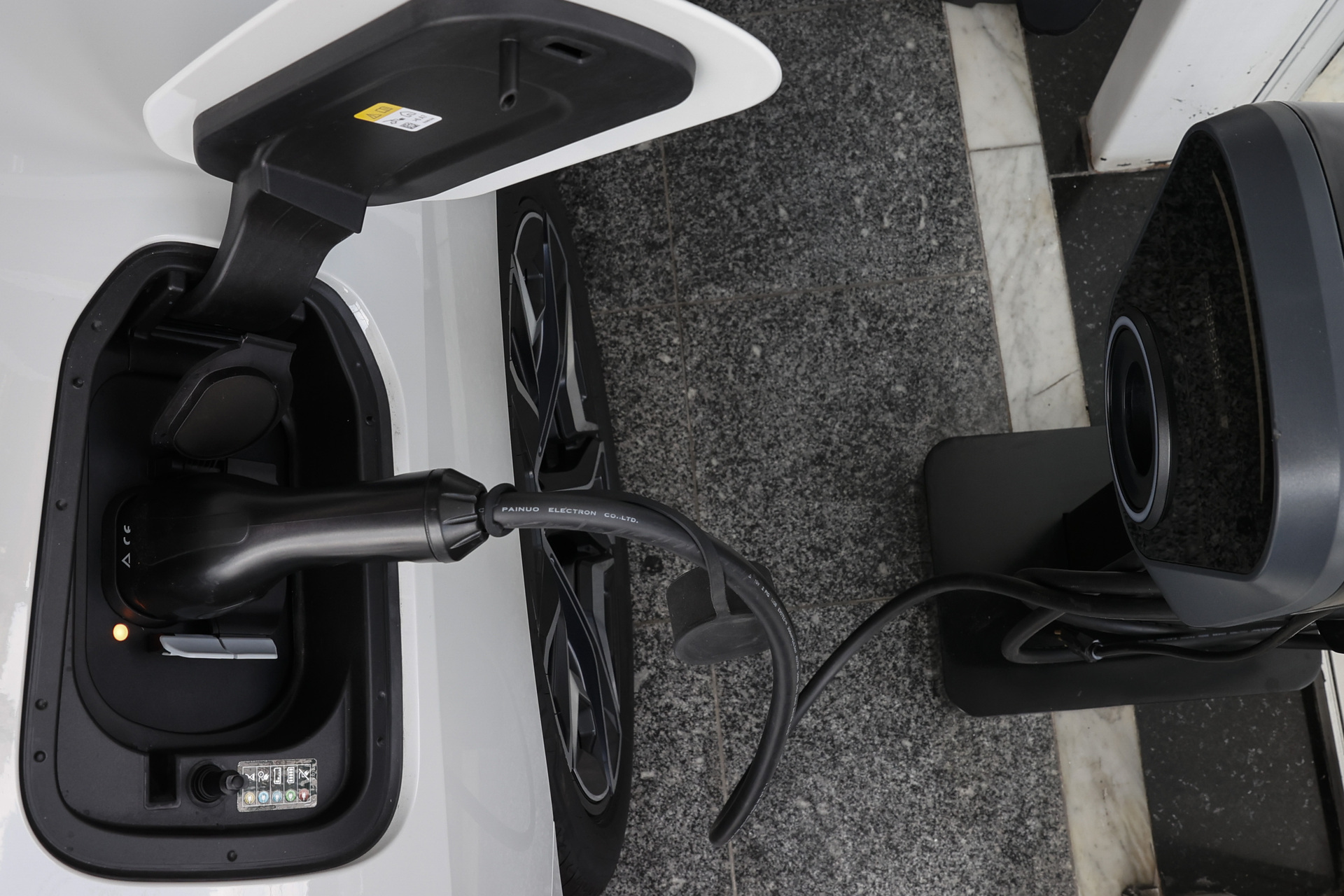 The governor of Coahuila, Miguel Ángel Riquelme Solís, said that today there are areas of opportunity in the production of electric cars and with the Tesla company, which will be even closer to Ramos Arizpe than to Monterrey.
He explained that the production is seen to be for export first, so will send an initiative to the state Congress so that the new constructionsshopping centers and others have power sources for electric cars, so that throughout the entity the charge required by these units can be had.
"We are preparing," he said.
In this sense, he said that the mayors of Torreón, Ramos Arizpe and Saltillo met yesterday with the Secretary of Economy, Government and State Education to be prepared for the arrival of Tesla, because work groups were generated to define future needs so that private investment can be promoted in the improvement of processes.
"What do we require in the urban part, what do we require in the infrastructure, housing, new careers, schools, everything that the arrival of Tesla requires, and not only Tesla, the investment of General Motors for the manufacture of electric cars is substantial , also the investment of Stellantis, for the manufacture of electric cars and RAM that start in 2024," he said.
He indicated that they will be unique models, among which he also mentioned the electric tractor-trailerwhich will not occur elsewhere, which puts Coahuila on alert to improve all its processes.