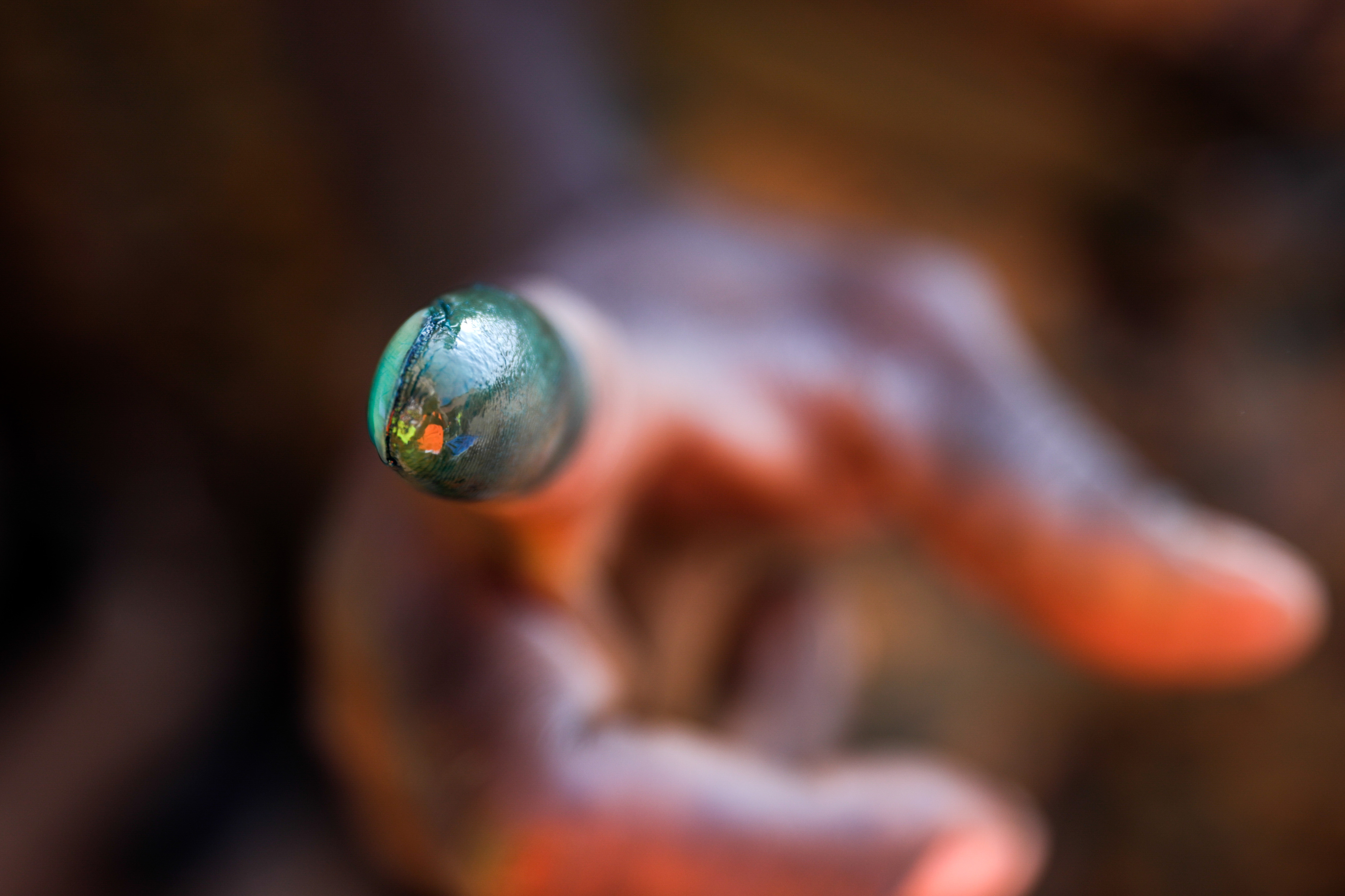 According to the same source, the mission, which will be on the ground between May 30 and June 8, will be headed by Ambassador Alberto Carlos, former deputy minister of Foreign Affairs of Timor-Leste.
The team of observers, which includes 15 women, "consists of diplomats and technicians appointed by the CPLP Member States, by deputies appointed by the CPLP Parliamentary Assembly and by employees of the executive secretariat" of the organization, he added.
The mission intends to accompany the final phase of the electoral campaign, the day of the poll and the counting of the votes and the elements will be distributed throughout the country "in order to contemplate areas of greater population density, seeking to cover different regions and rural and urban polls".
During its stay in Guinea-Bissau, the mission will hold meetings with the political parties that are candidates for the electoral act, with the administration and electoral management authorities, with the ambassadors of the CPLP Member States accredited in Bissau, with civil society" and articulate with other international observation missions.
The CPLP has been sending election observation missions to Guinea-Bissau since the 1999 presidential elections.
Close to 900,000 voters are called to vote on June 4 to elect the 102 deputies of the Popular National Assembly and the new Government, among 20 political parties and two coalitions.
Guinean President Umaro Sissoco Embalo dissolved parliament on May 18, 2022 and called elections for December 18 of that year, but the vote was later rescheduled for June 4.