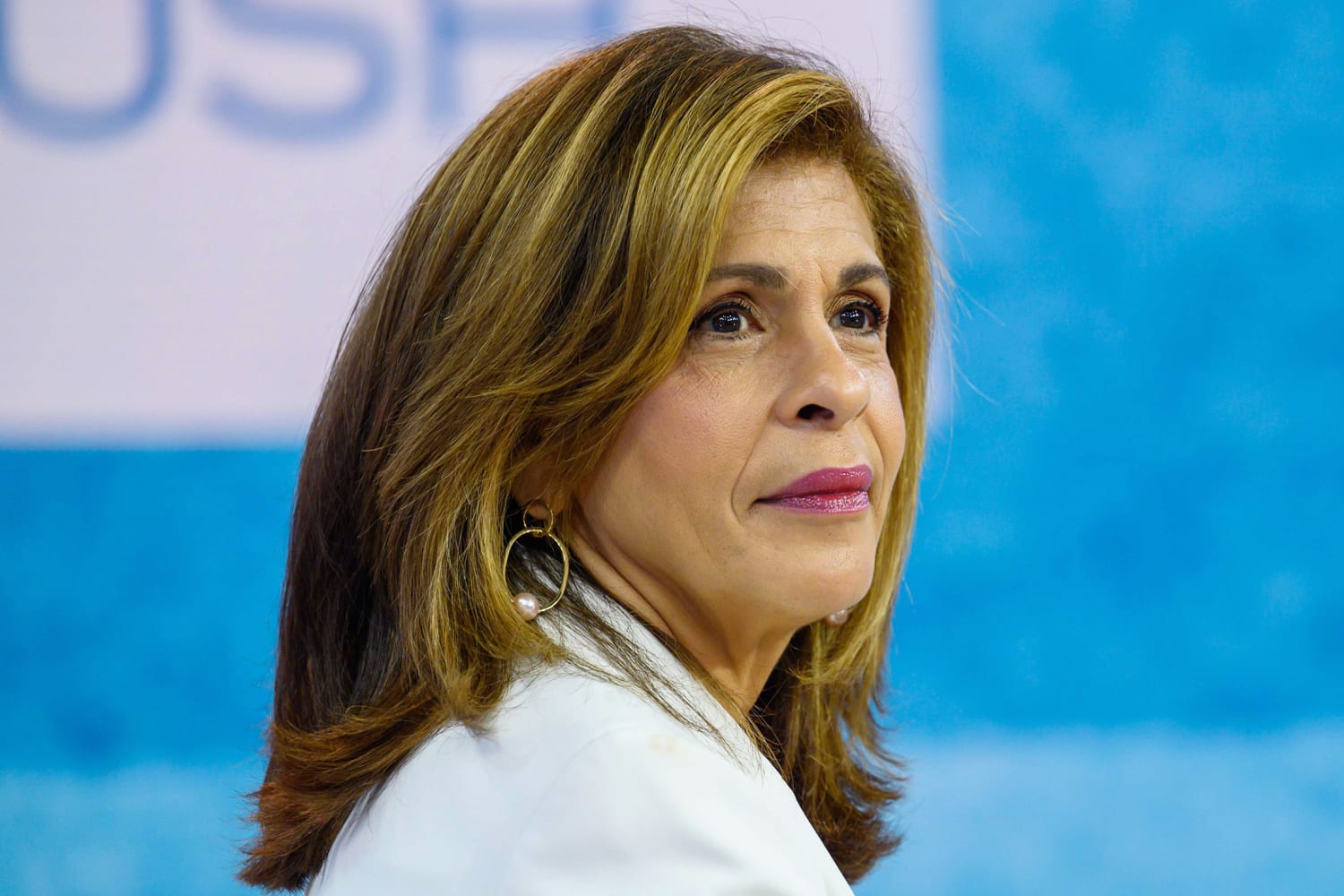 Hoda Kotb returned to NBC's "TODAY" Monday after she had been away for the past couple of weeks to tend to a personal matter.
The co-anchor told viewers that her younger daughter, Hope, 3, had been ill, but is back home now.
"My youngest, Hope, was in the ICU for a few days and in the hospital for a little more than a week," Hoda said at the top of the show. "I'm so grateful she's home. She is back home. I was waiting for that day to come. And we are watching her closely. I'm just so happy."
Last week, the show addressed her absence.
"As for Hoda, we know some of you are wondering how she's doing," Craig Melvin said. "We can tell you, Hoda's OK. She's got a family health matter she's been dealing with."
Hoda's absence coincided with Savannah Guthrie taking a break from the show, as well. Savannah tested positive for Covid on Feb. 28 and left the anchor desk in the middle of that day's broadcast.
"Savannah left early, she wasn't feeling great, so she took a Covid test," Sheinelle Jones said at the time. "It came back positive. So, as soon as we found out, she rushed home to rest up. So Savannah, we love you."
"We look forward to seeing (Hoda) and Savannah back here soon," she said March 1.