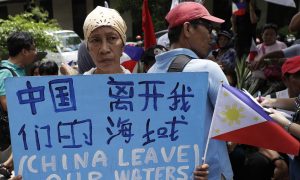 U.S. House Financial Services Committee Subcommittee on National Security, Illicit Finance, and International Financial Institutions hold a hearing about The Anti-Chinese Coercive Practices Act of 2023 at 9:00 a.m. ET on May 25.
Hearing entitled: "International Financial Institutions in an Era of Great Power Competition".
Jesse M. Schreger, Associate Professor of Business, Columbia Business School; Mark Rosen, Partner, Advection Growth Capita and former Acting Executive Director, International Monetary Fund (IMF); Daniel F. Runde, Senior Vice President, Center for Strategic & International Studies (CSIS); Rich Powell, Chief Executive Officer, ClearPath & ClearPath Action; and Dr. Daouda Sembene, Distinguished Nonresident Fellow, CGD, and CEO, AfriCatalyst, will testify.