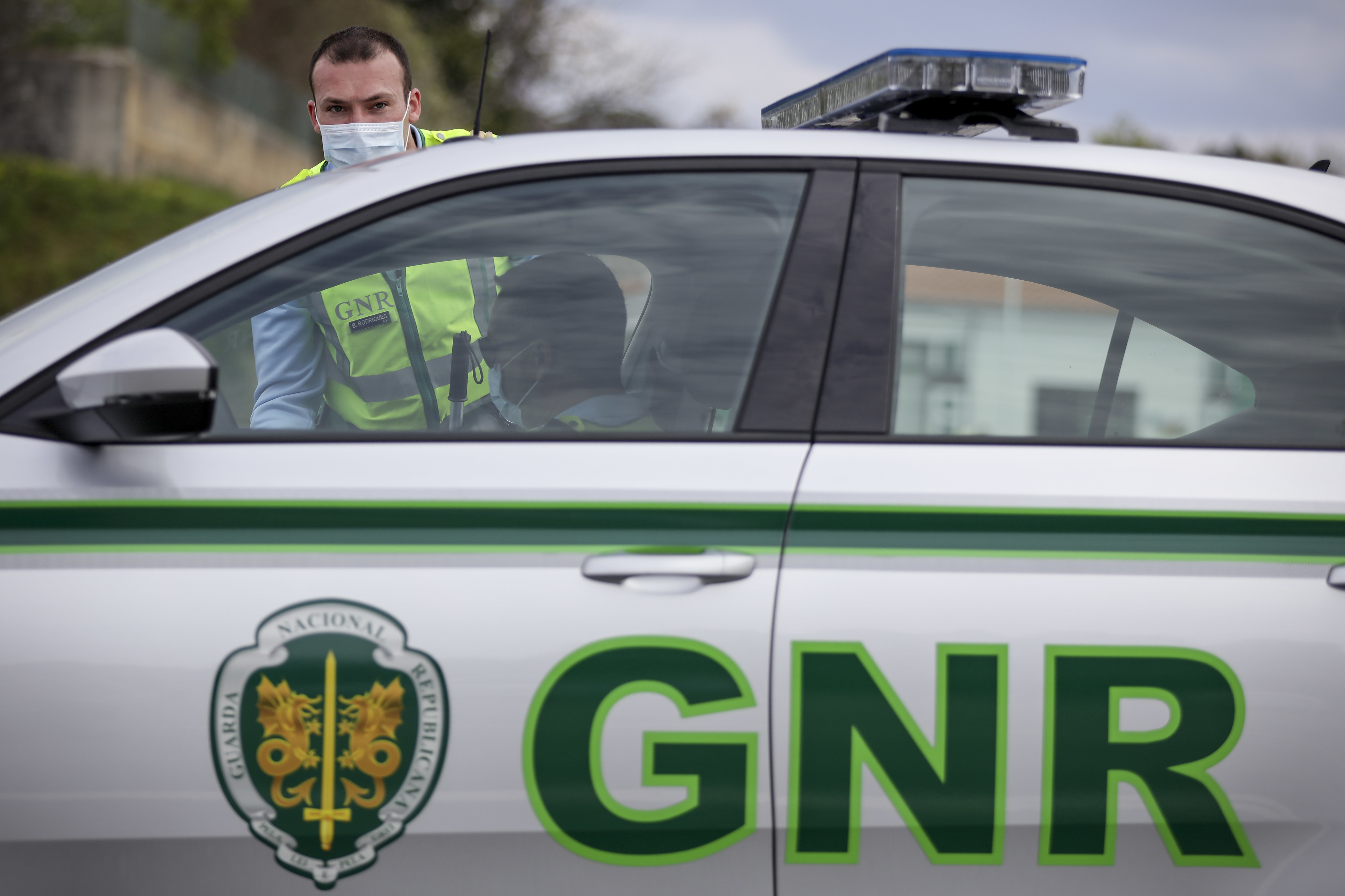 IL presents today, Friday, March 10th, a bill to end the "useless obligation" to put the car insurance seal on the vehicle window, considering that it makes no sense to pay a fine for the absence of this sign affixed.
Speaking to the Lusa agency, IL deputy Carlos Guimarães Pinto explained the purpose of this diploma that entered parliament and which, according to the liberal, aims to "simply remove yet another useless obligation that exists" in the law.
"Right now there is an obligation that is ancillary to the obligation to have car insurance, which we do not call into question, which is to put the car insurance vignette on the windshield. If a person is stopped in an operation stop and you have car insurance and a way to prove you have it, but you don't have the vignette on the windshield, you pay a fine", he explained.
For liberals, this "makes little sense because the important thing is that the person has insurance in the car" and, being able to prove that they have it, "it makes no sense to pay a fine just because the vignette is not on the windshield".
"This does not add any value, does not provide any security to other motorists, it is simply a useless obligation that causes, for some people, some fines because they forgot or because they did not put the new vignette when the new car insurance came", he criticized.
Asked about the expectation that this bill will be approved in parliament, Carlos Guimarães Pinto said he wanted to believe that "no party will have the courage to reject this being eliminated from legislation".
"But as we have already had experiences in the past in which, also useless legislation, were maintained without really understanding the reason why, I do not want to be too optimistic, but rationality would say that this should be something consensual", he stressed.
According to the IL deputy, the party will add this bill to a new package with uncomplicated measures that it plans to schedule for May.
In the specific case of the bill that is delivered today, the objective of the liberals is to revoke number two of the article on guaranteeing civil liability and the registration status of the vehicle regarding the compulsory insurance system for motor vehicle civil liability.
According to the current wording, this number that the IL intends to revoke establishes that "it constitutes an administrative offence, punishable with a fine of (euro) 250 to (euro) 1250, the movement of the vehicle without the sign provided for in article 30, those amounts being reduced to half if, in the inspection act, proof is provided of the existence of the corresponding compulsory automobile civil liability insurance".