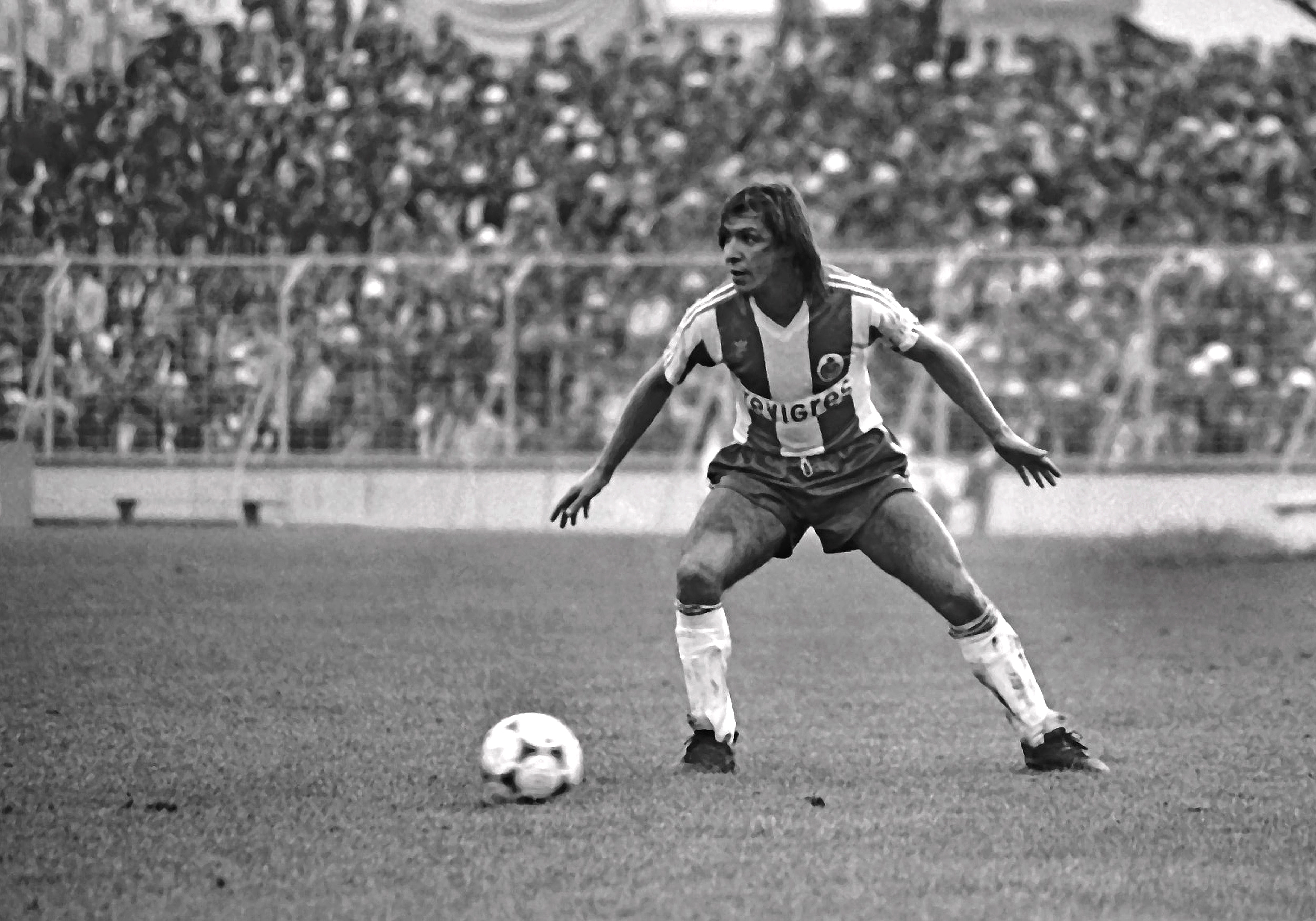 "He left us one of the greatest Porto players I've known in my entire life. Ever since I was a boy, when I met him in the youth ranks, he had a love for FC Porto that went beyond the norm. His whole life he was linked to the great successes of FC Porto" , said Pinto da Costa to Porto Canal, in a very emotional statement.
"He was a national champion in the Pedroto era, when I was director of football, he was European champion in 1987, he was the winner of the 1987 Intercontinental Cup, too. He was, above all, passionate about football, life and FC Porto", recalled the president of the dragons.
Pinto da Costa says that "he had a lot to do with his personal and sporting life". "As president, the first act I had in 1982 was to rescue him from Gijón where he had been loaned and bring him to FC Porto for the glorious career he had", he highlighted.
"Fortunately, I still had the opportunity, last year, to award him the Dragão de Ouro as manager of the year. In addition to being the athlete of choice and a great Porto player, he was, at this moment, a manager. to be a part", concluded Pinto da Costa, who couldn't stand the tears.
The death of Fernando Gomes, aged 66, due to a prolonged illness, was communicated today by FC Porto, a club where the striker played from the youth levels and which he represented in 13 seasons in the main division.
All the reactions to the death of the Portuguese international to read here🇧🇷