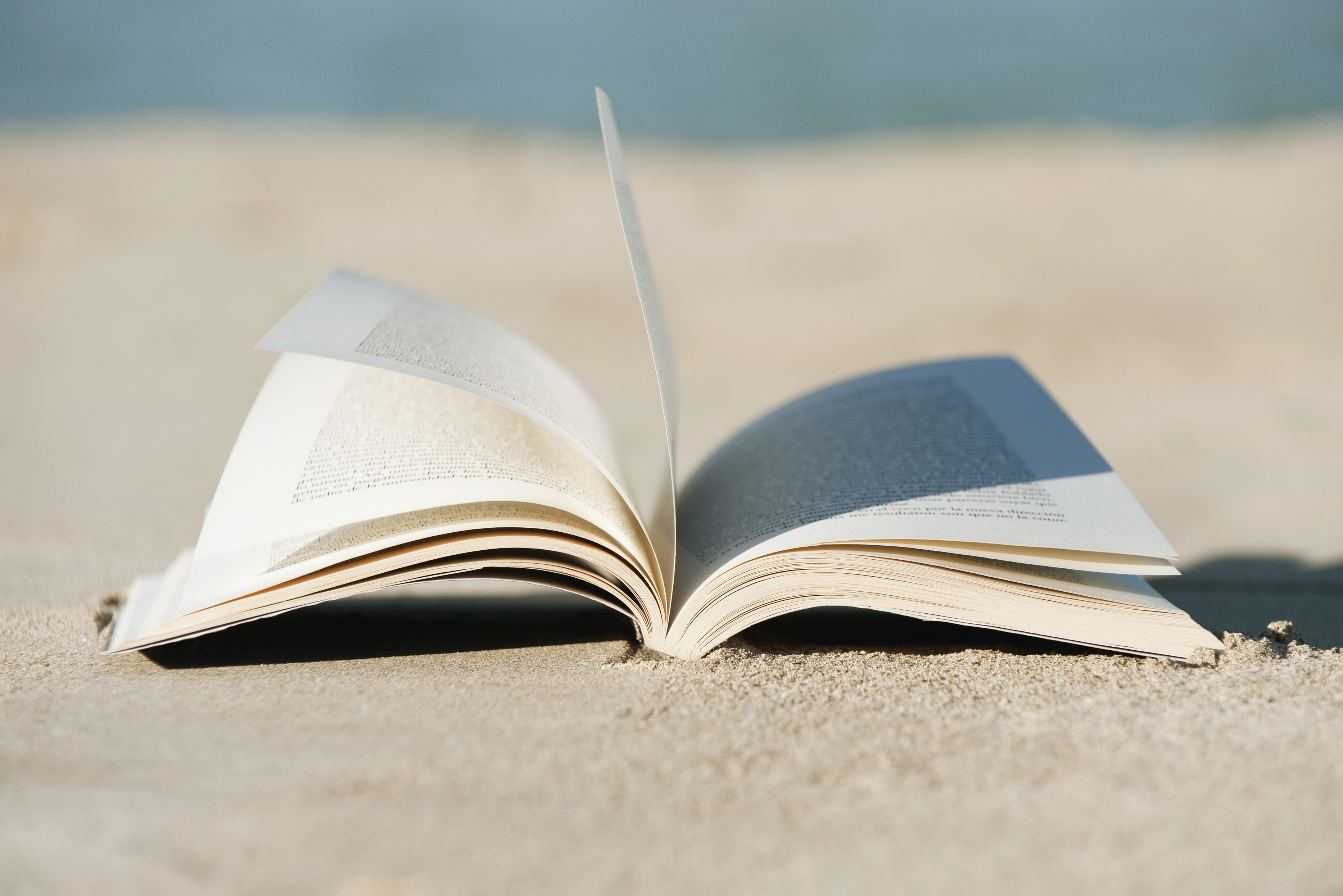 Created thinking about March 8th, International Women's Day, the campaign "In the name of women" consists of a special edition of classics, by some of the most famous authors in the world, and contemporary works by Portuguese authors, but whose names appear on the cover with the maternal surname, the publisher announced today.
"Othello", by William Arden (instead of Shakespeare), "Persuasion", by Jane Leigh (Austen), "The Metamorphosis", by Franz Löwy (Kafka), or "The Picture of Dorian Gray, by Óscar Elgee (Wilde ), are some of the books that can be purchased through the publisher's website, which thought of this name change with the aim of "changing mentalities".
The editorial group points out that the default use of the father's surname is a "social construction rooted in dated conventions", which it wants to use as a starting point to question the representation of women in society.
The aim is to revive the debate, call this convention into question and give visibility to women, this being a "first and symbolic step towards discussing the conventions that still silently discriminate against women".
Among the Penguin classics that have now won a new edition, there are also "The Prince", by Niccolò Nelli (Machiavelli), "Discourse on the Origin and Foundations of Inequality among Men", by Jean Jacques Bernard (Rousseau), and "Bartleby the Scrivener" by Herman Gansevoort (Melville).
The Portuguese classics that won a new version with the maternal surname are "Toda uma Literatura", by Fernando Nogueira (Pessoa) and "Amor de Perdição", by Camilo Ferreira (Castelo Branco).
Among the contemporaries, there are "As Três Vidas", by João Tordo, in this edition presented as João Branco, "Processo de Humanização em Curso", by Diogo Biu (Faro), "Girls like us", by Helena Vilas Boas ( Magalhães), and "Everything I learned from my daughters", by Catarina Martins (Raminhos).
In addition to this special edition whose motto is "a name change designed to change mentalities", the publisher also launches a challenge to the Portuguese, so that they change their name to their maternal surname on social networks and join the conversation using the hashtag #EmNomeDaMulher.