Brussels' decision not to extend the import ban of Ukrainian agricultural products to the five EU member states neighboring Ukraine is outrageous, unacceptable and non-transparent.
According to the MTI agency, Hungarian Minister of Agriculture István Nagy said this in Brussels on Monday in response to the fact that Ukraine filed a lawsuit against Poland, Hungary and Slovakia at the World Trade Organization for banning the import of Ukrainian products.
According to Nagy, serious problems are caused by the fact that the European Commission did not extend the temporary import ban, but a separate political issue is that the President of the European Commission, Ursula von der Leyen, did not consult with the leaders of the EU member states, but with the President of Ukraine, Volodymyr Zelensky.
The Hungarian minister emphasized that the grain import ban must be renewed, and if any country wants to relax it or request an exception, it can do so. He added that the solution is to transport a large amount of grain through solidarity corridors, not to European markets, but to third countries.
Ukraine announced on Monday that filed lawsuits against its three EU neighbors at the WTO – Hungary, Poland and Slovakia – for refusing to end the ban on the import of Ukrainian agricultural products.
Hungary, Poland and Slovakia defied the EC's decision to end restrictions on Ukrainian grain and extended their bans.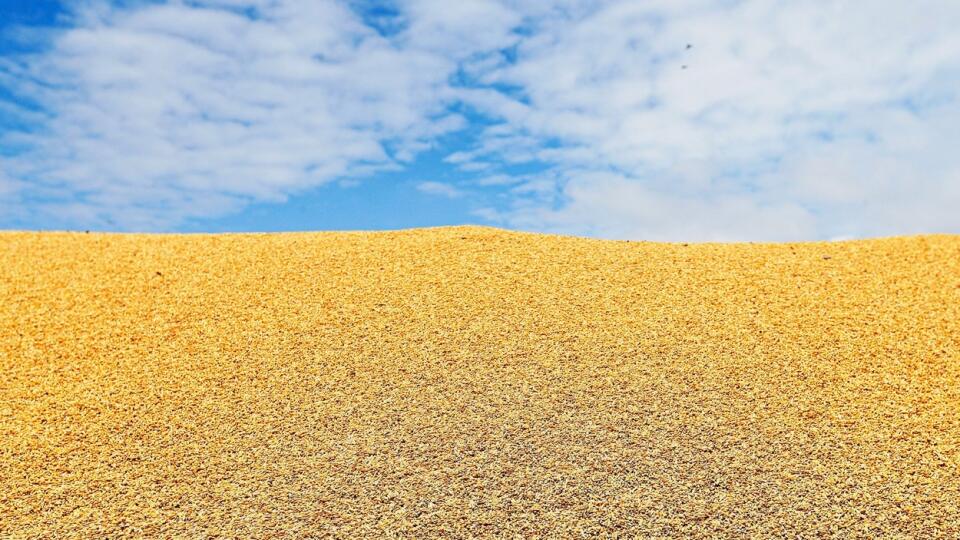 Don't overlook

Kyiv filed a complaint against Slovakia, Poland and Hungary for the continuation of the grain import ban