The Organization for Economic Co-operation and Development has upgraded its global economic growth outlook for this year, expecting GDP to increase by three percent. In the previous forecast, which is from June, the OECD estimated growth at 2.7 percent.
However, the OECD worsened the outlook for next year, according to its report.
The American economy will do well
The organization justified its move by the better state of the American economy, which shows a more favorable development than expected. However, the weakening Chinese economy will be a more significant brake on the world economy next year. Therefore, the OECD expects growth of 2.7 percent for next year instead of 2.9 percent, as it believed in June.
The OECD now expects the US economy to grow by 2.2 percent this year instead of the 1.6 percent it forecast in June. US economic growth has proved more resilient than most economists expected despite a series of interest rate hikes.
But growth is likely to slow to 1.3 percent next year, although even that would be better than the one percent growth the OECD expected in June. The improved outlook for the US this year helped offset a worse outlook for China and for the euro zone, which is being dragged down by Germany – the only major economy expected to be in recession this year.
The organization predicts that China's economy will slow from 5.1 percent, which is expected this year, to 4.6 percent next year. The momentum released by the restrictions of anti-covid measures is reverberating and the real estate market is facing problems. In June, the OECD forecast for China growth of 5.4 percent this year and 5.1 percent next year.
The OECD lowered the outlook for this year's eurozone growth from the June estimate of 0.9 percent to 0.6 percent. But it predicts the pace of growth will pick up to 1.1 percent next year as Germany grows again. However, as recently as June, the organization estimated that economic growth in countries paying in the euro will represent 1.5 percent next year.
Although the outlook for growth next year will be weak in most of the world's major economies, the OECD said central banks should keep interest rates high. And that is until there are clear signs that inflationary pressures are abating.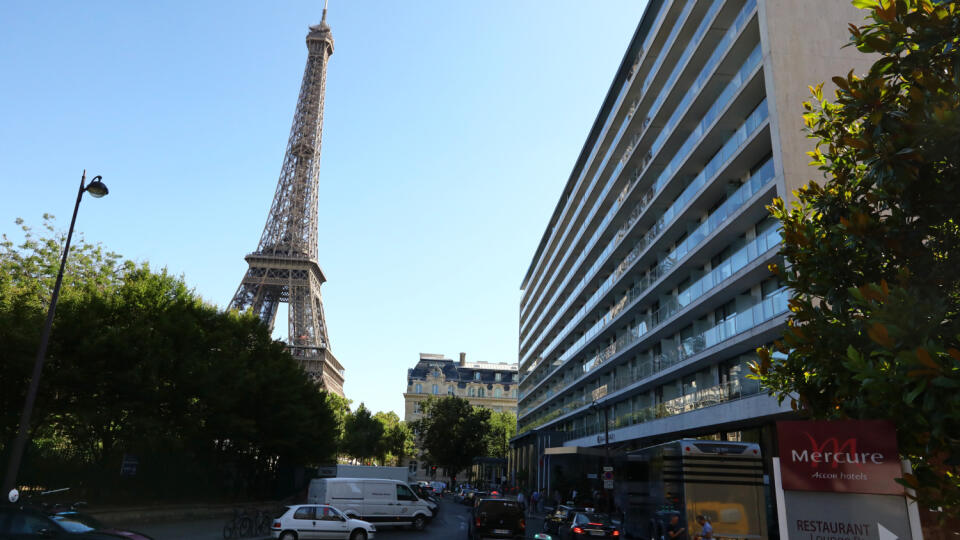 Don't overlook

Rising interest rates have quashed housing dreams across Europe. Many return to subletting